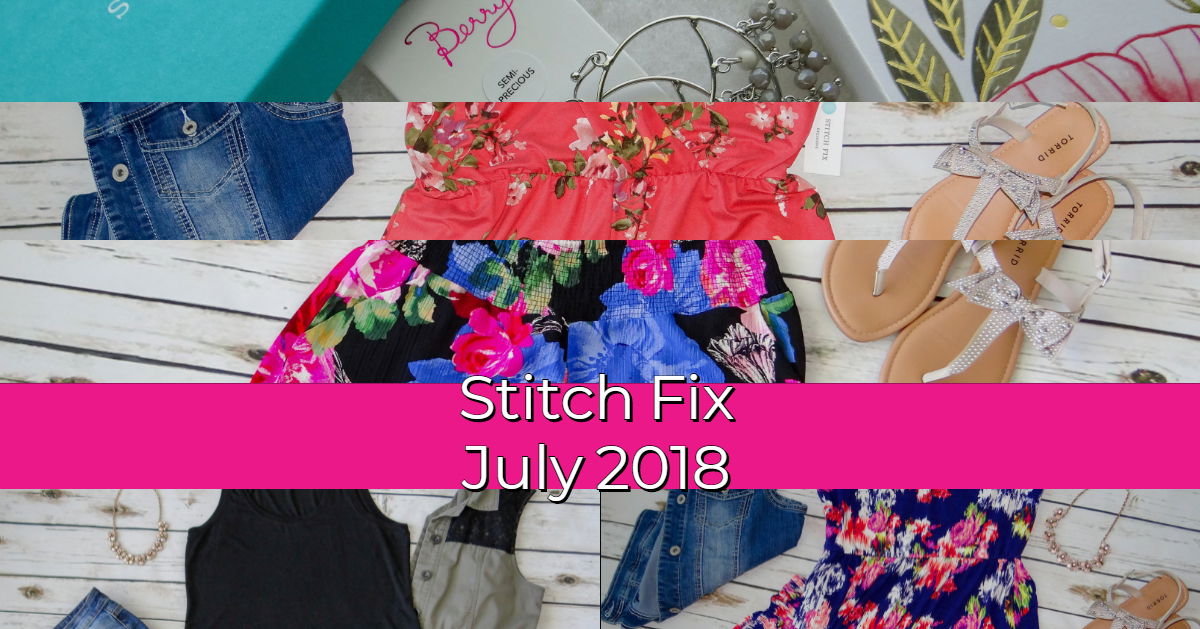 Have you tried Stitch Fix? Use my affiliate link to get $25 off! Click the photo below!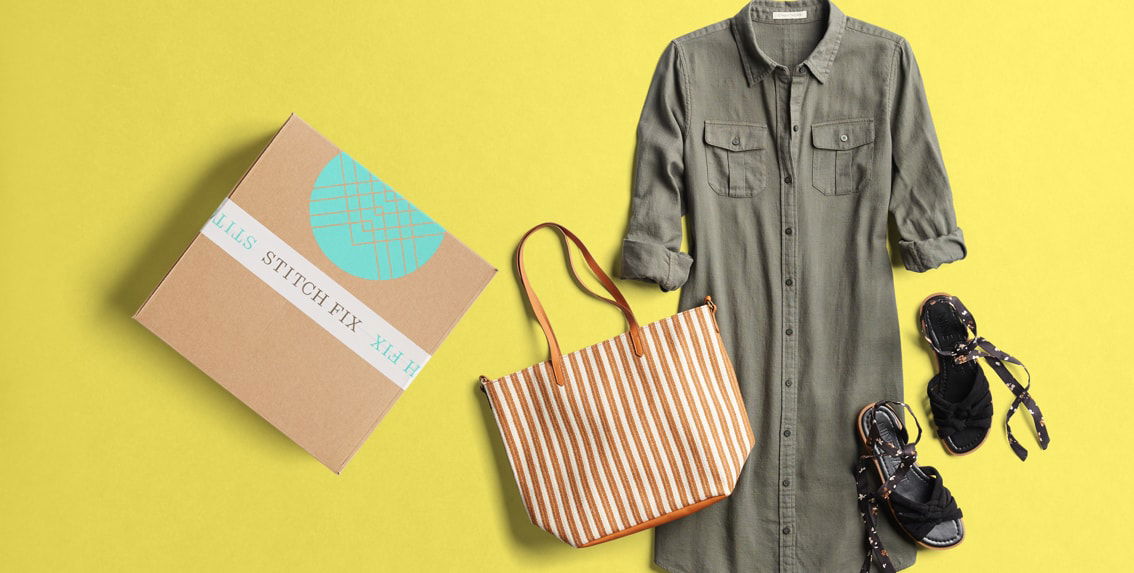 Stitch Fix Review for July 2018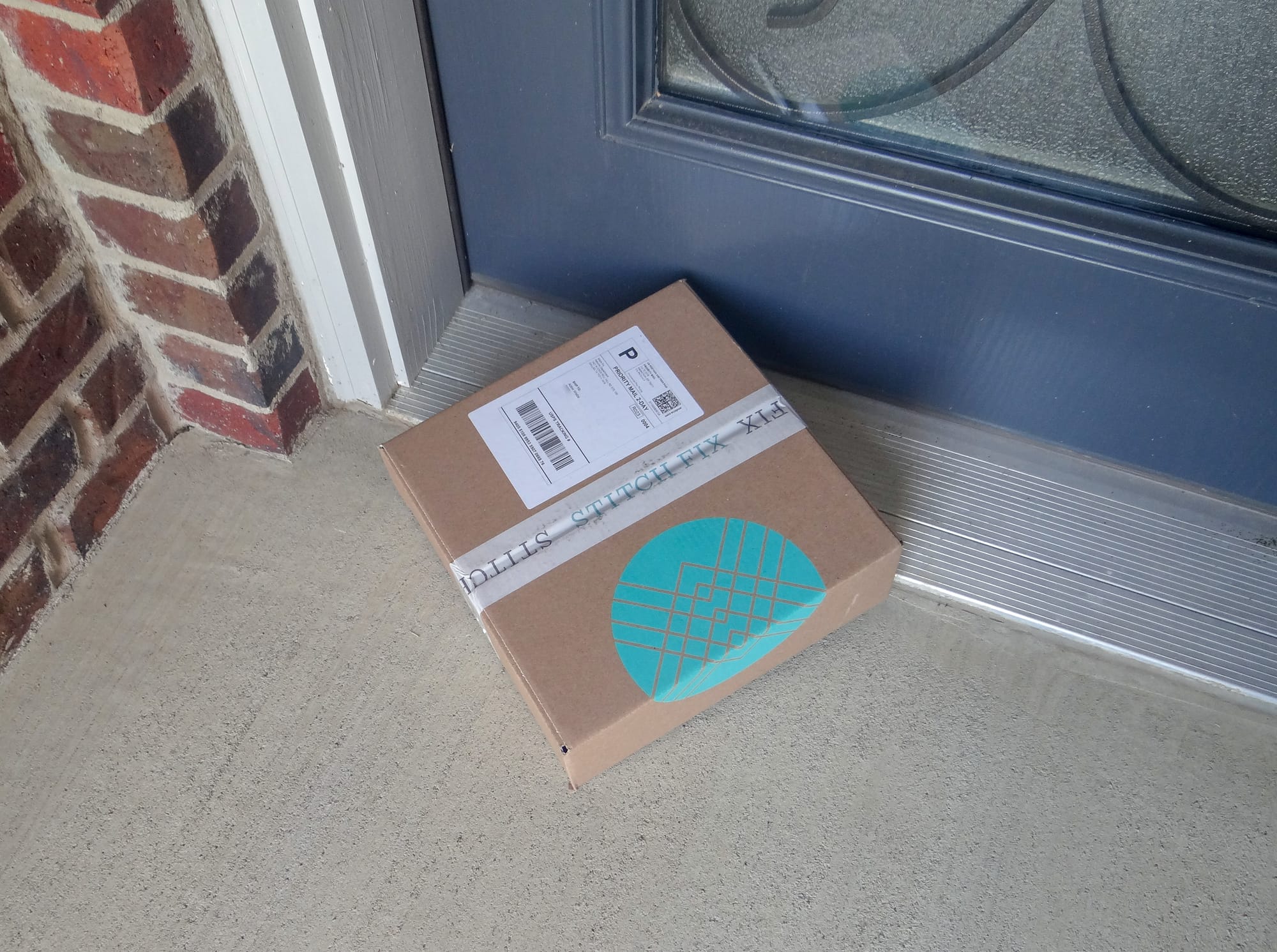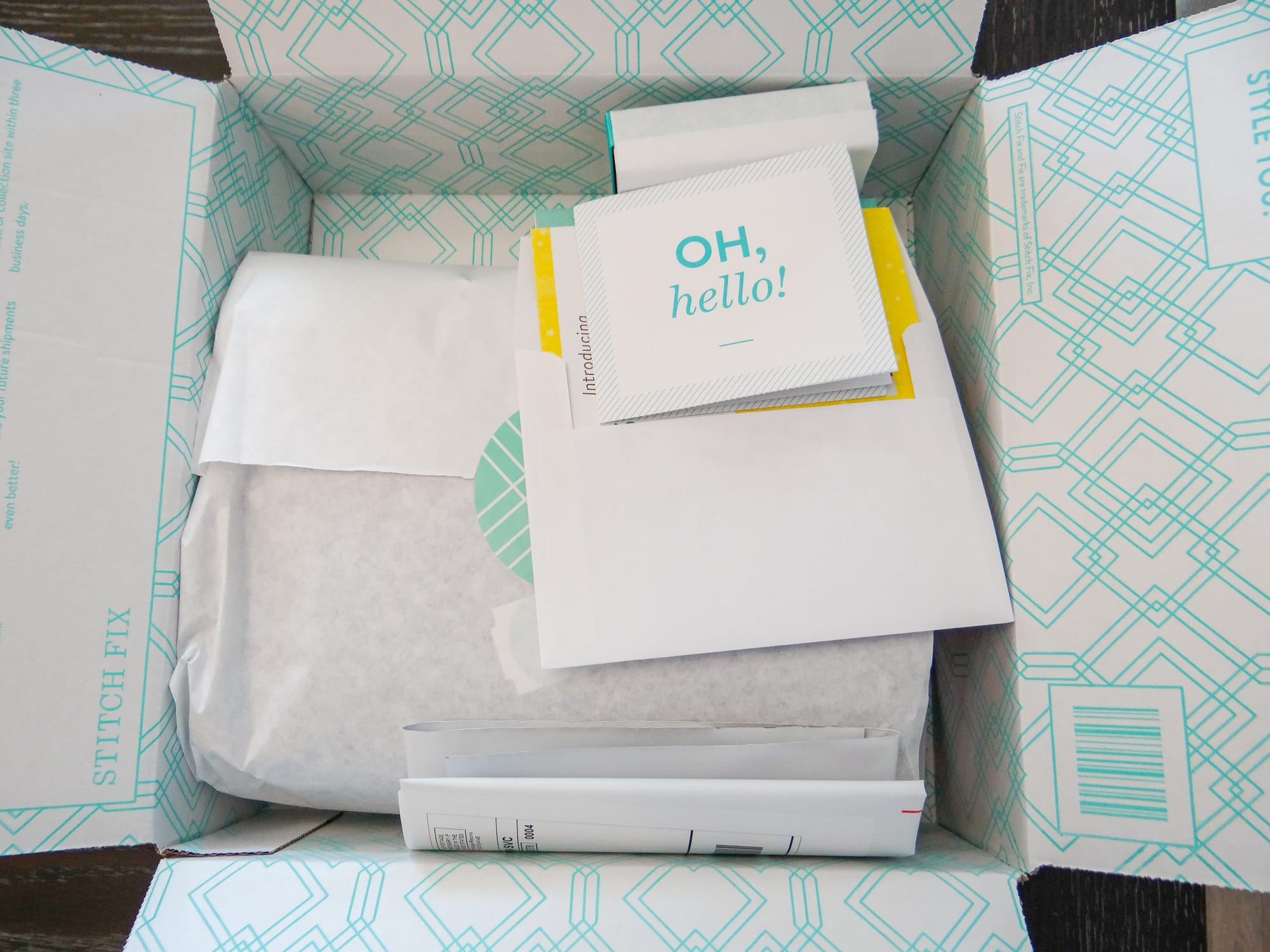 Opening a Stitch Fix box always feels like Christmas to me! The excitement of not knowing what you're getting is so much fun! The phone app allows you to get a sneak peak before the package comes but I don't like peaking. Haha! I was really happy with the items my stylist picked for me. I ended up keeping 3 of the items.
Berry Jewelry - Kalamata Beaded Hoop Earings.
Although the earrings were very pretty, I have never been a huge fan of hoop earrings. These I sent back.
Loveappella - Tiah Knit Maxi Dress
I couldn't get the tags off fast enough. Usually, Maxi dresses are not long enough for me, but this one is the perfect length! I love it!
RD Style - Minnie Print Shorts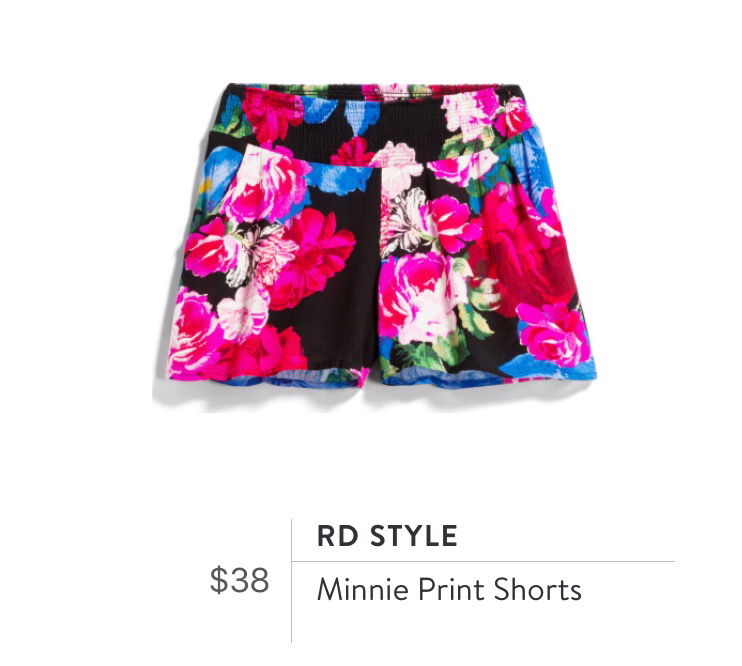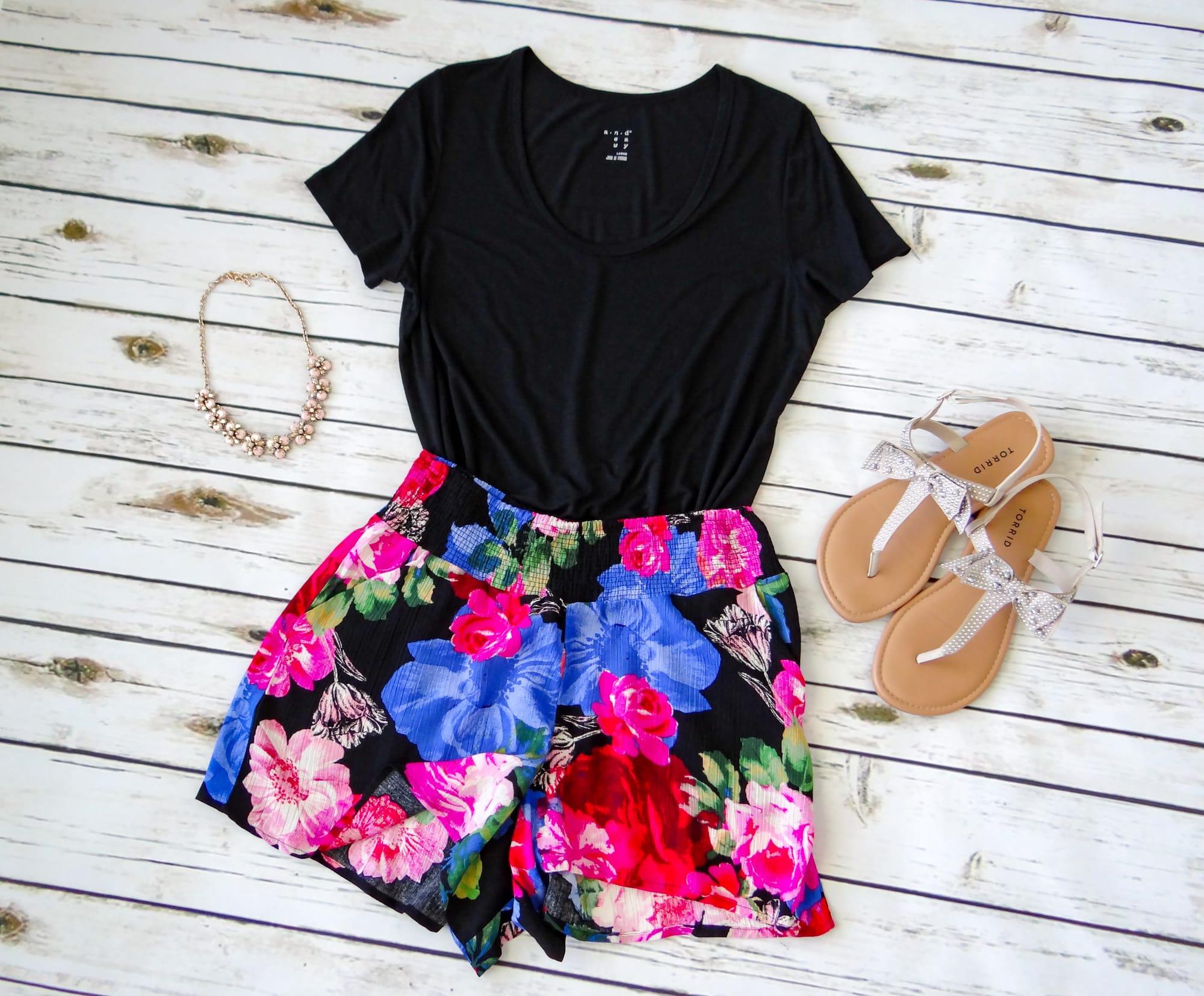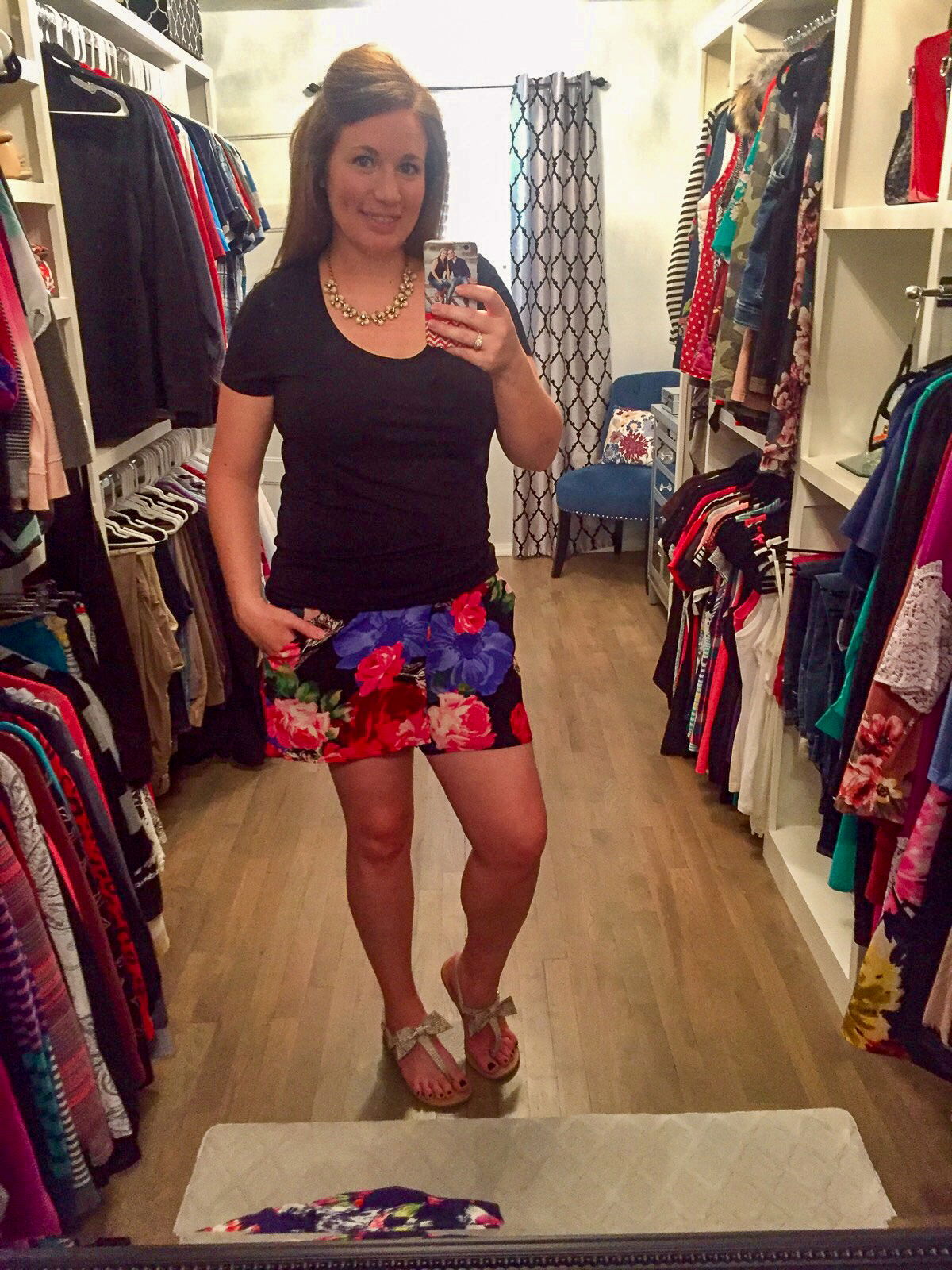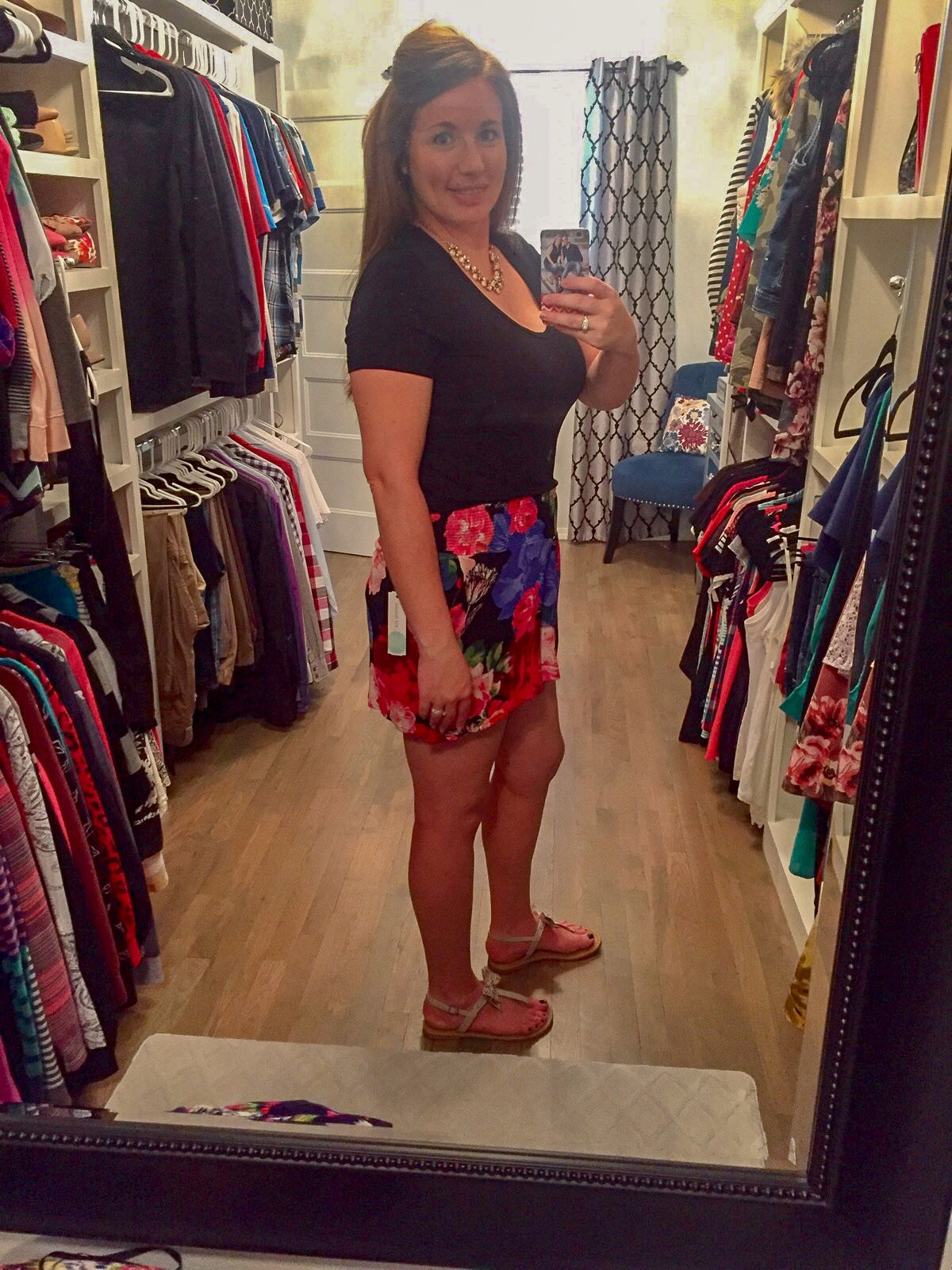 The shorts are very cute. I paired them with a black short sleeved t-shirt. I liked the look of the shirt tucked in. Also, they are a linen material which makes them perfect for the hot summer. These I kept.
Z Supply - Jeter Sleeveless Knit Tank
The tank top is a little big and kinda long in the armpits. But I love the fit around the waist. It's had to find a black tank top that's not too tight. It's also a great staple piece to wear under jackets and cardigans. I can do a quick alteration myself for a better fit so I decided to keep it!
French Grey - Pippa Brushed Knit Romper
I was almost too embarrassed to post this picture. I am tall with a long torso, so I knew the fit would be tricky. If this was longer I would have maybe kept it. With a jean jacket, this would be very cute! I loved the floral print. I ended sending this back.
Here is a cost breakdown of all the items.