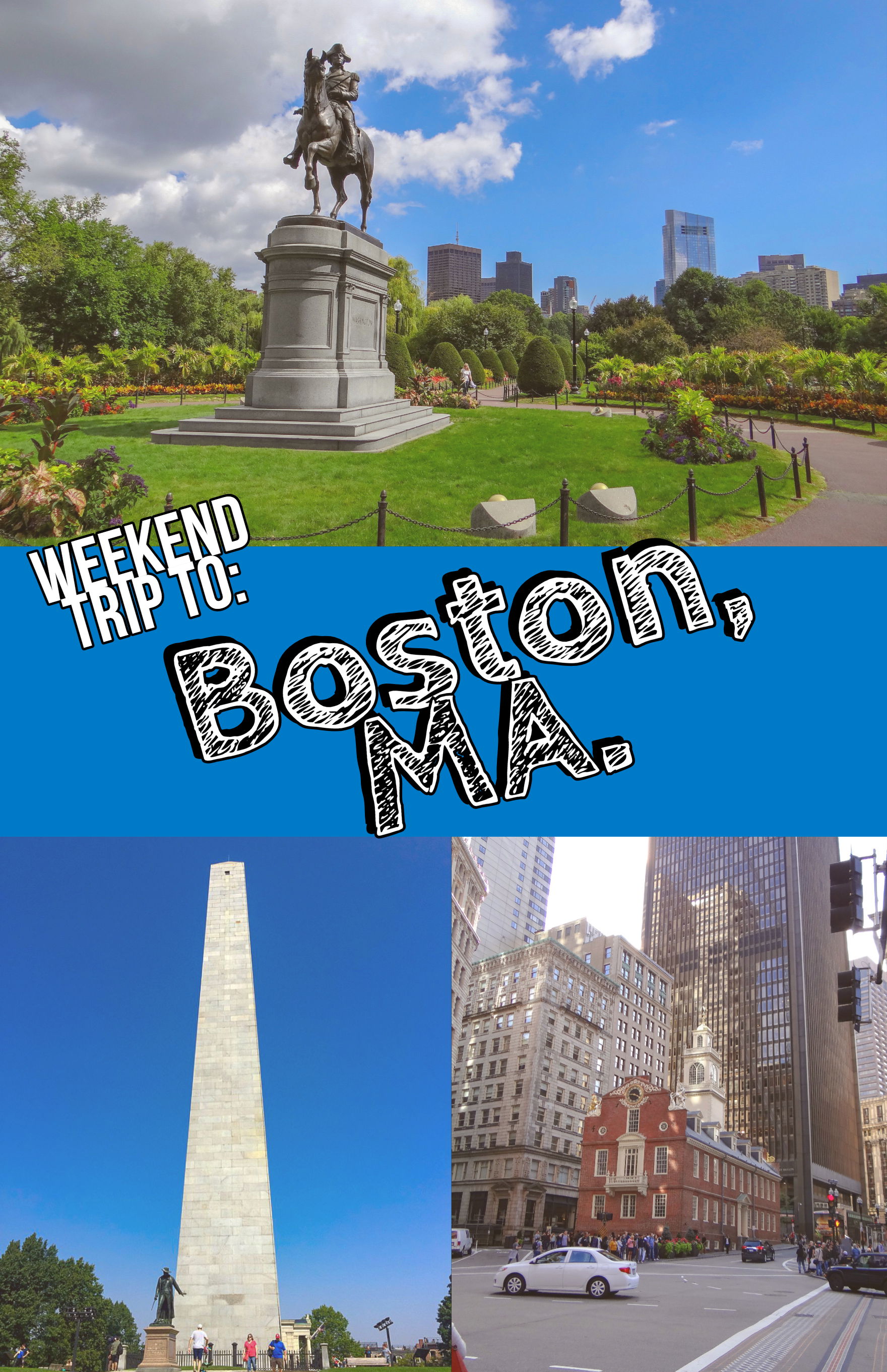 Boston is amazing and so much fun! The town seems to have something to do around every corner. It's a perfect place to spend a weekend or even a full week. In September 2017 we booked a cruise departing from Boston so we decided to arrive a few days early. Hotel prices were pretty high and because this weekend trip was secondary to our cruise, we didn't want to spend a lot. We ended up staying at Hilton Downtown-Faneuil Hall. The price was about middle of the road in comparison to surrounding hotels. It wasn't the cheapest, but definitely not the most expensive. The room was comfortable and clean. The location was good too. Overall we were very happy with our stay. I would stay there again. For more information here is a link to the website: http://www3.hilton.com/en/hotels/massachusetts/hilton-boston-downtown-faneuil-hall-BOSFDHF/index.html
When we flew in we took an Uber to our hotel. We literally walked everywhere we went and didn't take an Uber again until the day we were leaving for our cruise. I had never taken an Uber before and I wasn't sure what to expect. We had great experiences each time and I would highly recommend it over getting a rental car (at least if you plan on staying in the Boston area).
First thing, after checking in, was to find food! We walked to Faneuil Hall where there are a lot of food and shopping options. Some of the original buildings and cobblestone paths are still in use so it's a great area to check out. Here are some photos!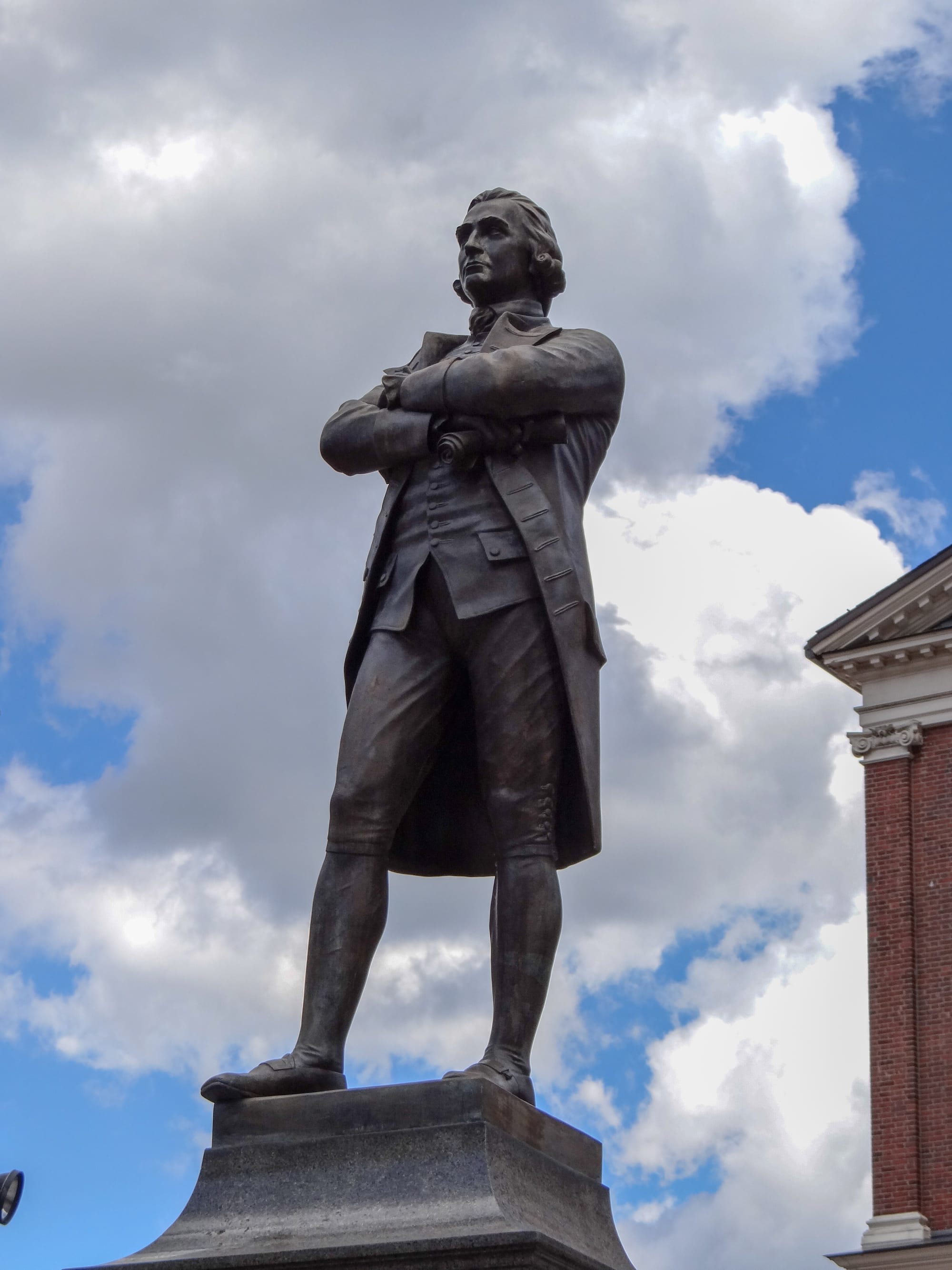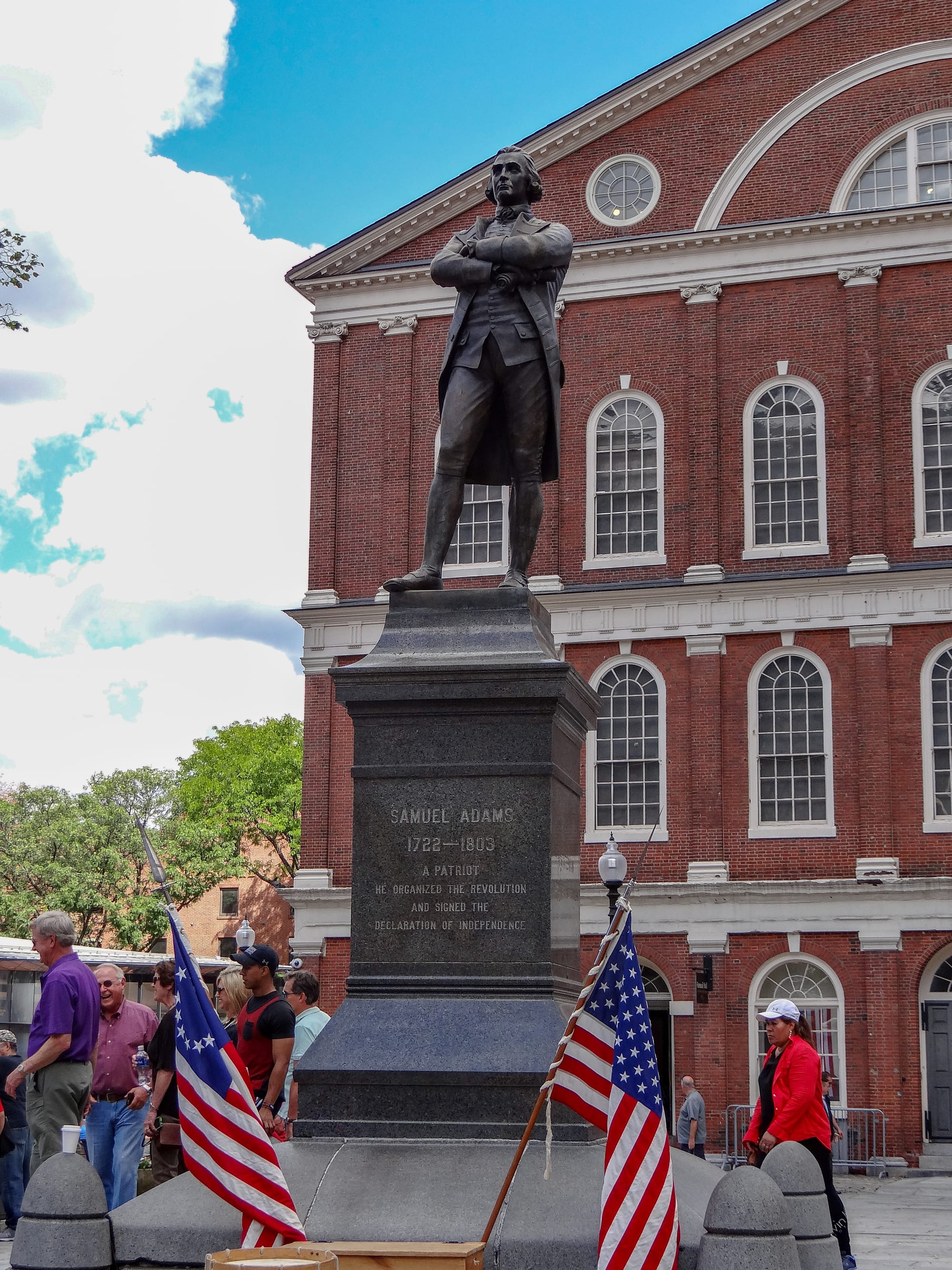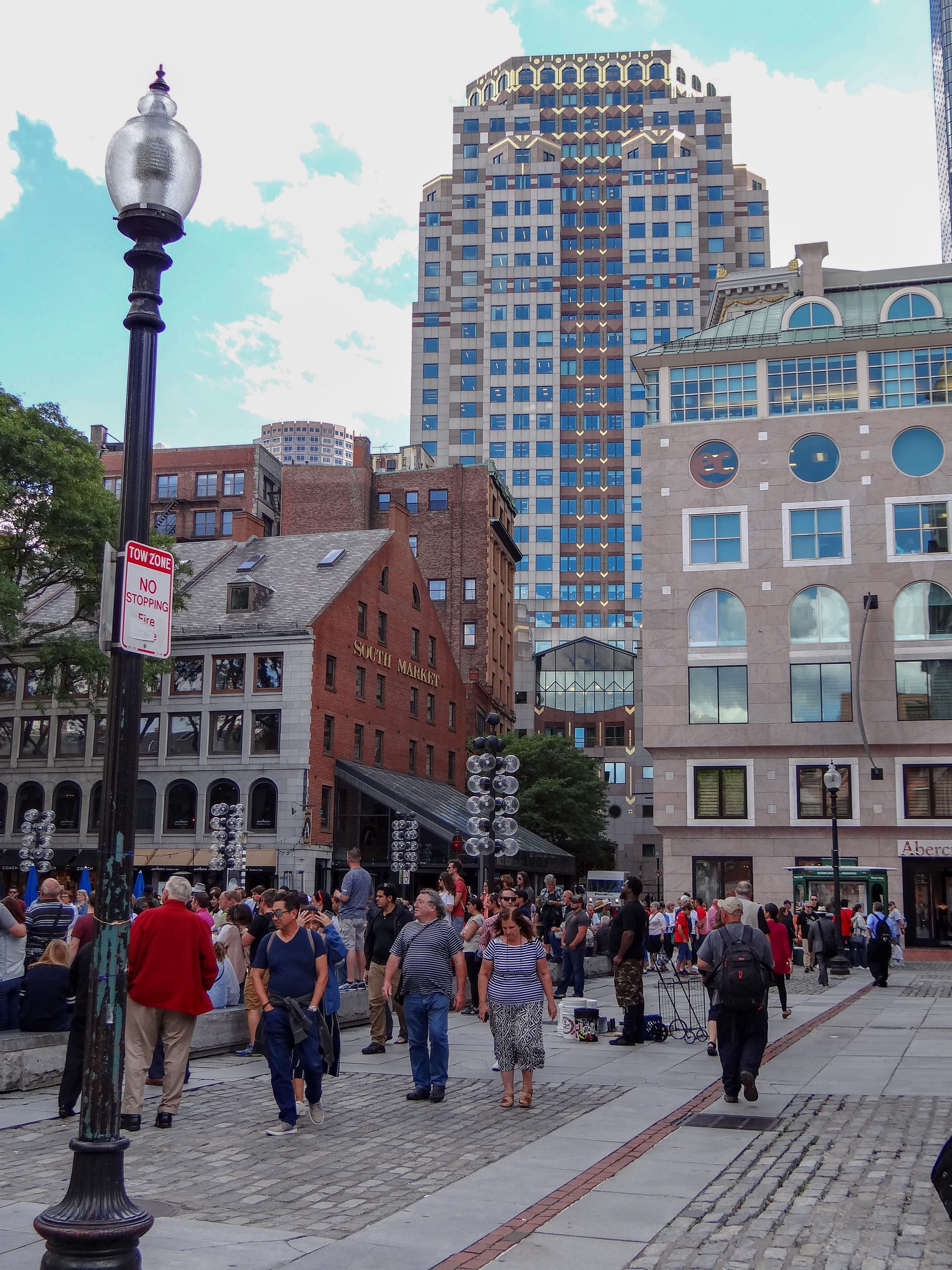 The next couple of days we walked all over Boston. The shoes I brought to walk around in were new and hadn't been broken in yet. I had the worst blisters! Make sure to pack really good walking shoes. The distance isn't too bad but if walking isn't your thing you can ride the Trolley tours. They advertise that you can hop on and hop off as you please. If you would like more information, check out their website.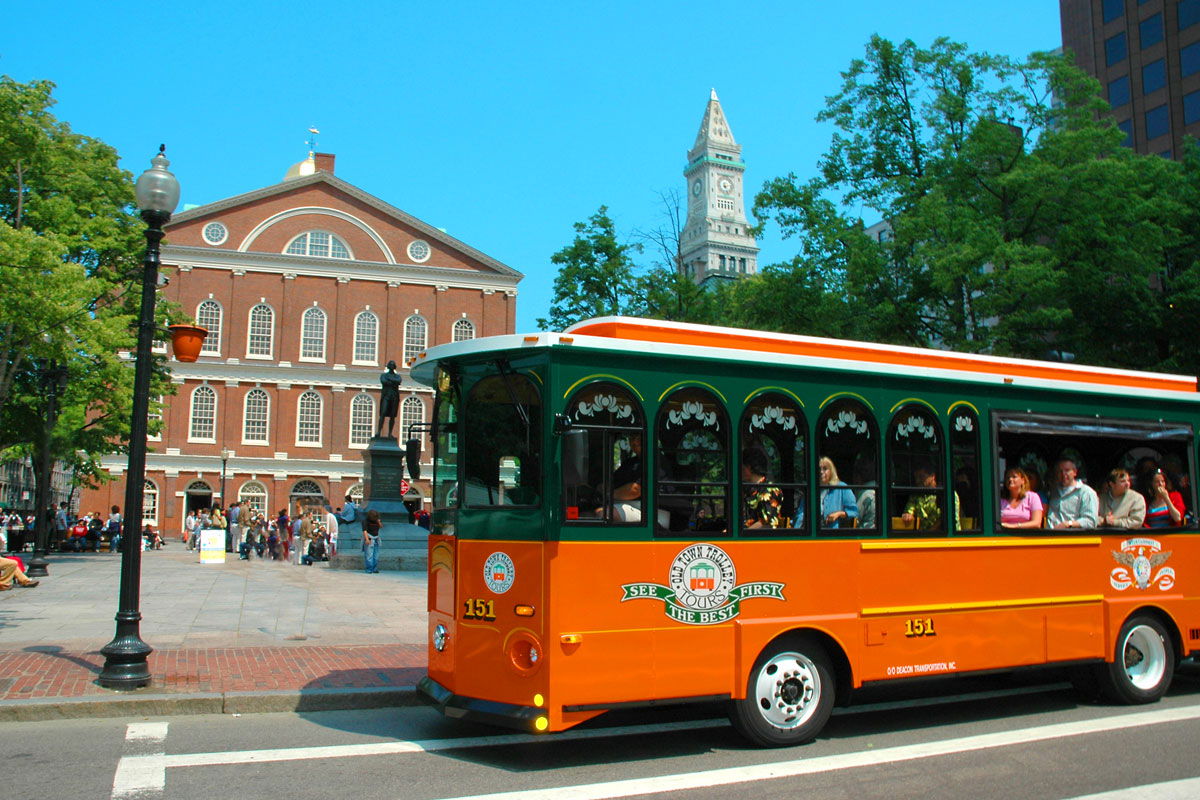 Click the photo for more information!

We visited the Paul Revere house. There was a small line to get in, but the wait wasn't too bad. It's worth the visit. https://www.paulreverehouse.org/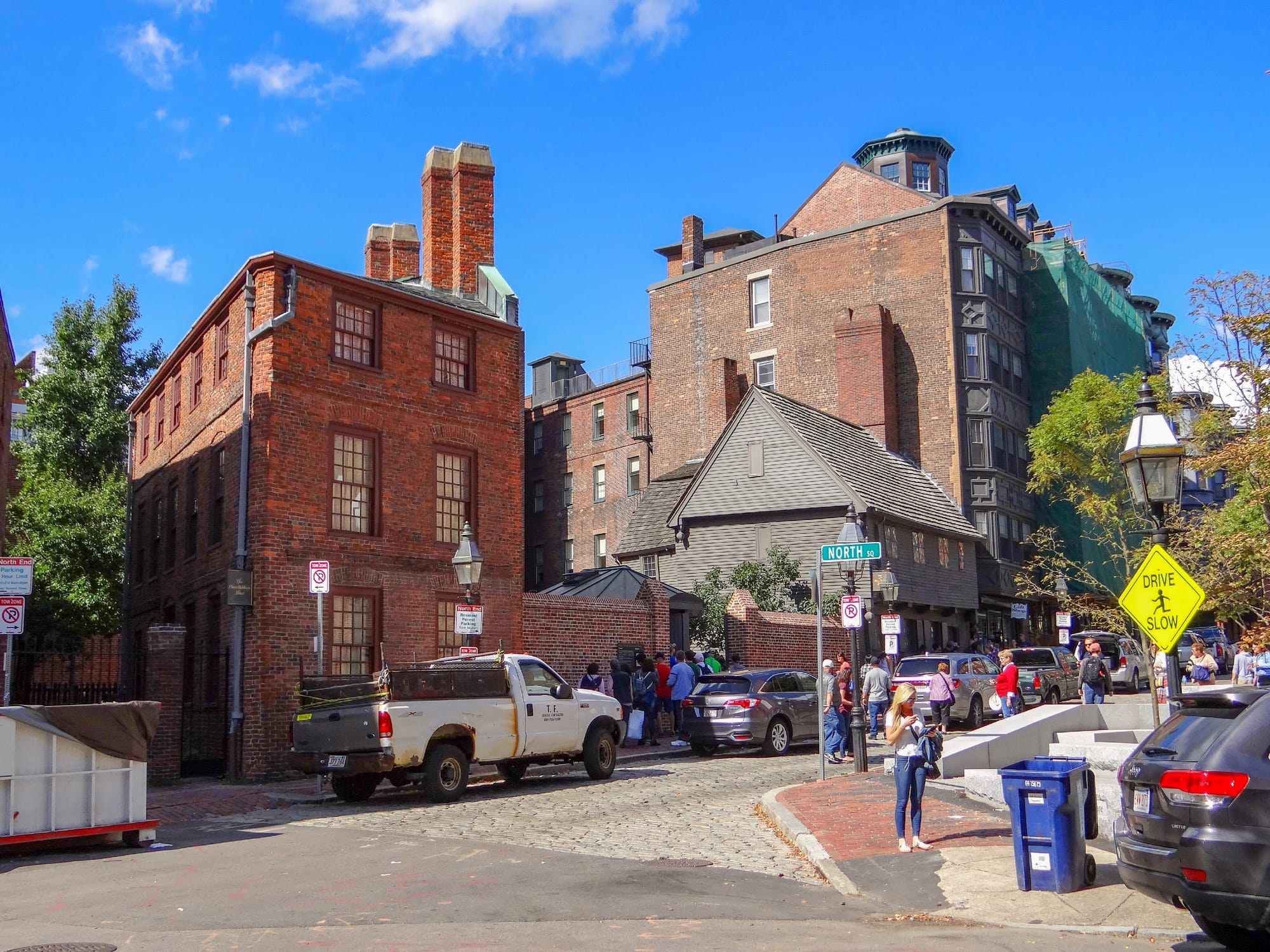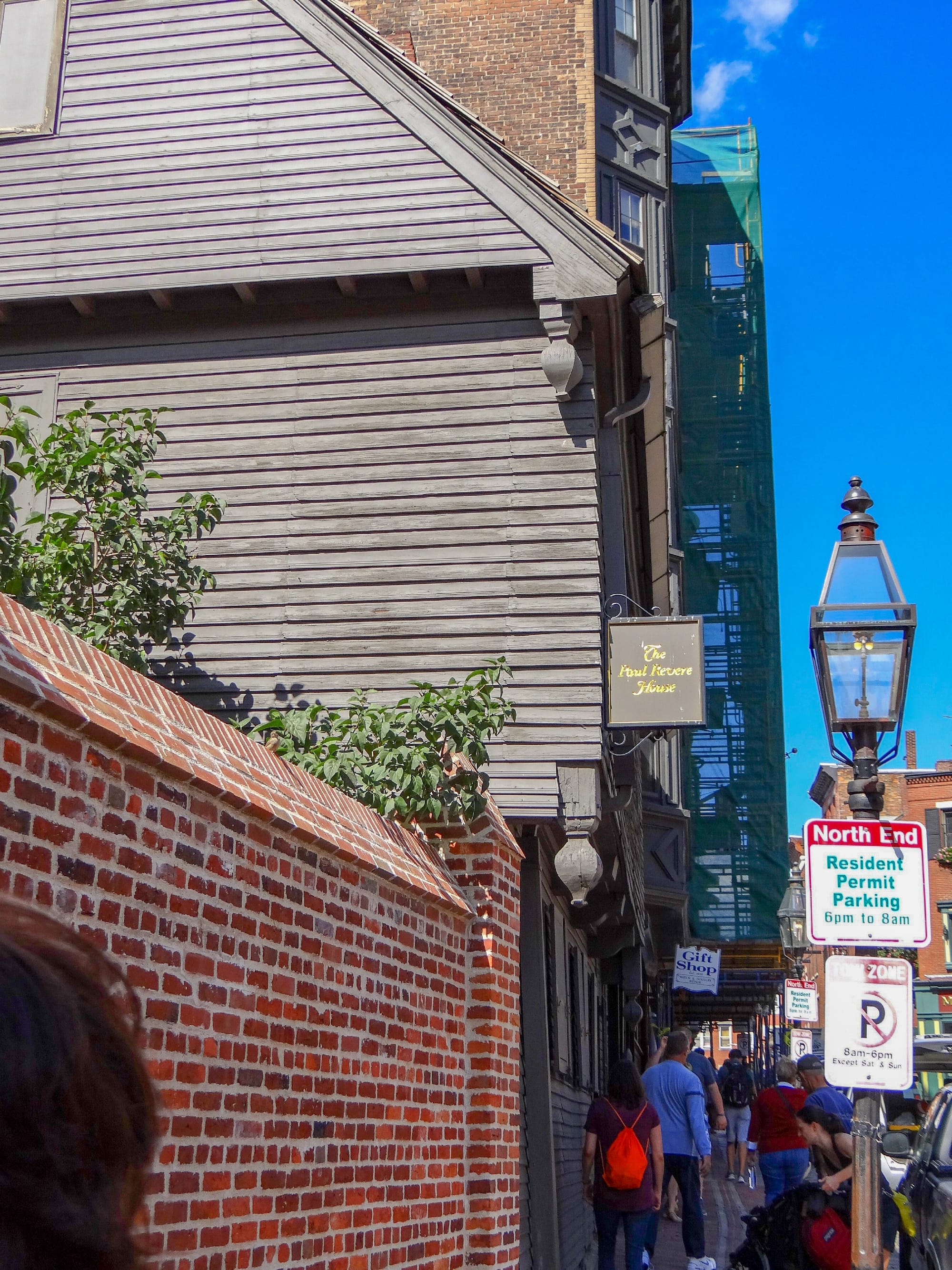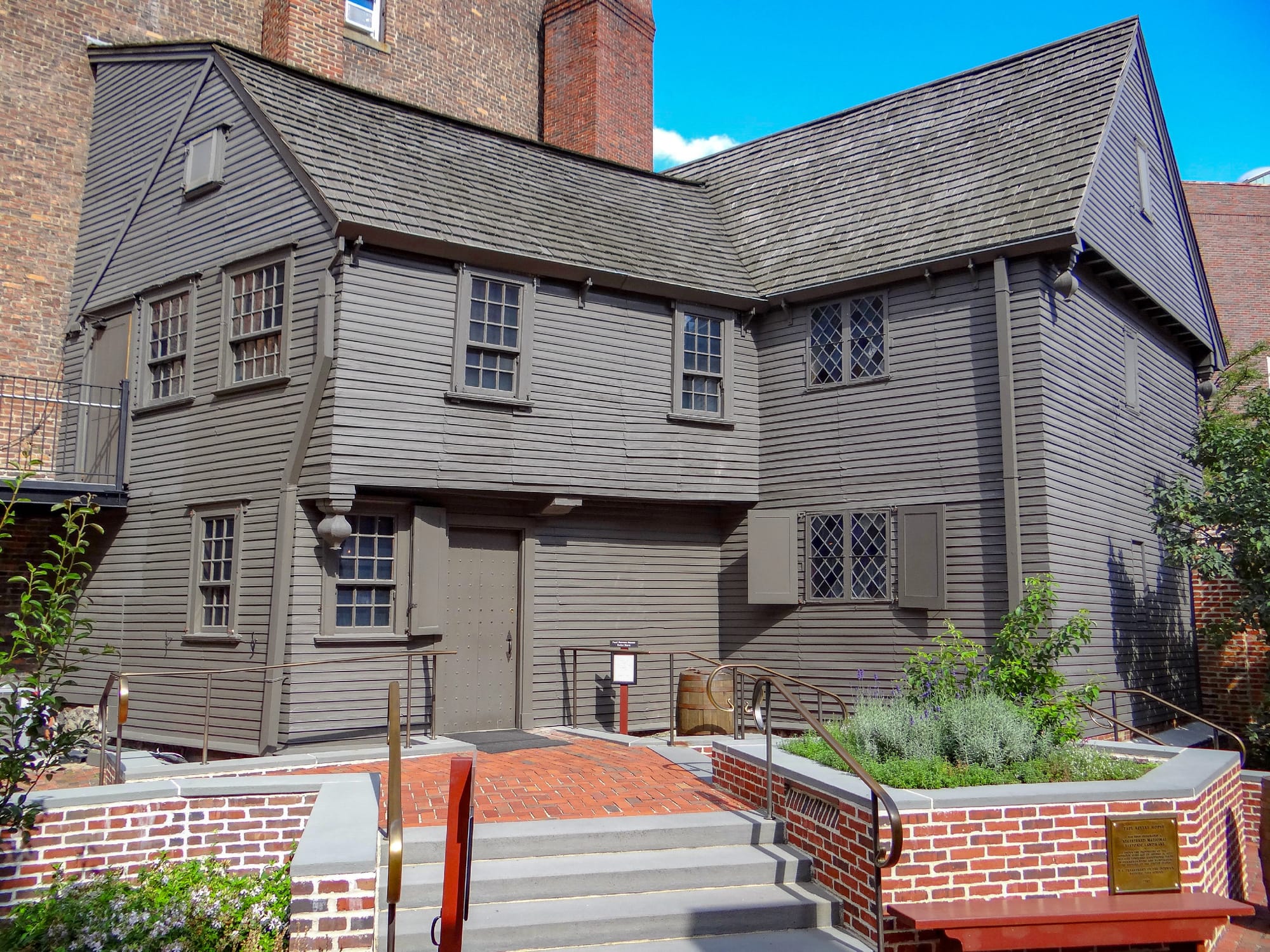 Just down the road is the Old North Church and the Paul Revere statue.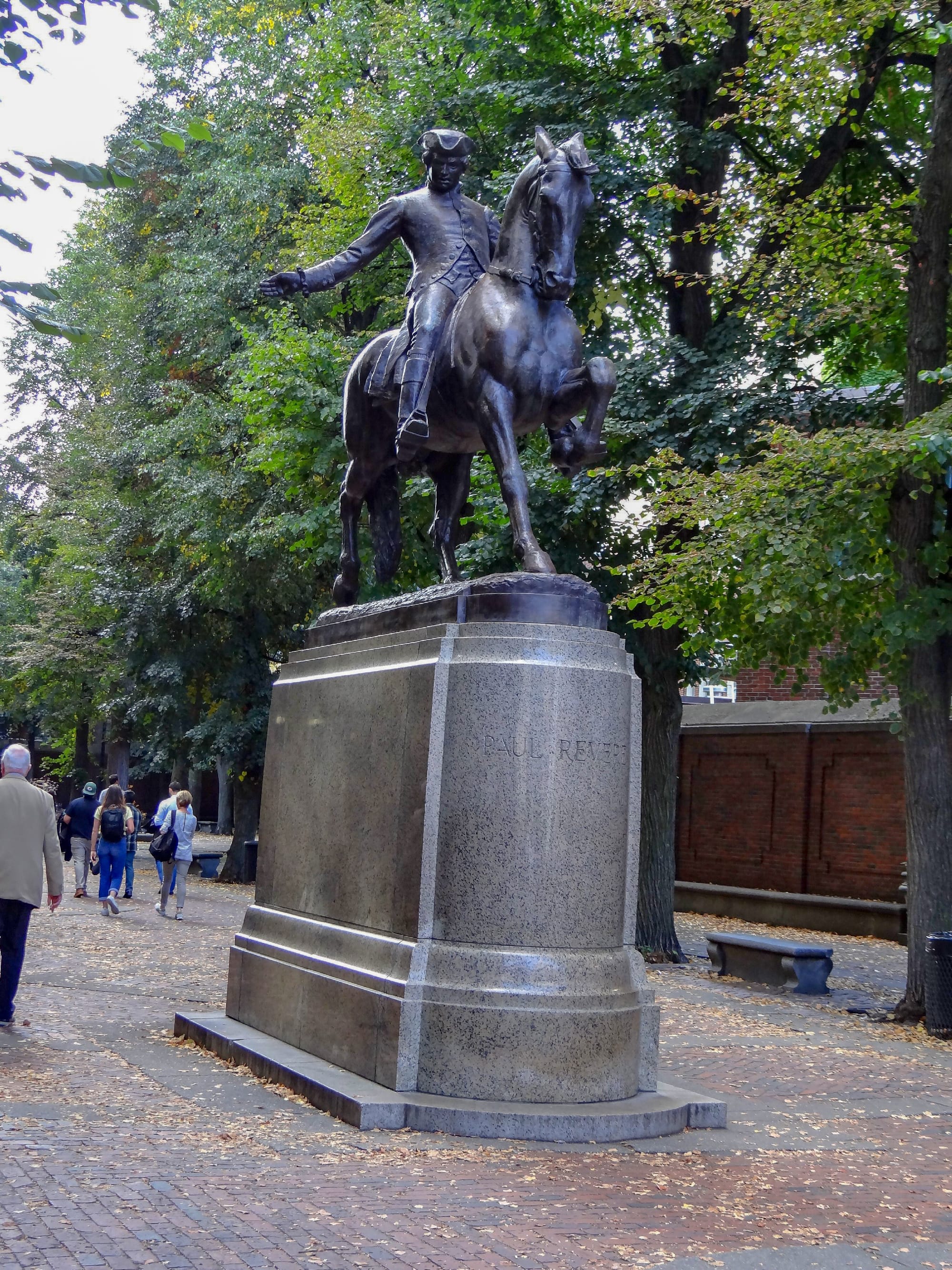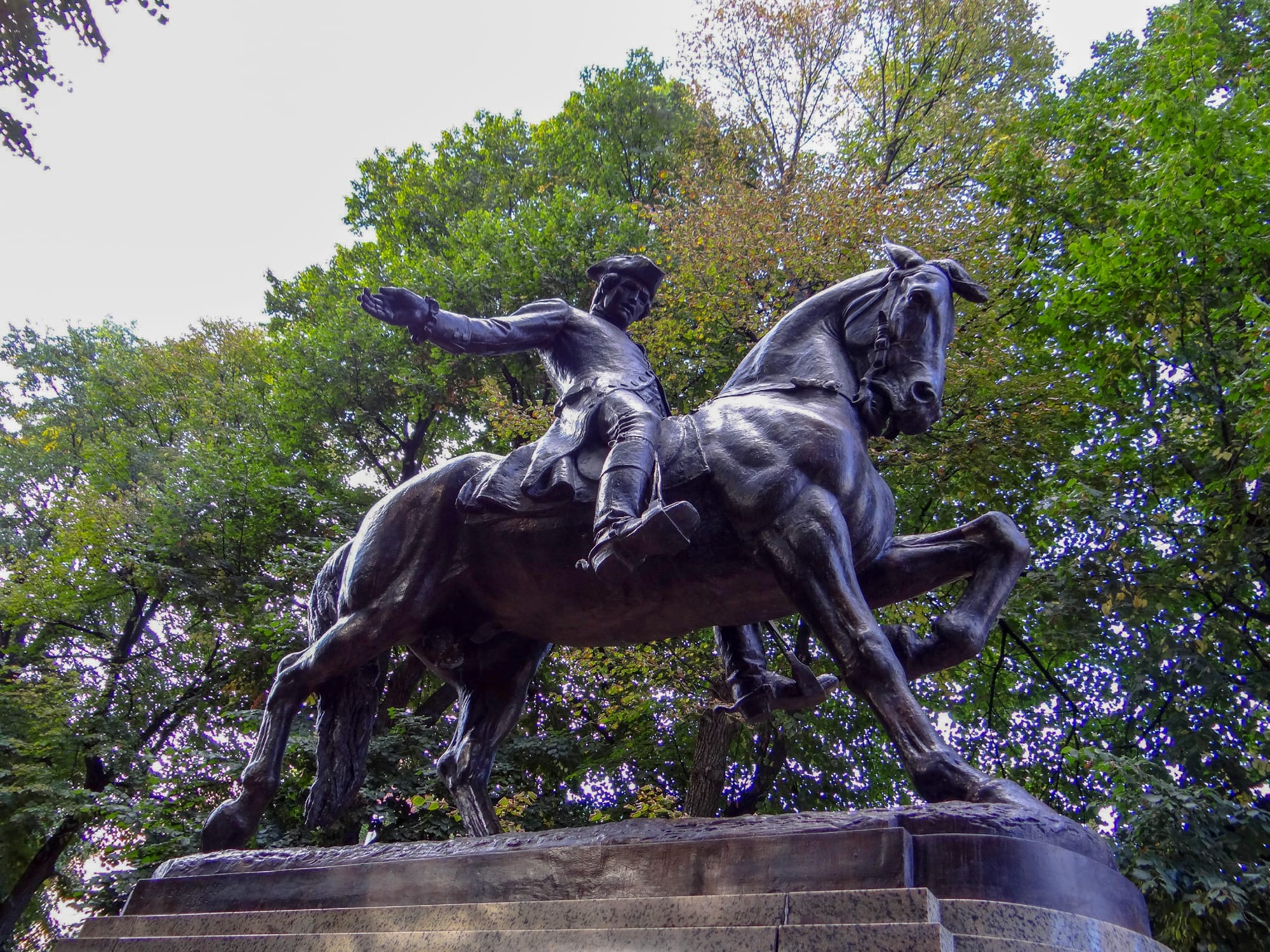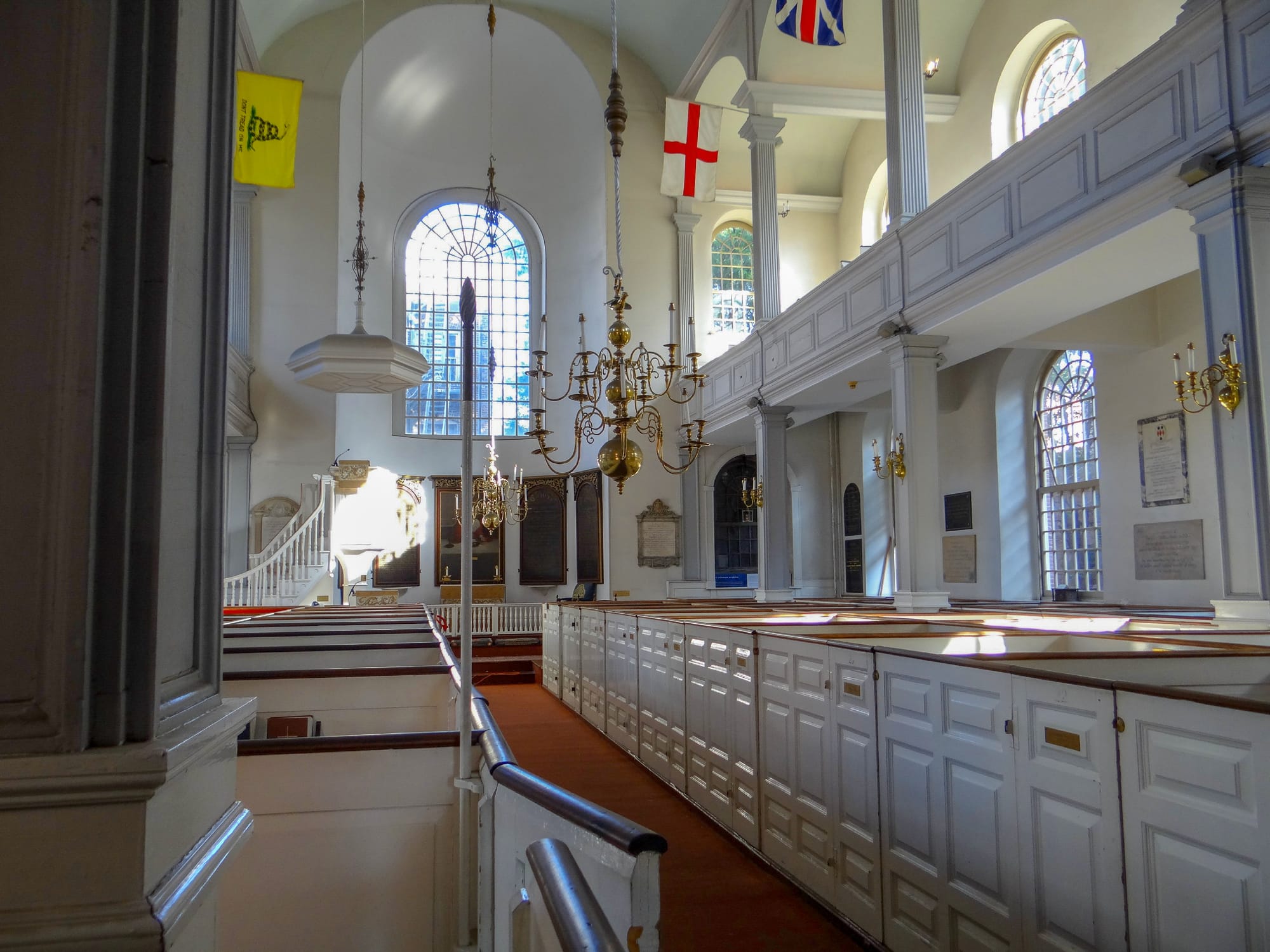 This is inside the Church. Their hours vary depending on the time of year so make sure you check their website for more information. https://oldnorth.com/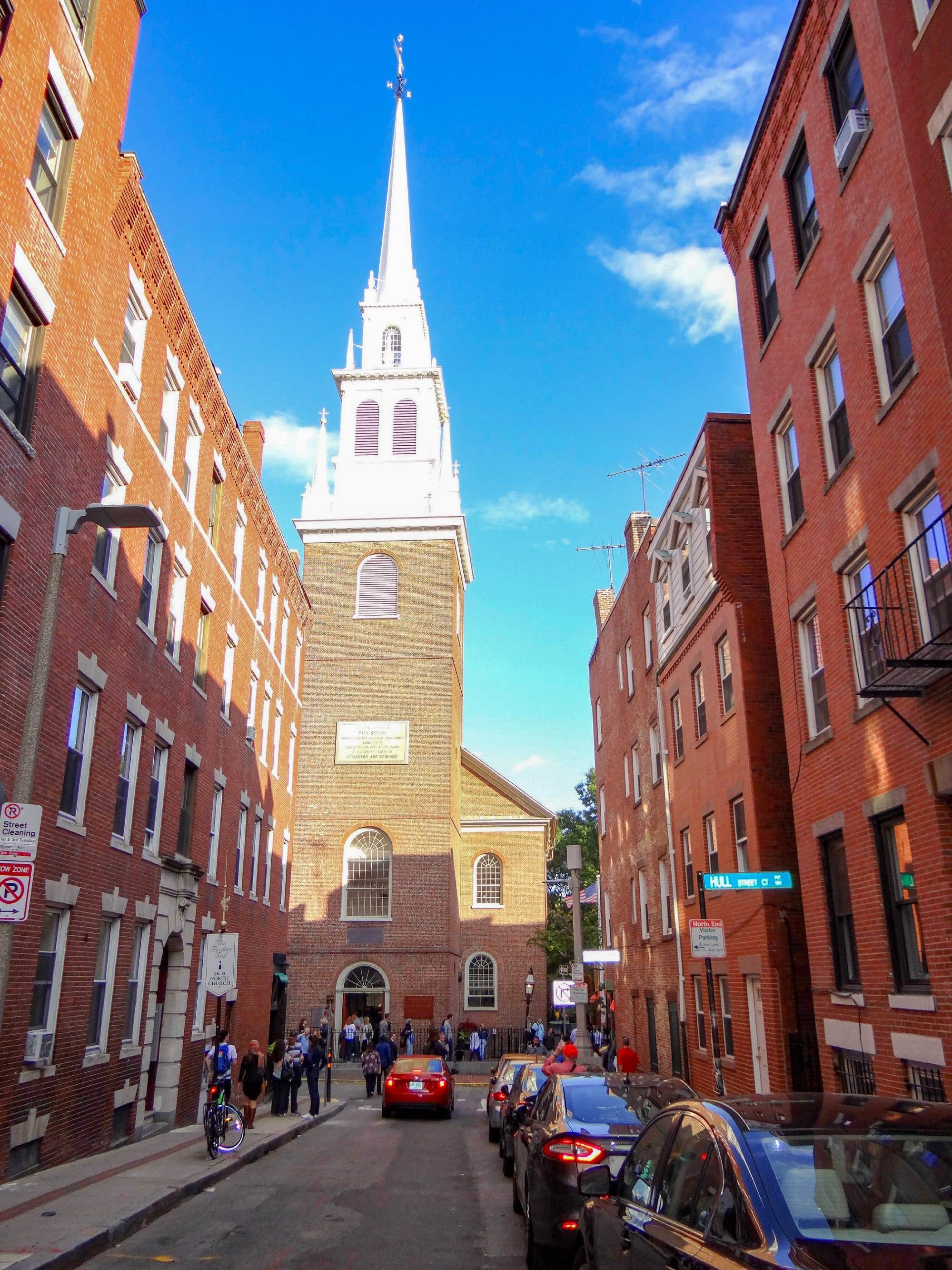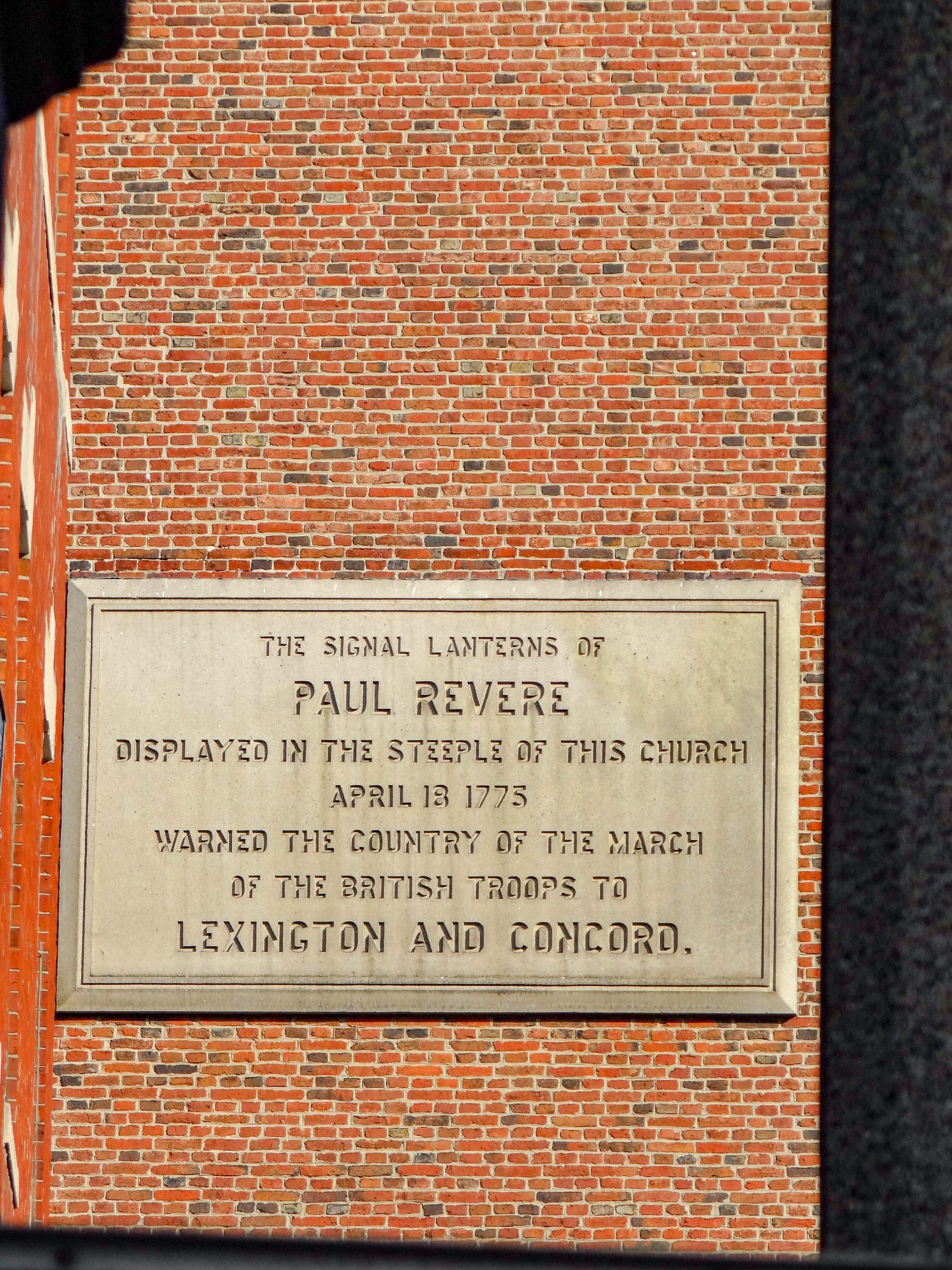 This is the entrance to the Granary Burying Ground where Samuel Adams, John Hancock, and Paul Revere are buried. It was established in 1660. It's open daily to visitors from 9:00 am to 5:00 pm. It's worth the stop! Here is the government website with more details: https://www.boston.gov/cemeteries/granary-burying-ground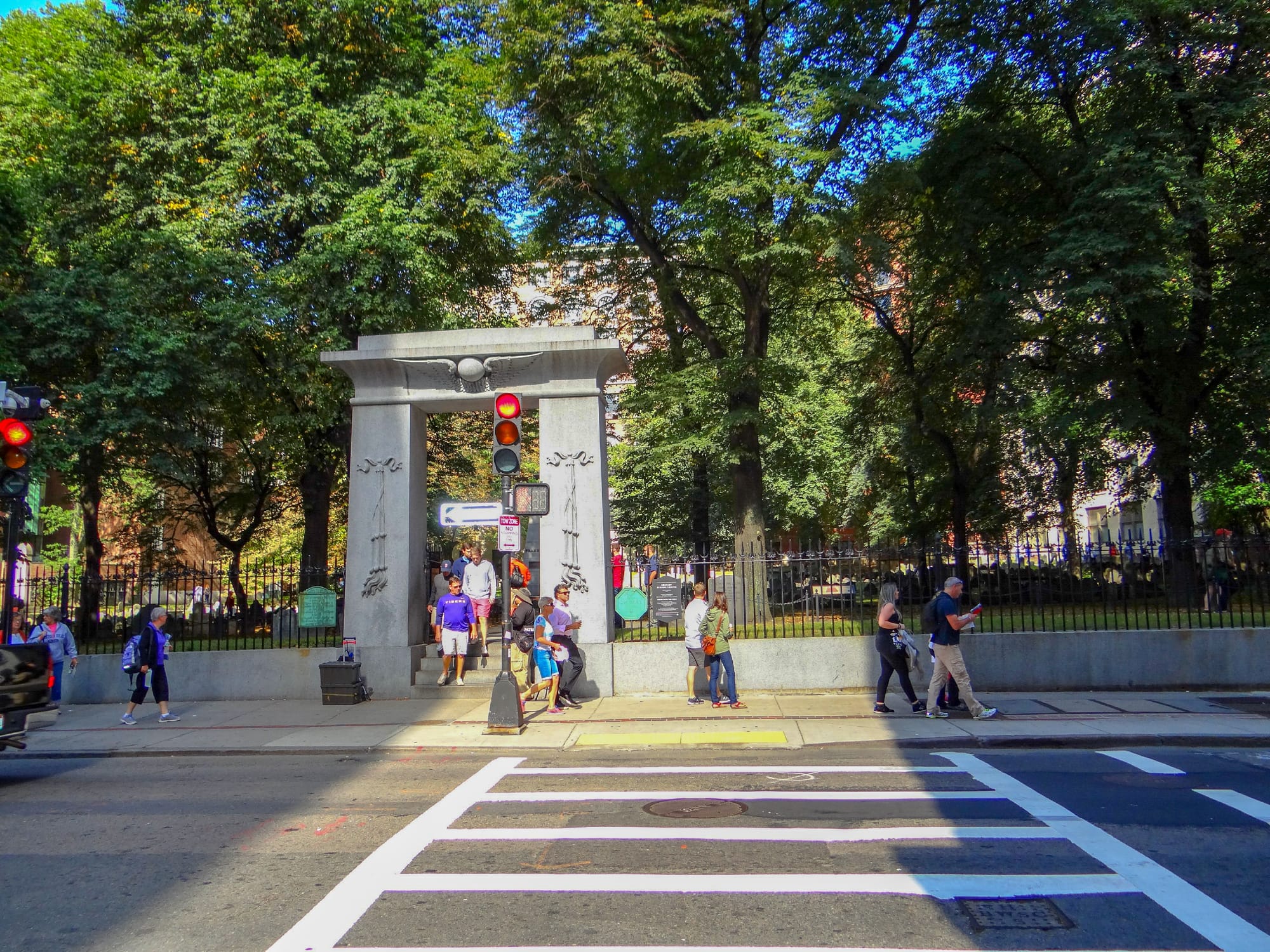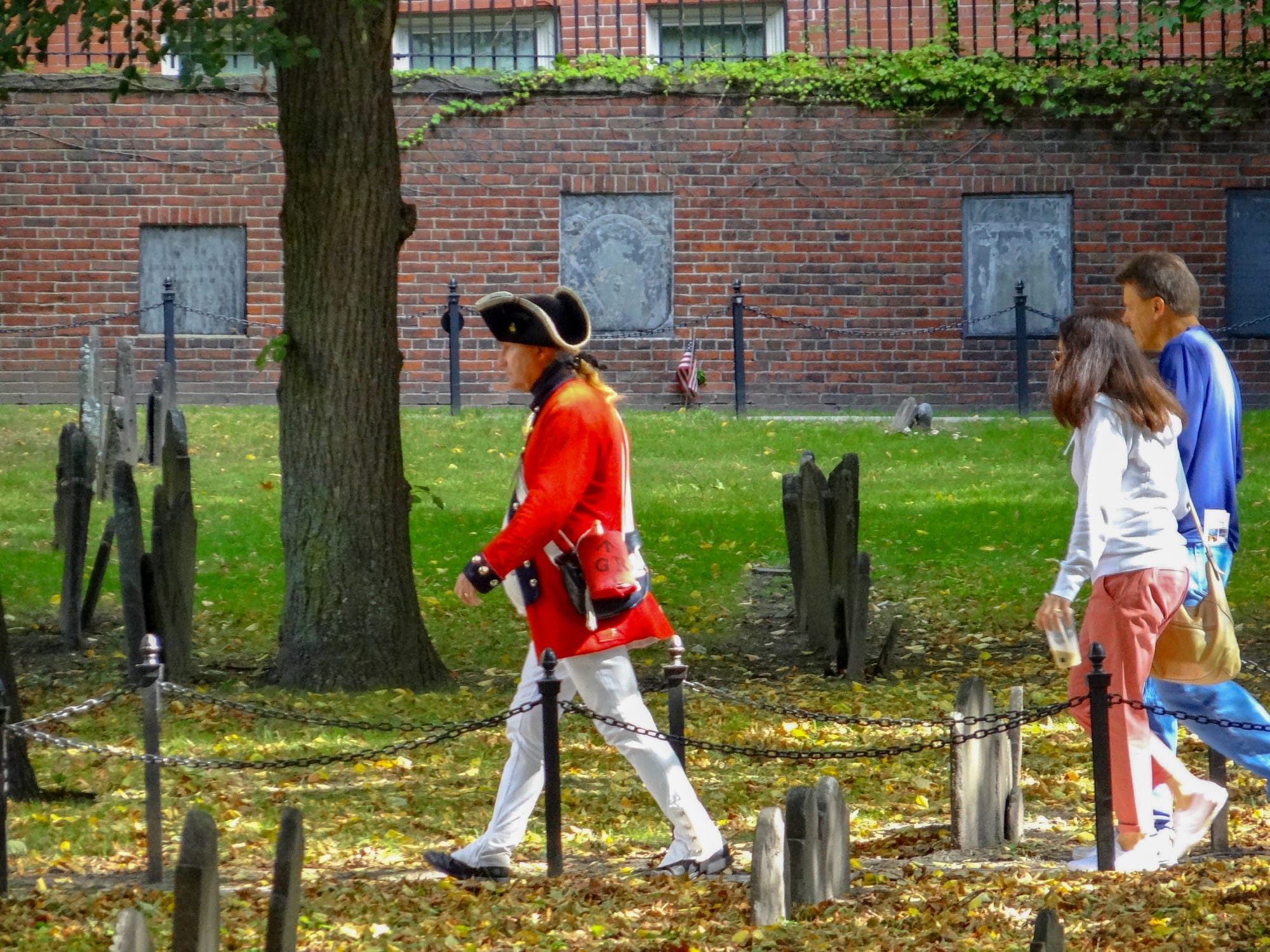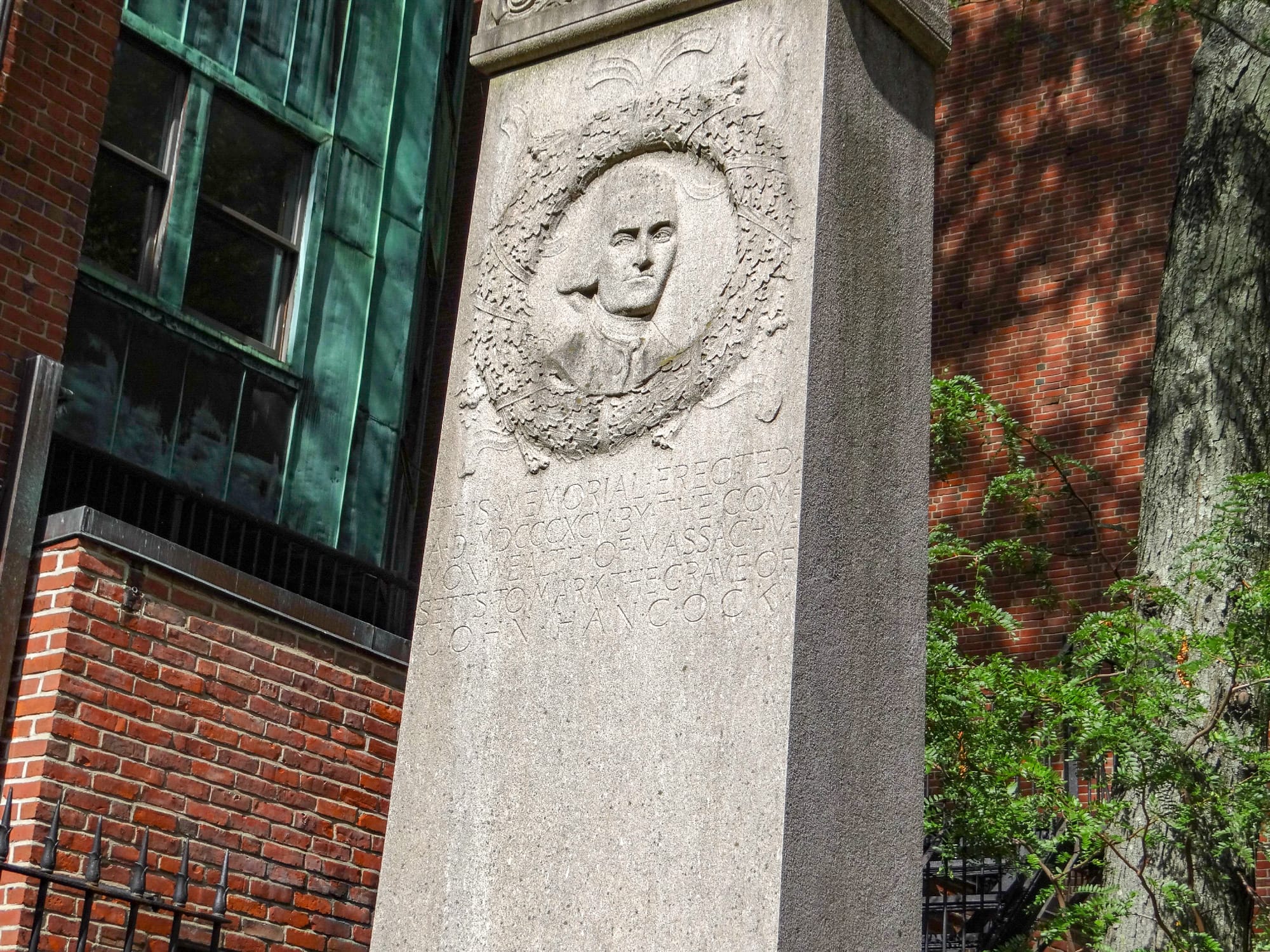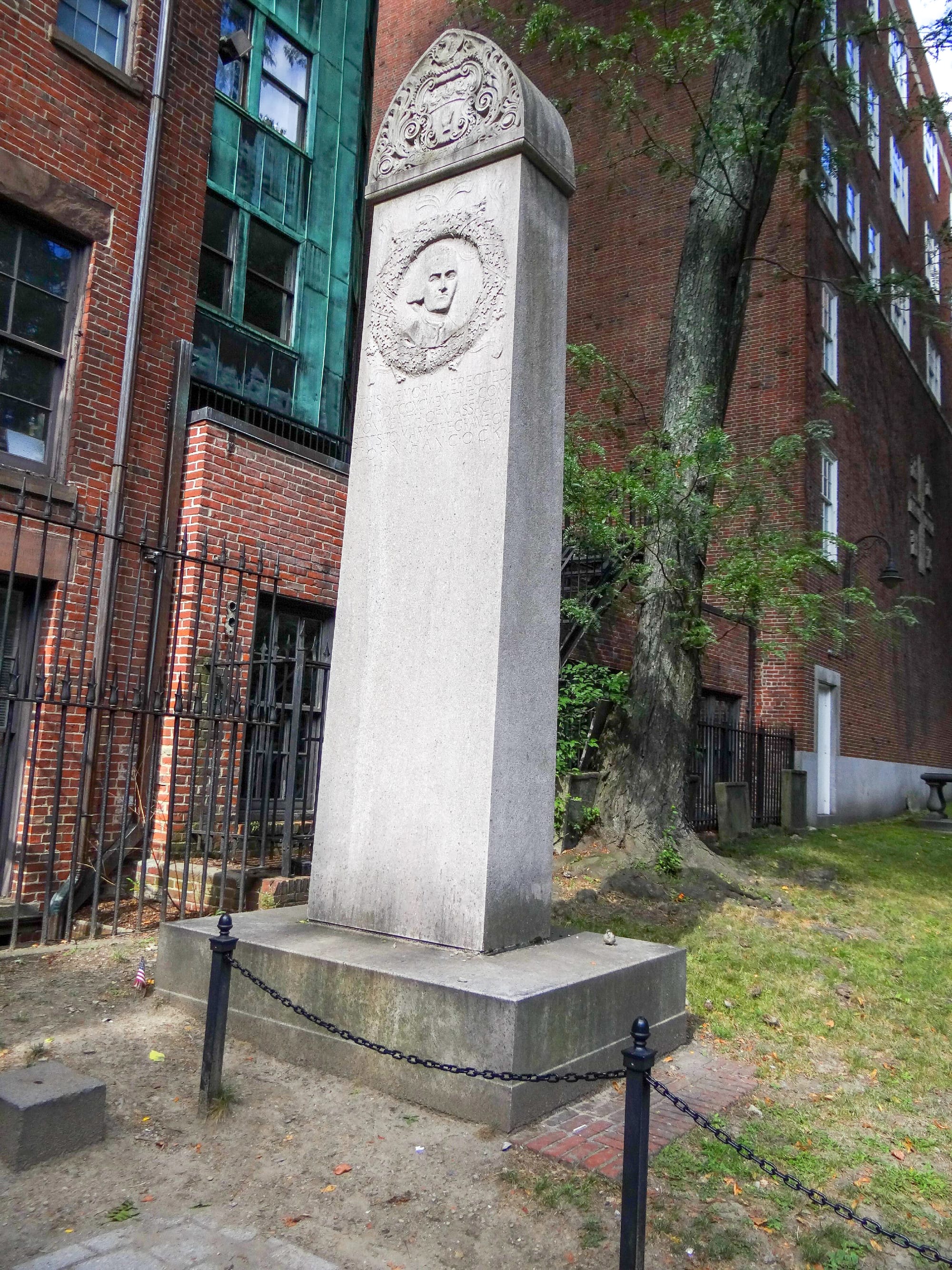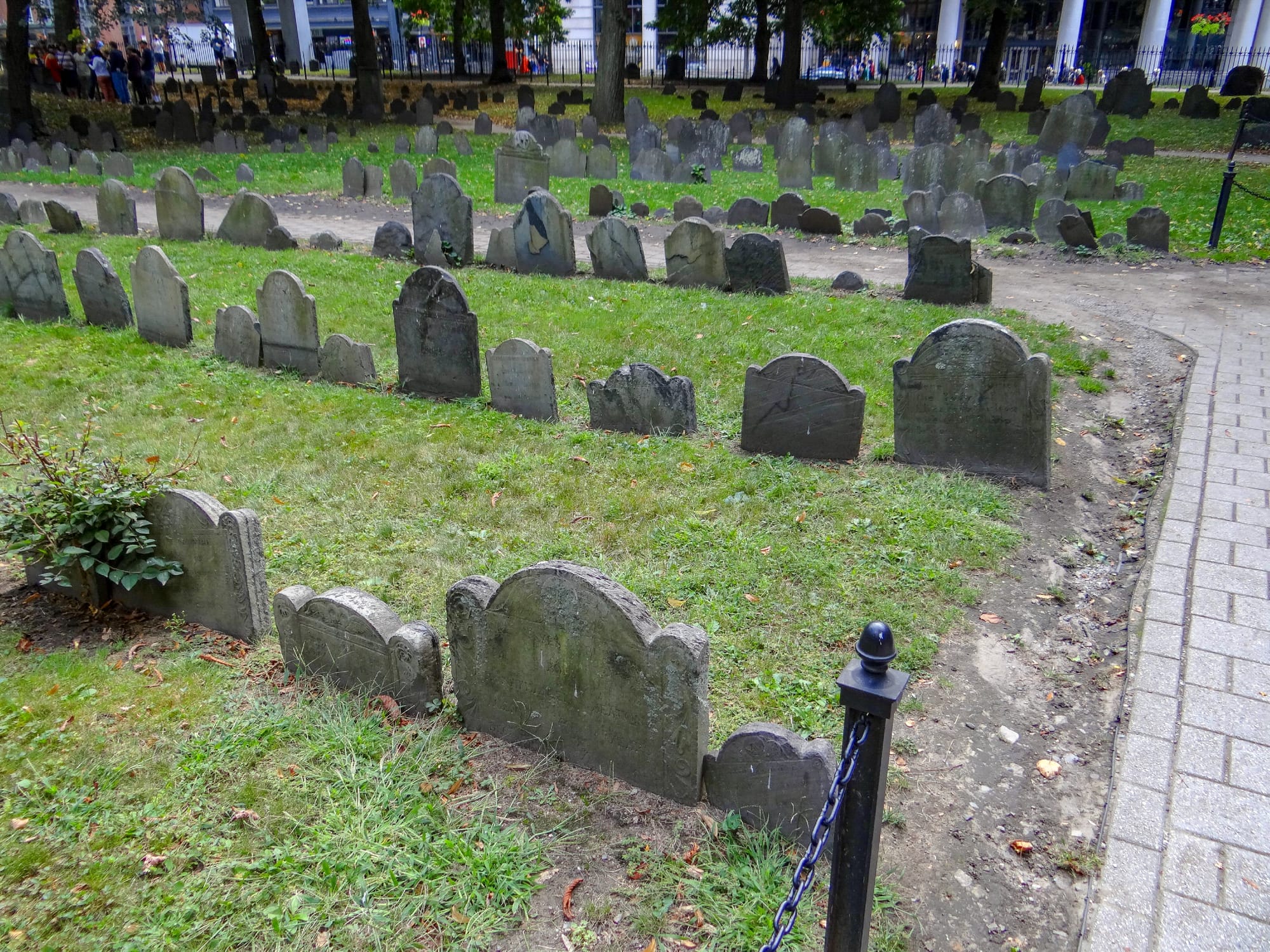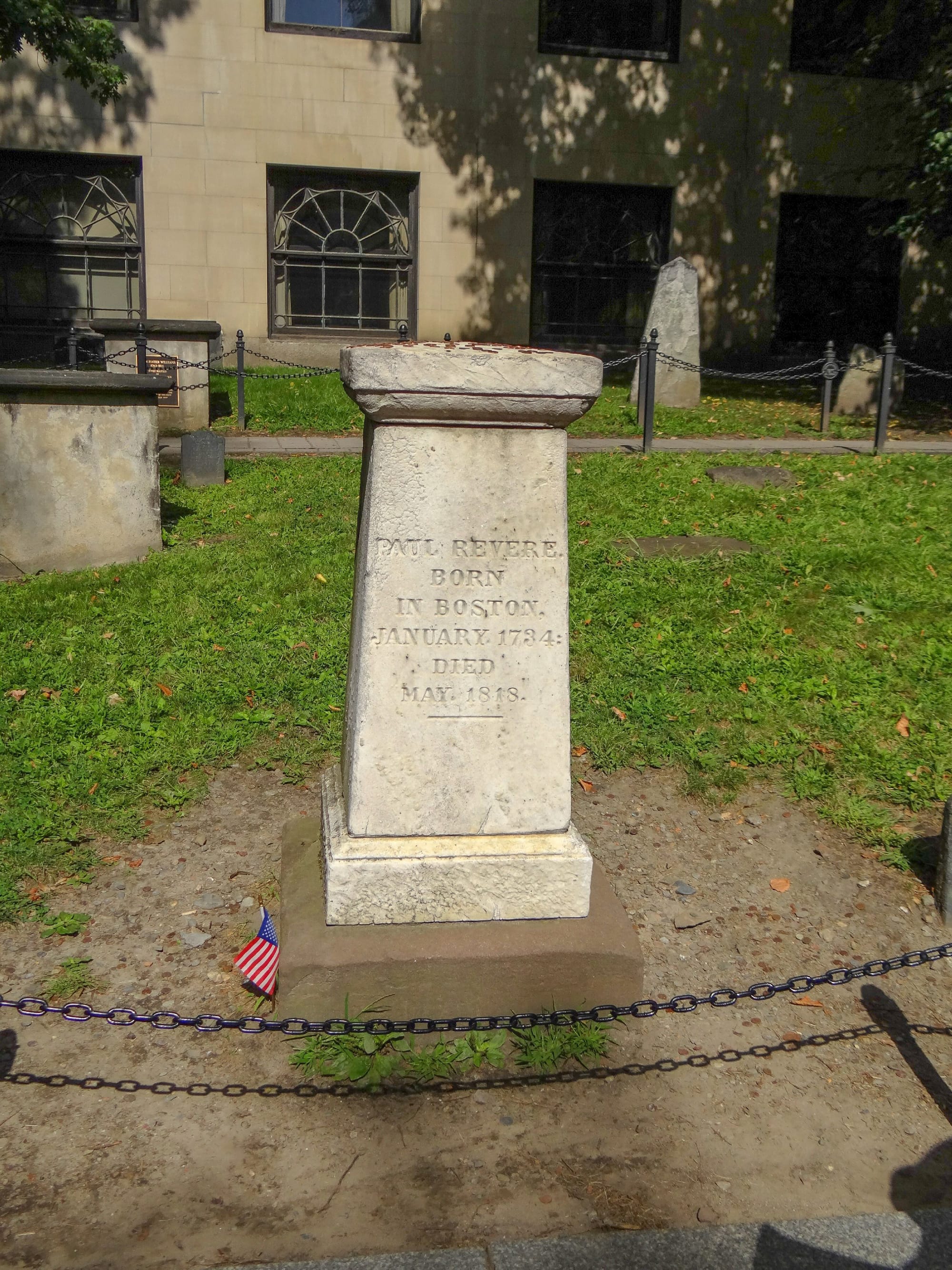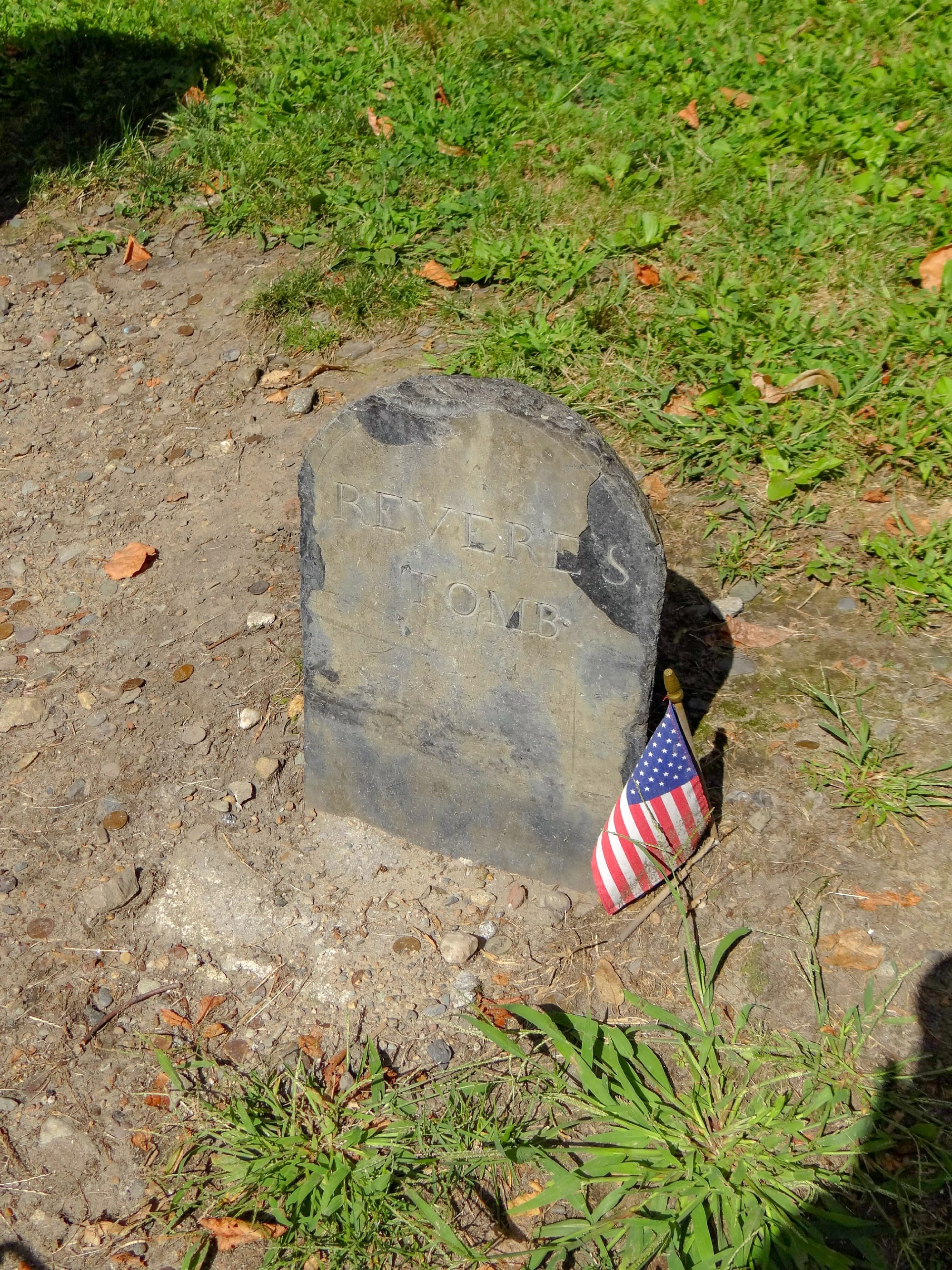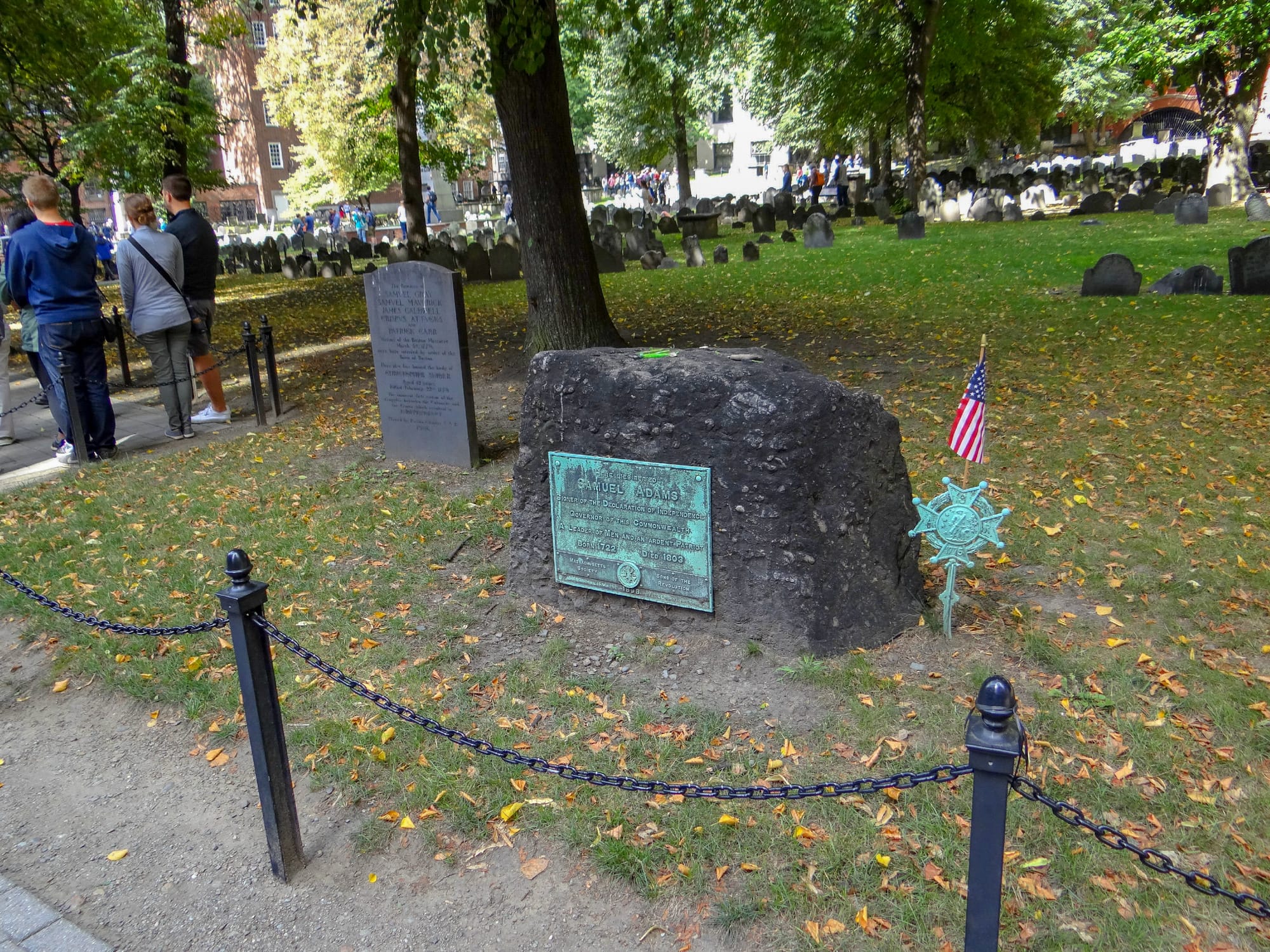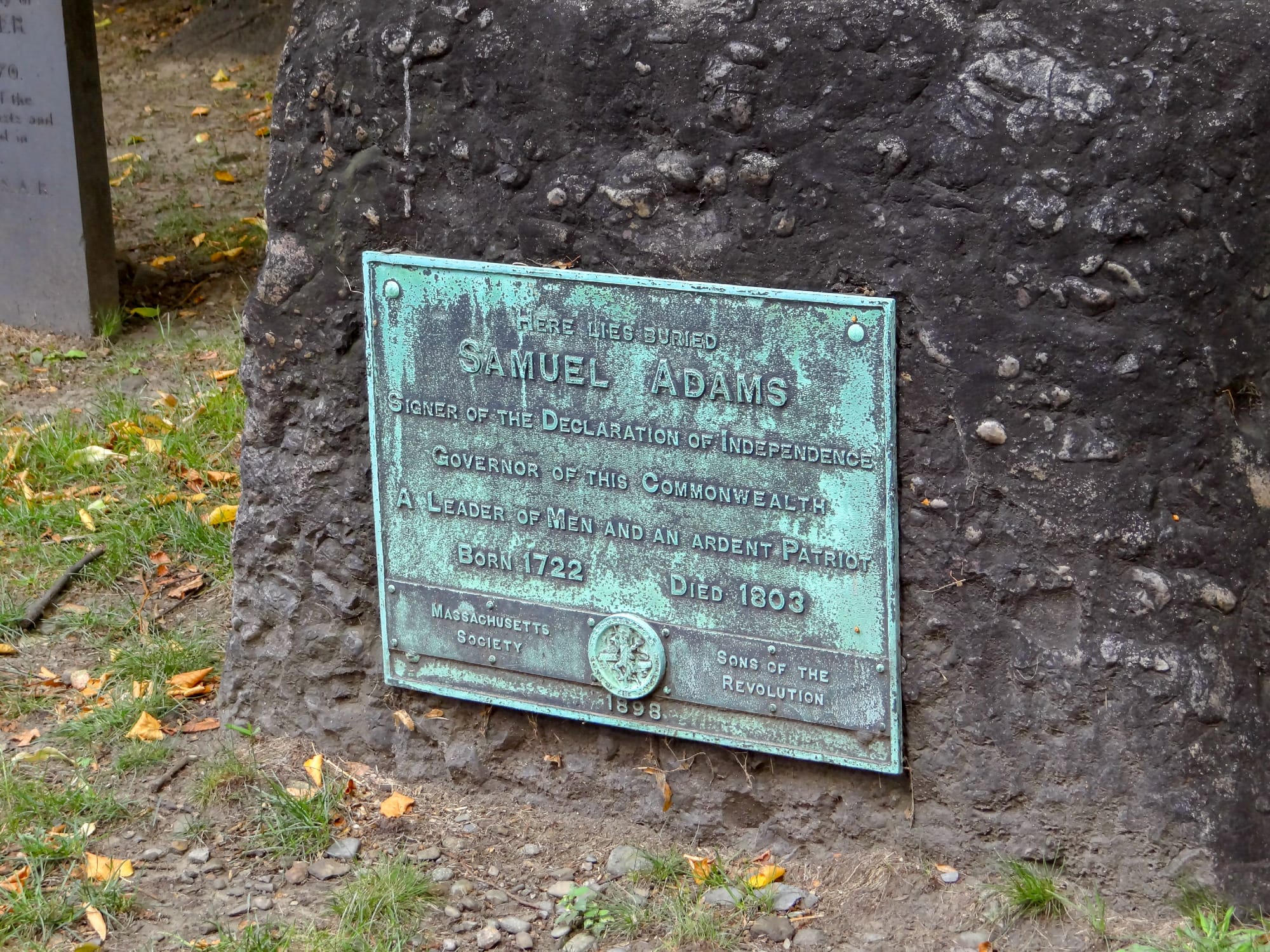 Just steps down the road is the Boston Common, which is known as America's oldest park. It's a beautiful park and on the west entrance, you will find the iconic George Washington statue that looks over Boston's city skyline.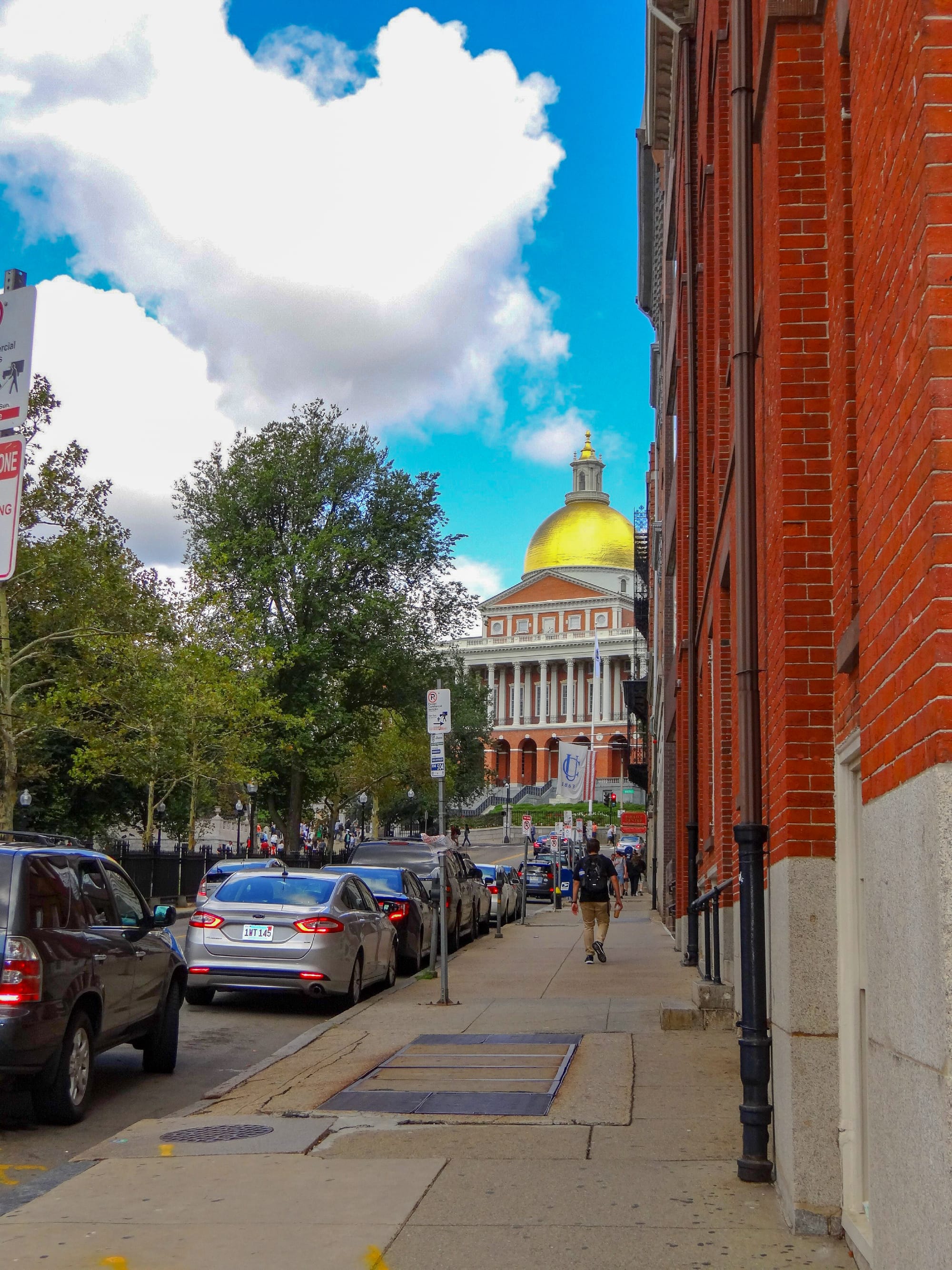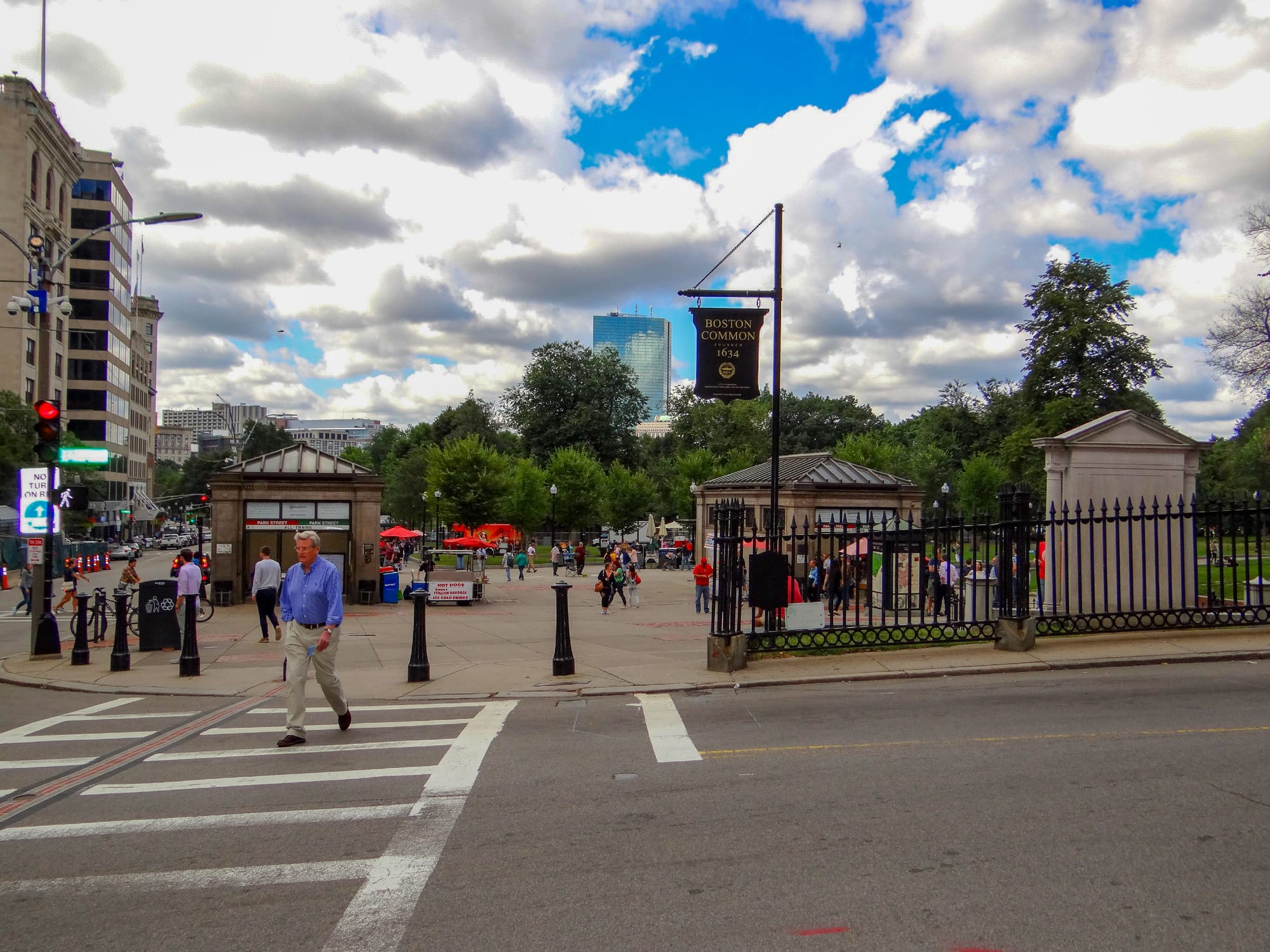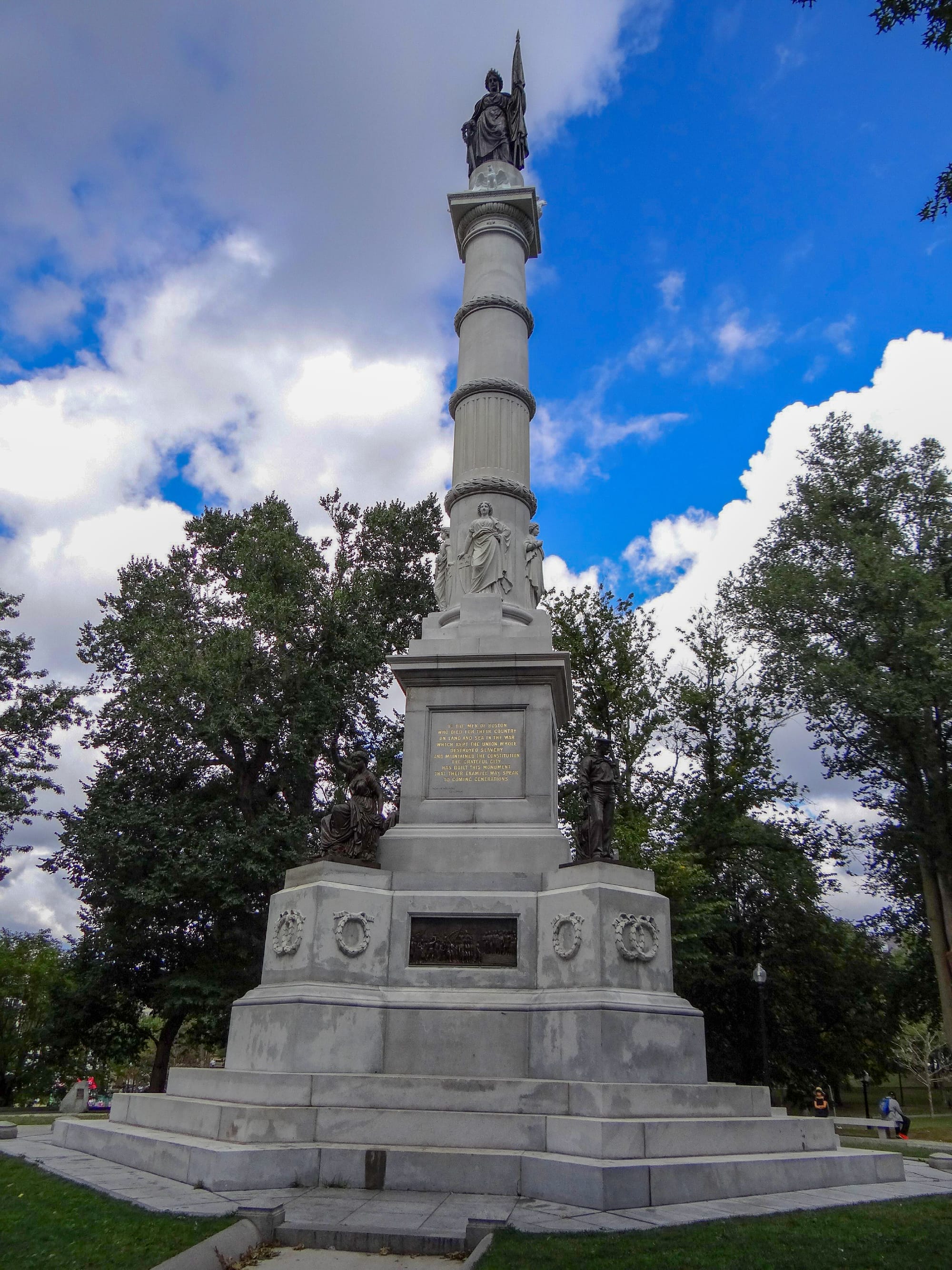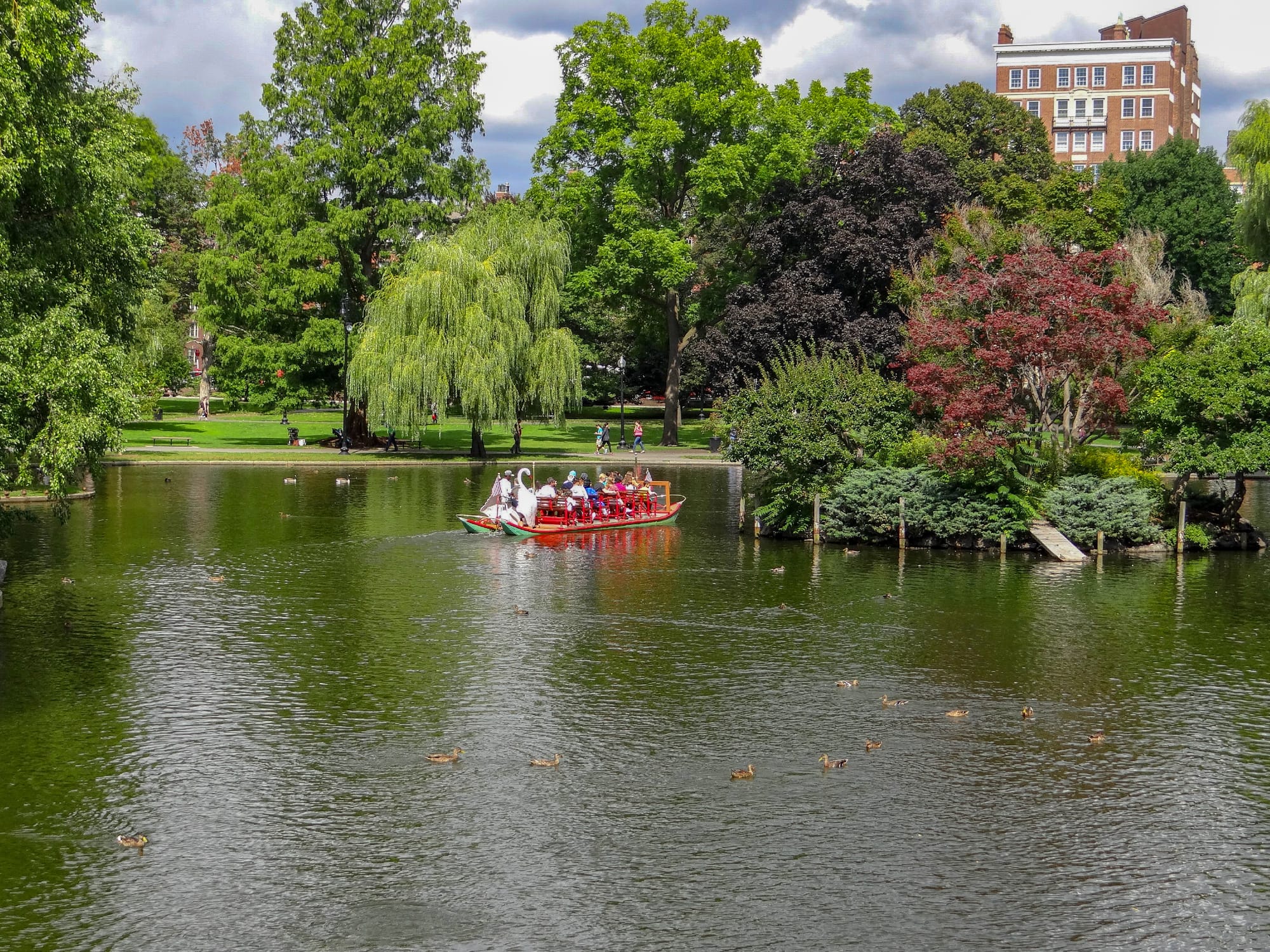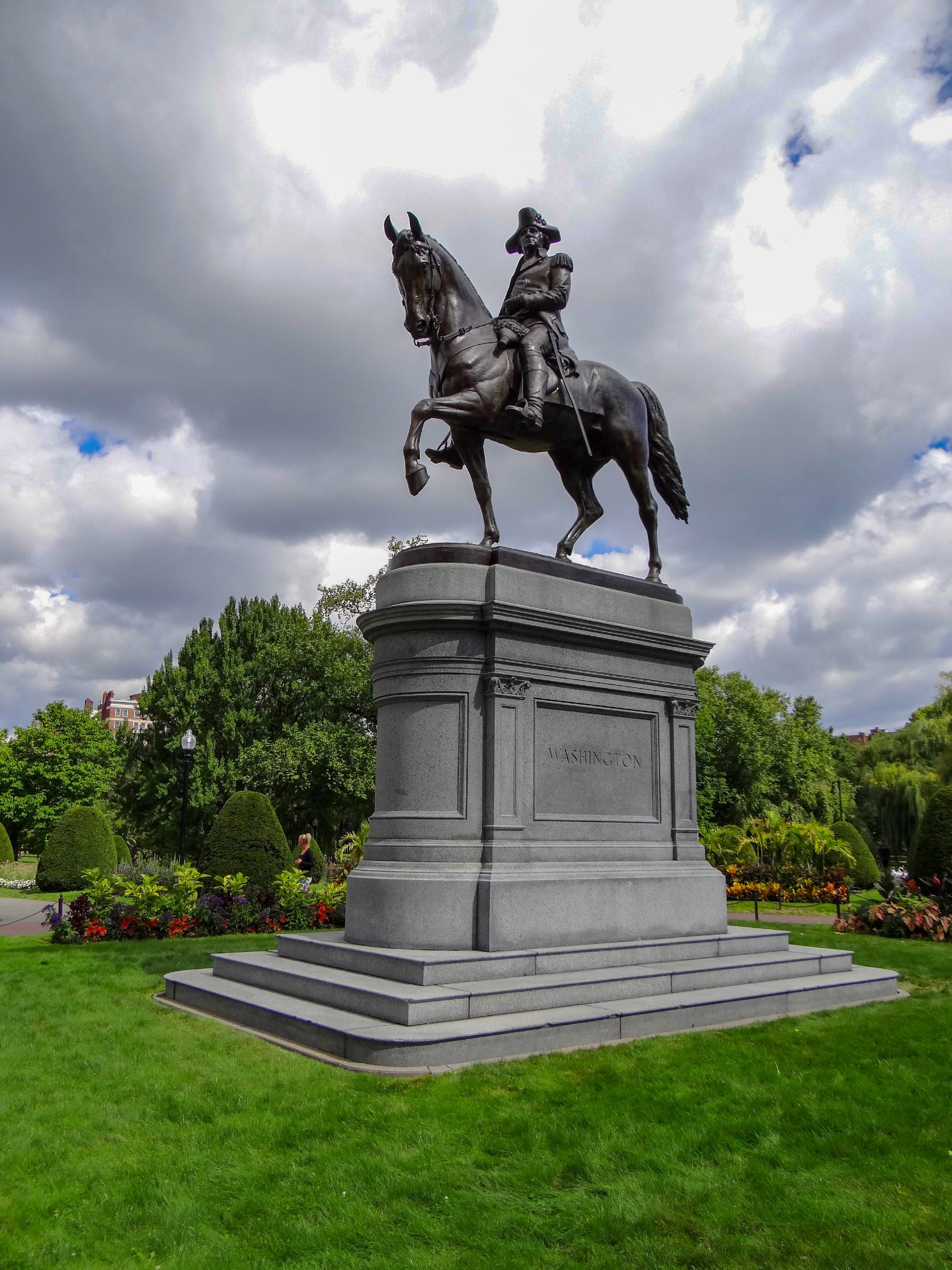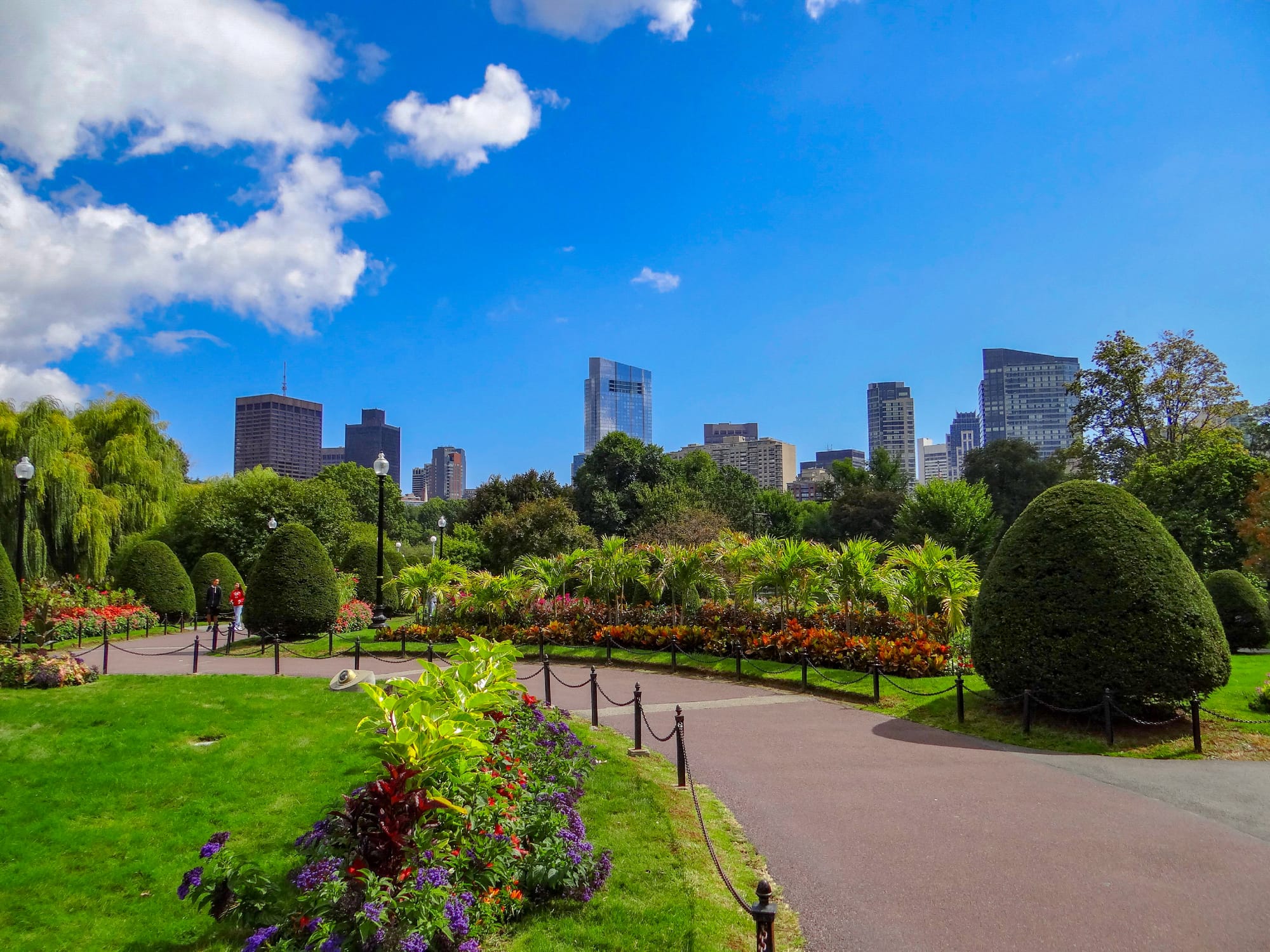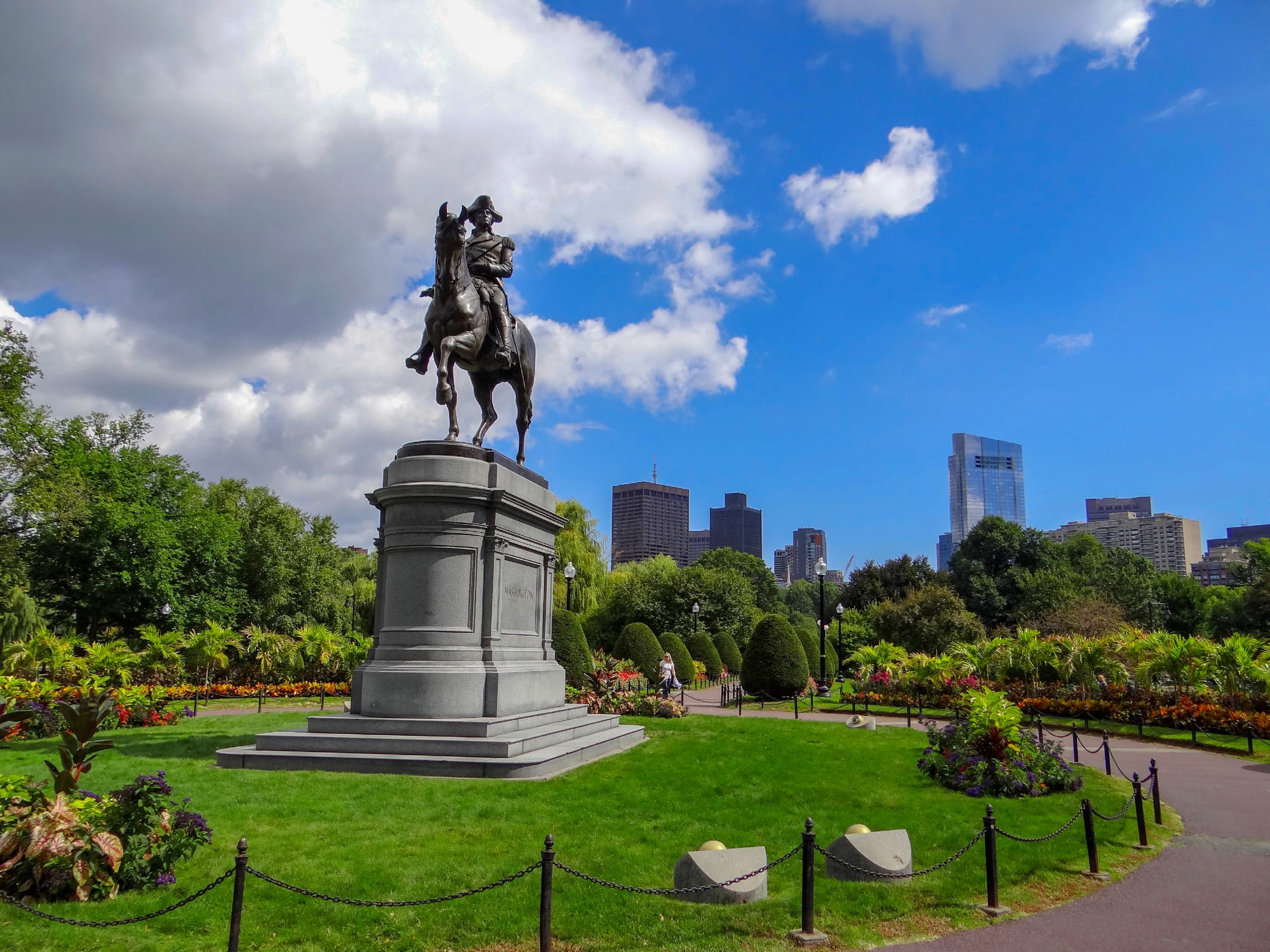 We then walked to the Museum of Fine Arts. That was a long walk. We probably should have taken an Uber, because of the distance, but the weather was so nice and we were enjoying ourselves so much that we just decided to walk. We walked along Commonwealth Avenue to get to the museum.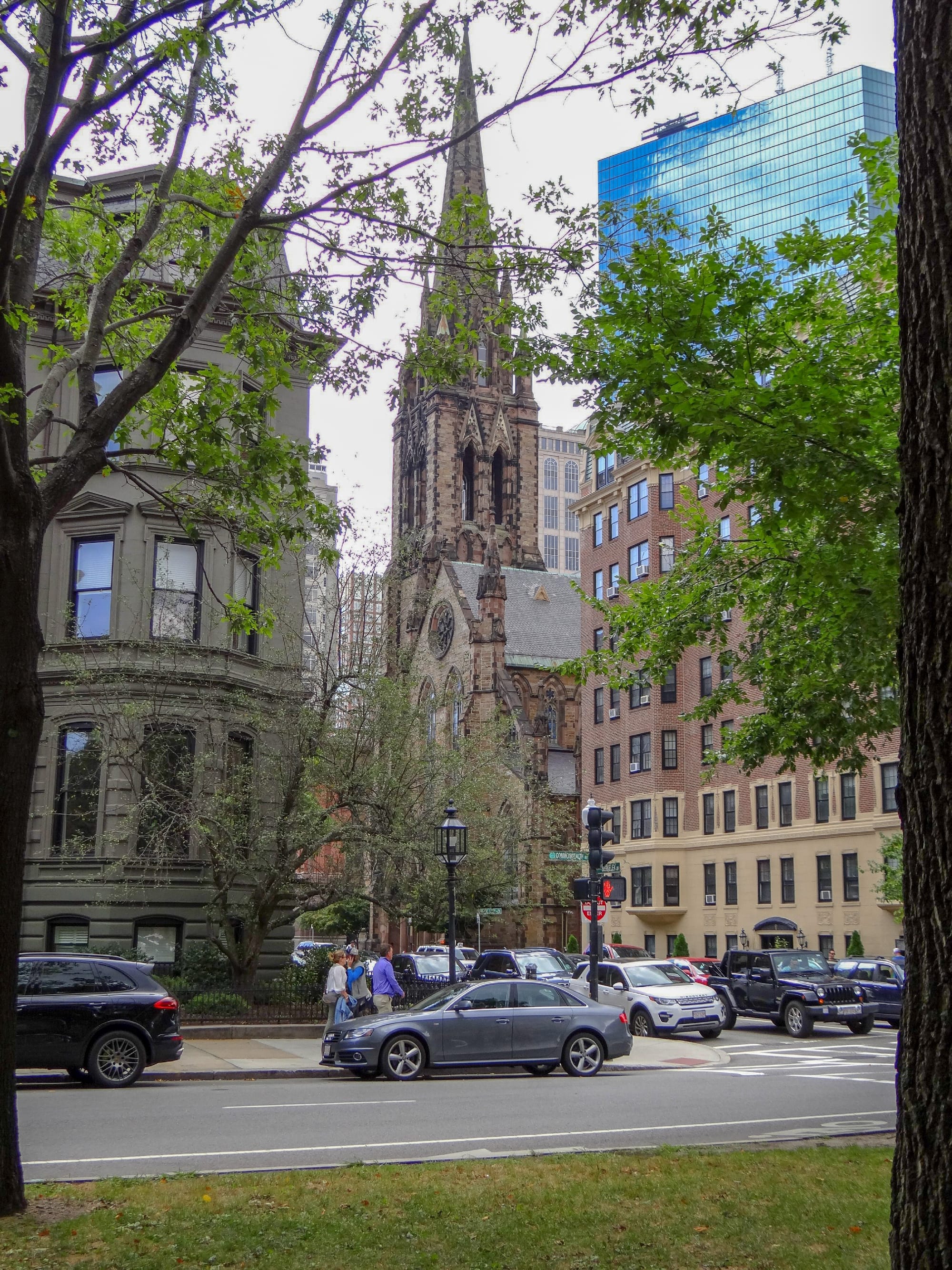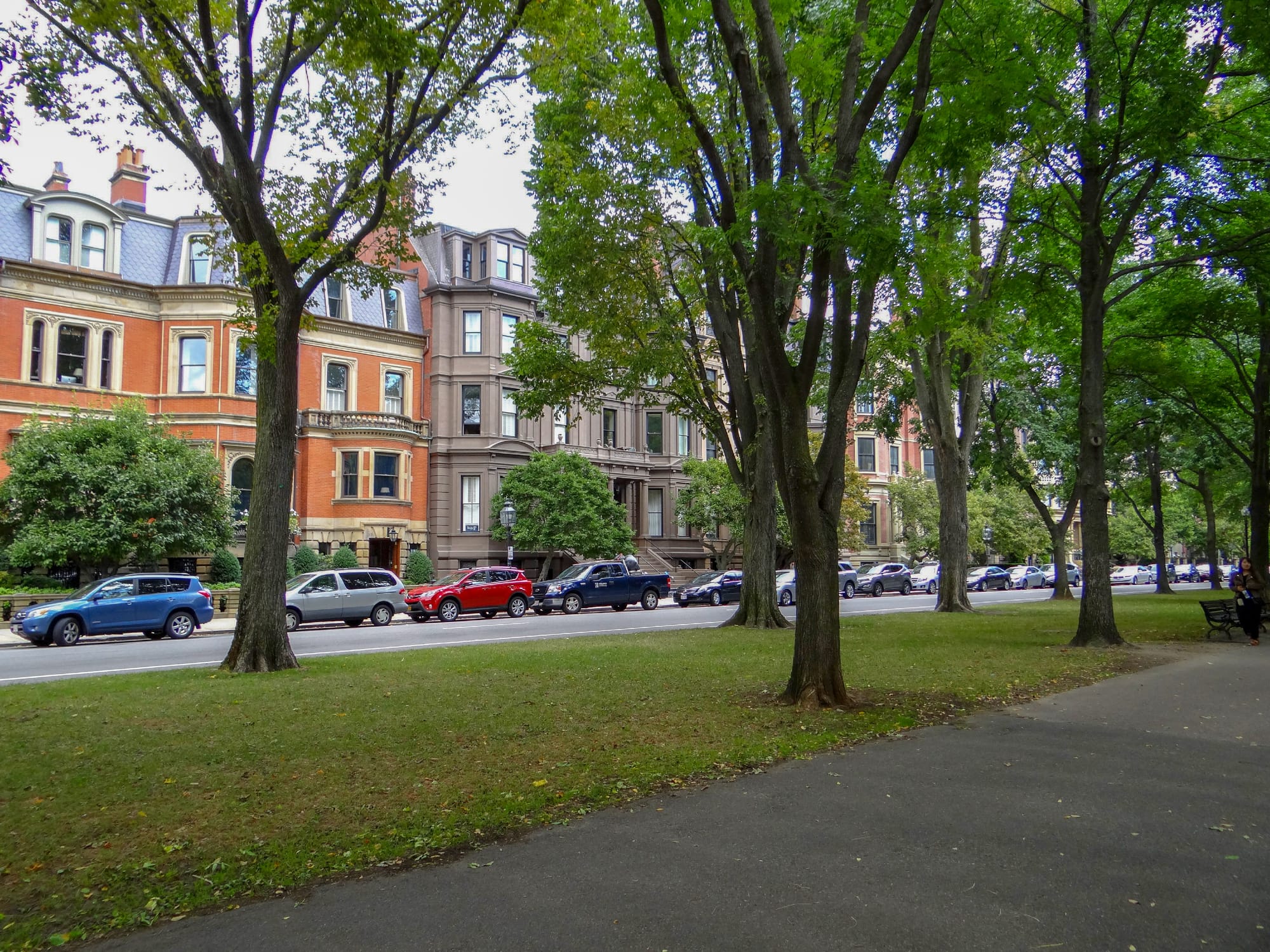 Check out more information about the museum from their website here: https://www.mfa.org/.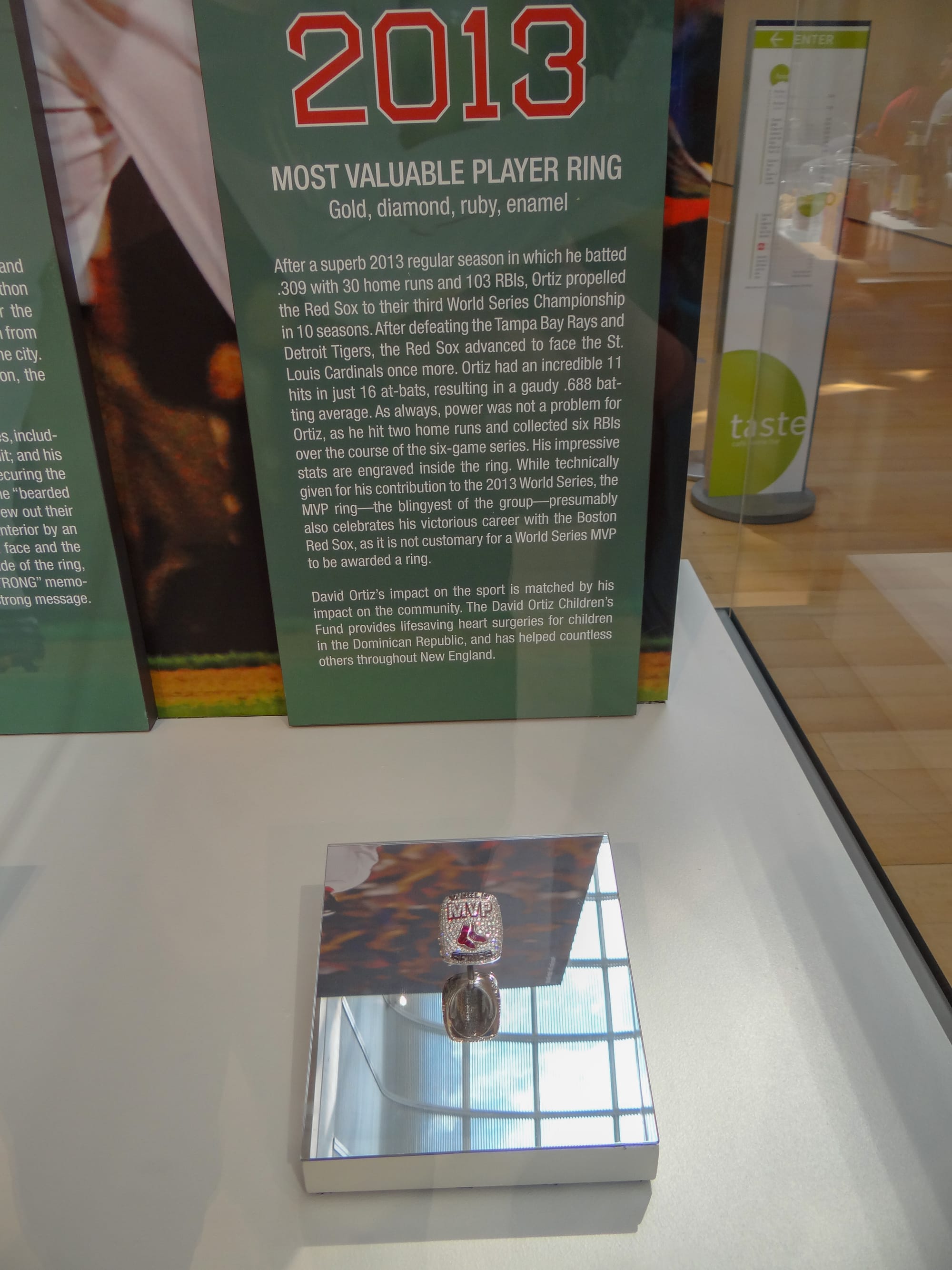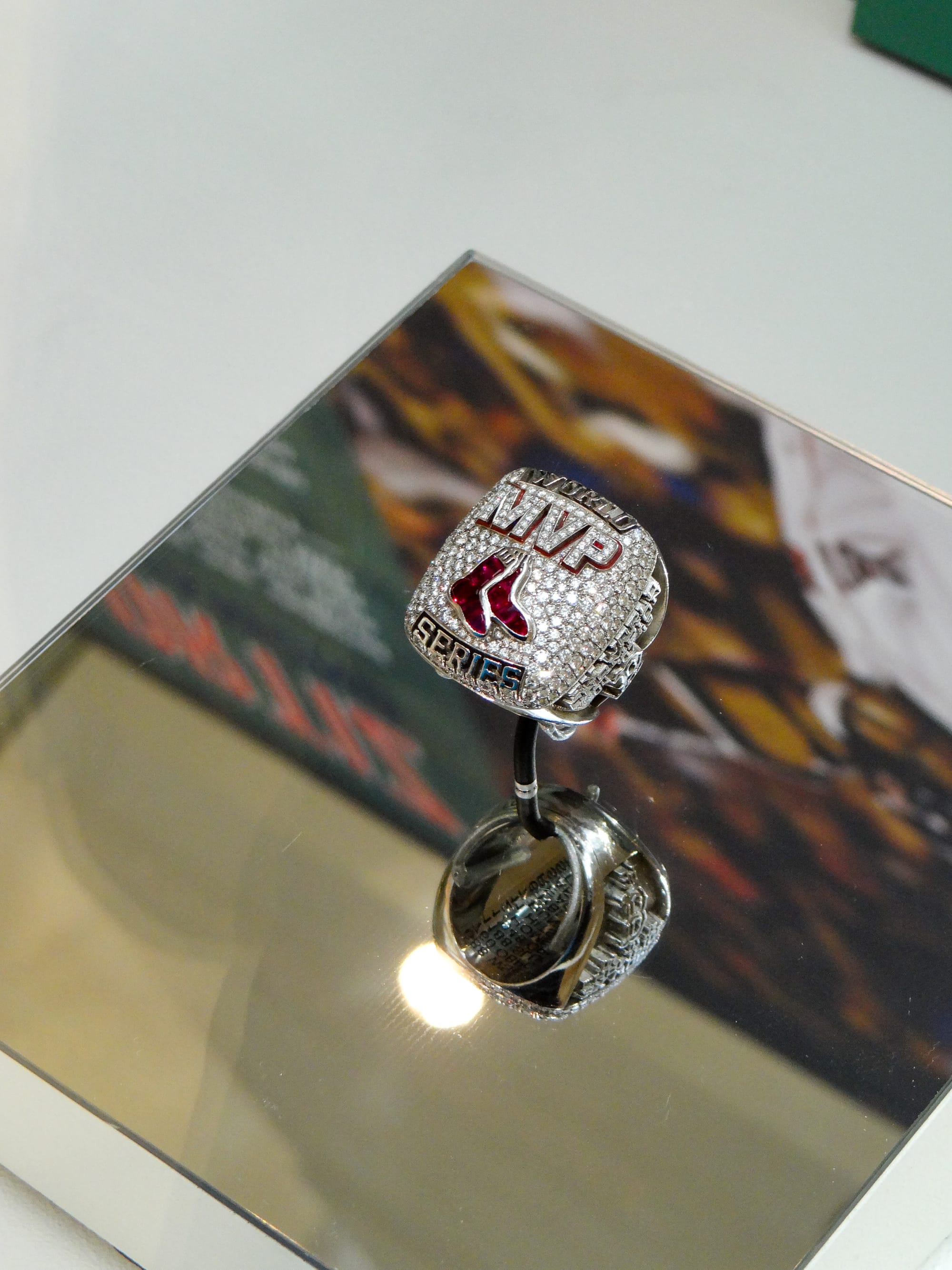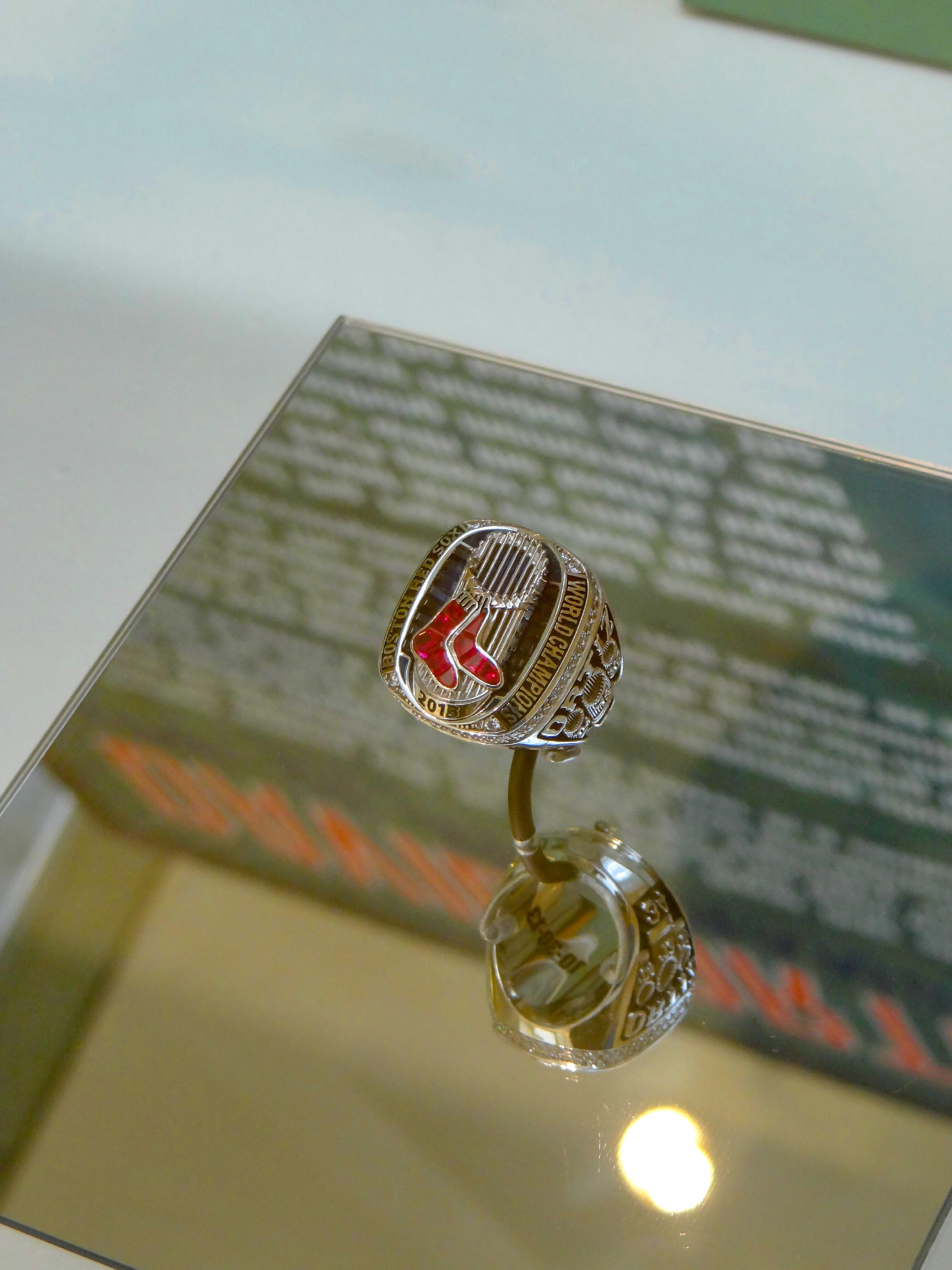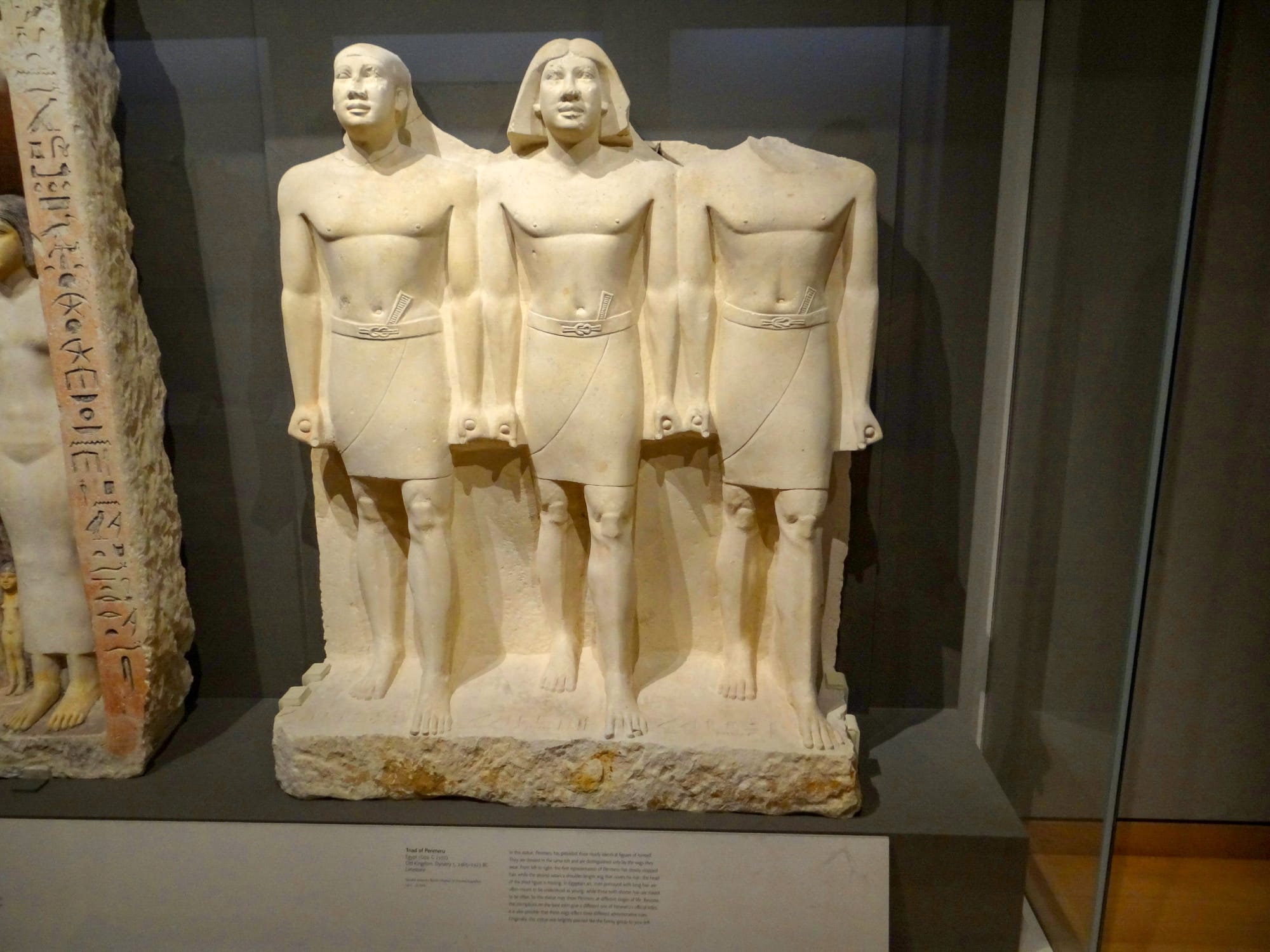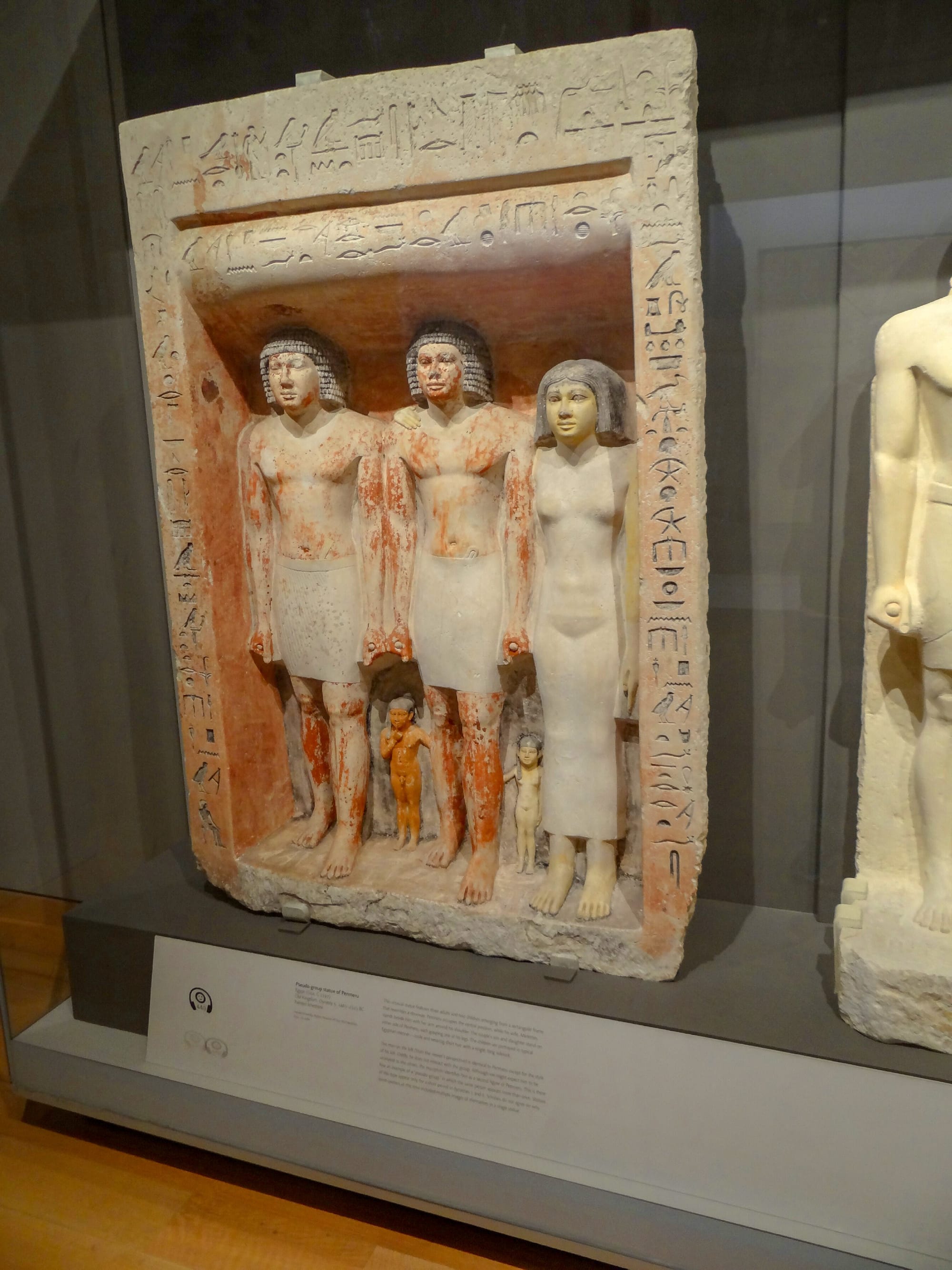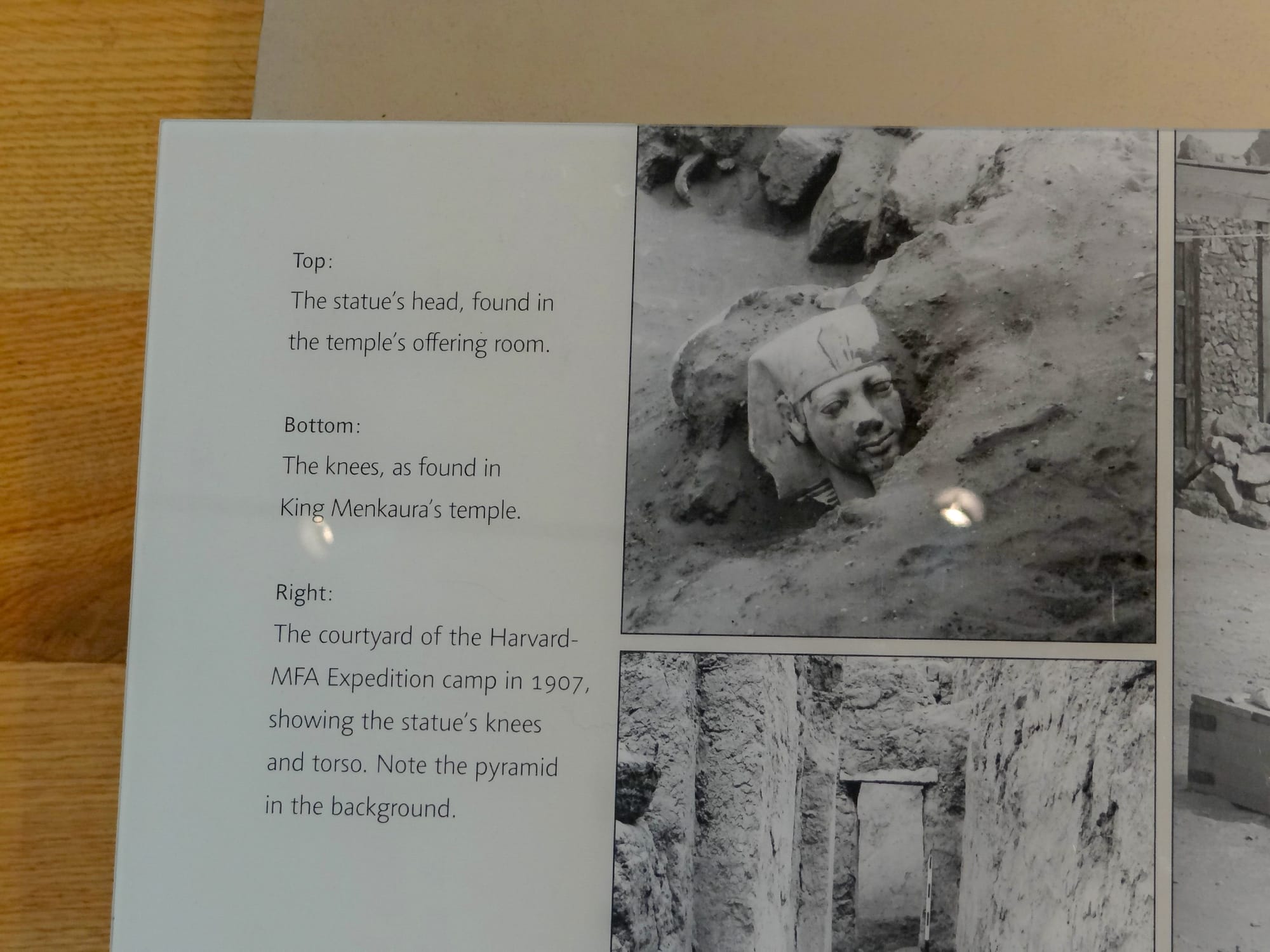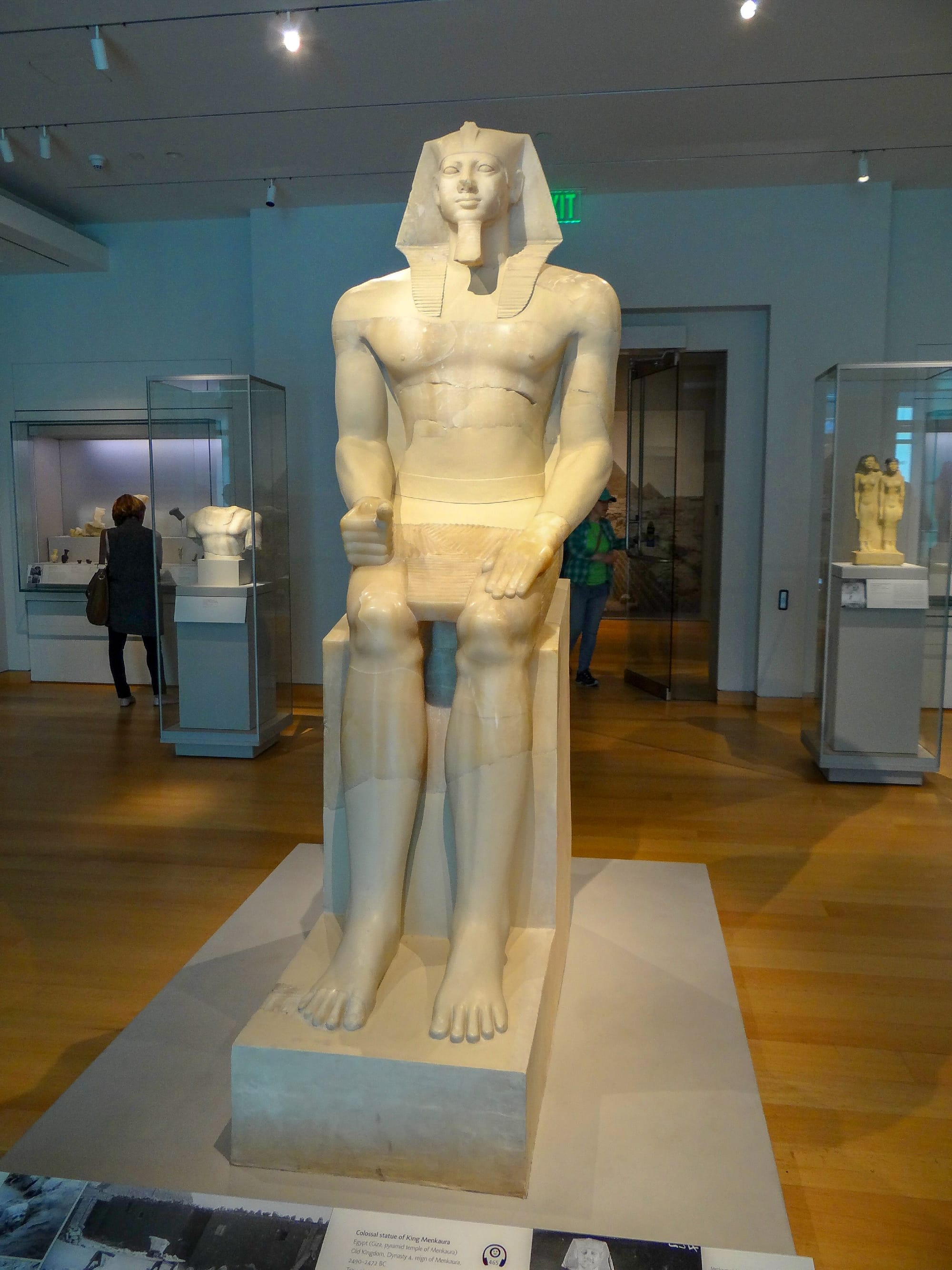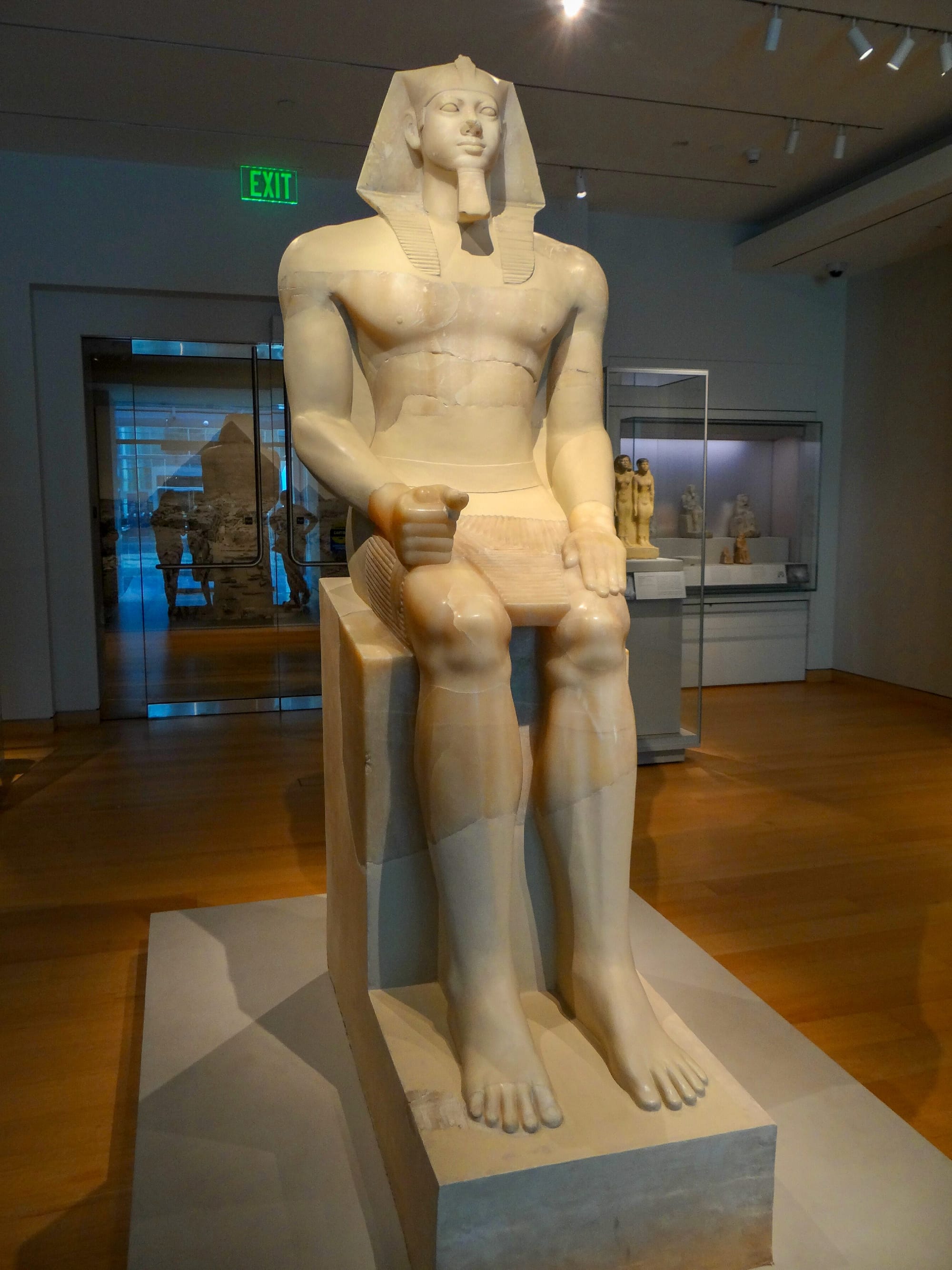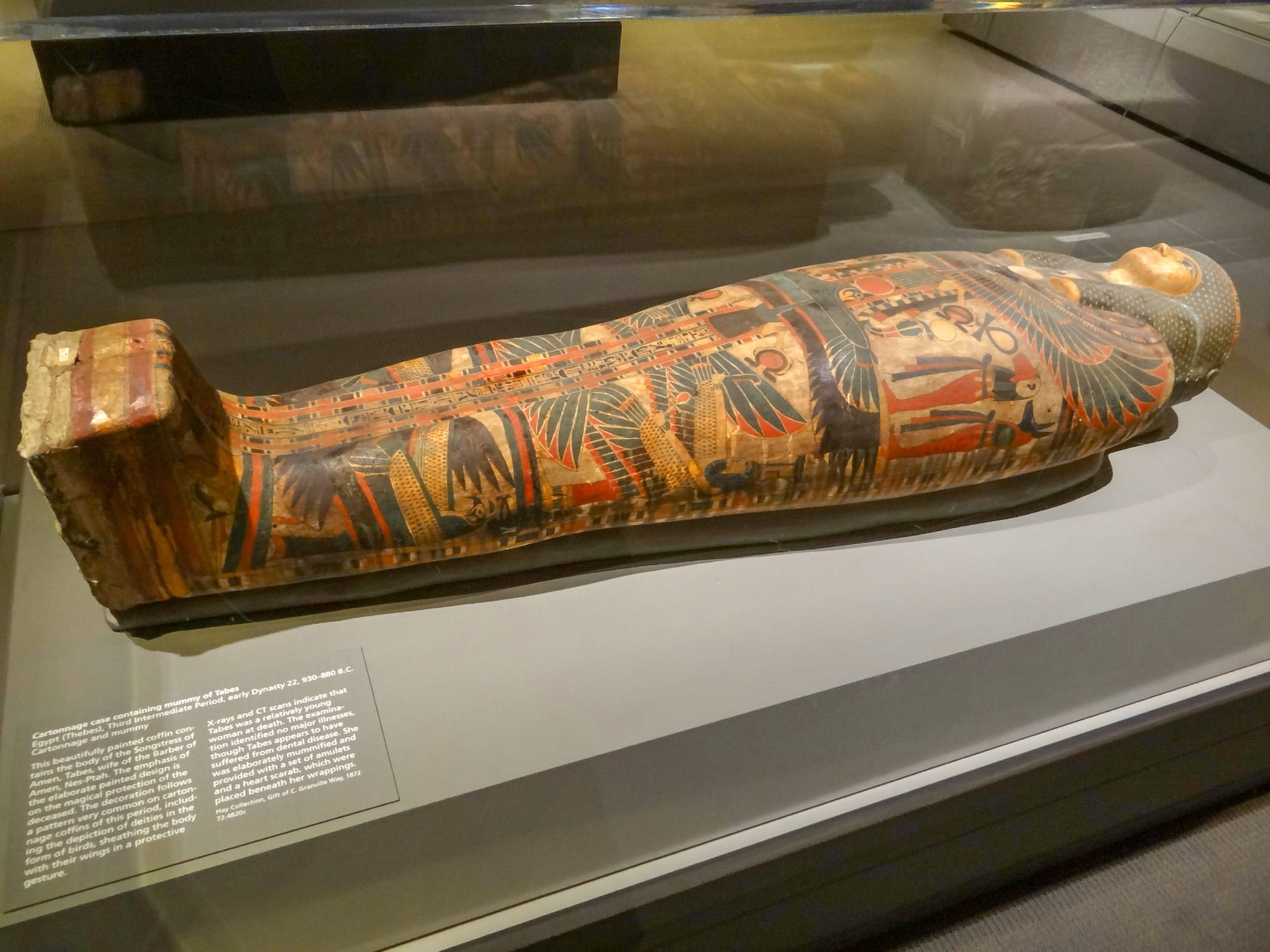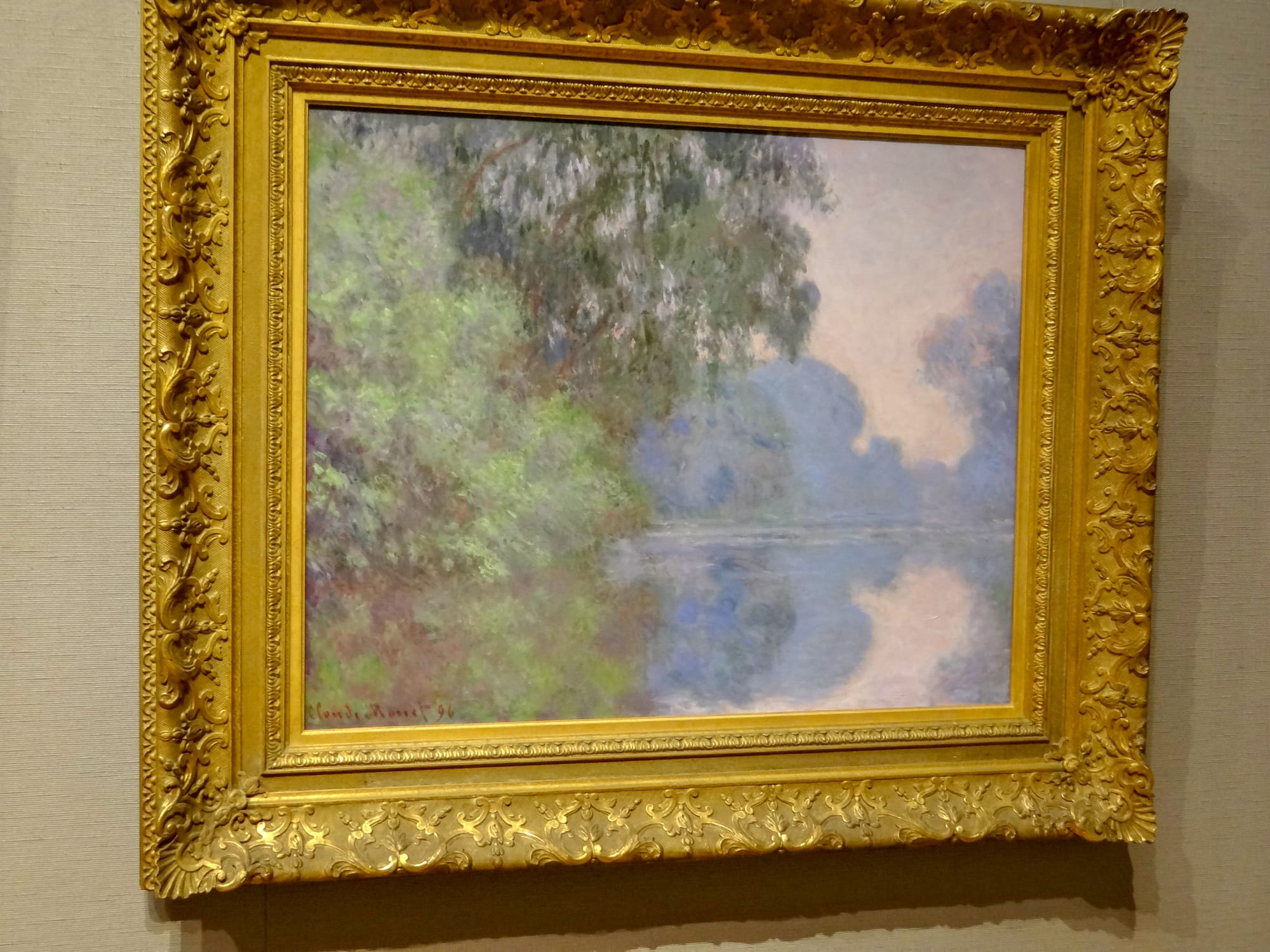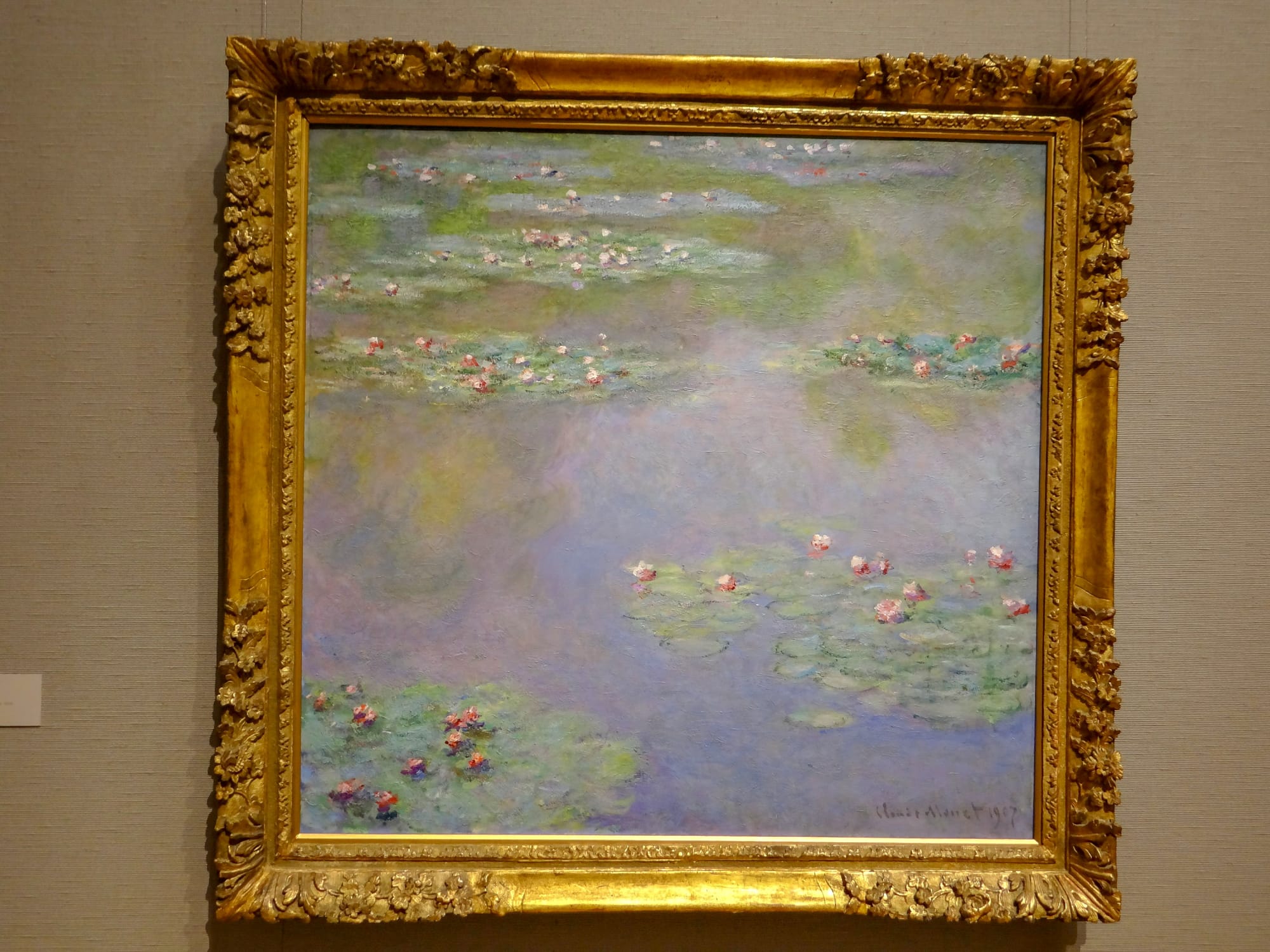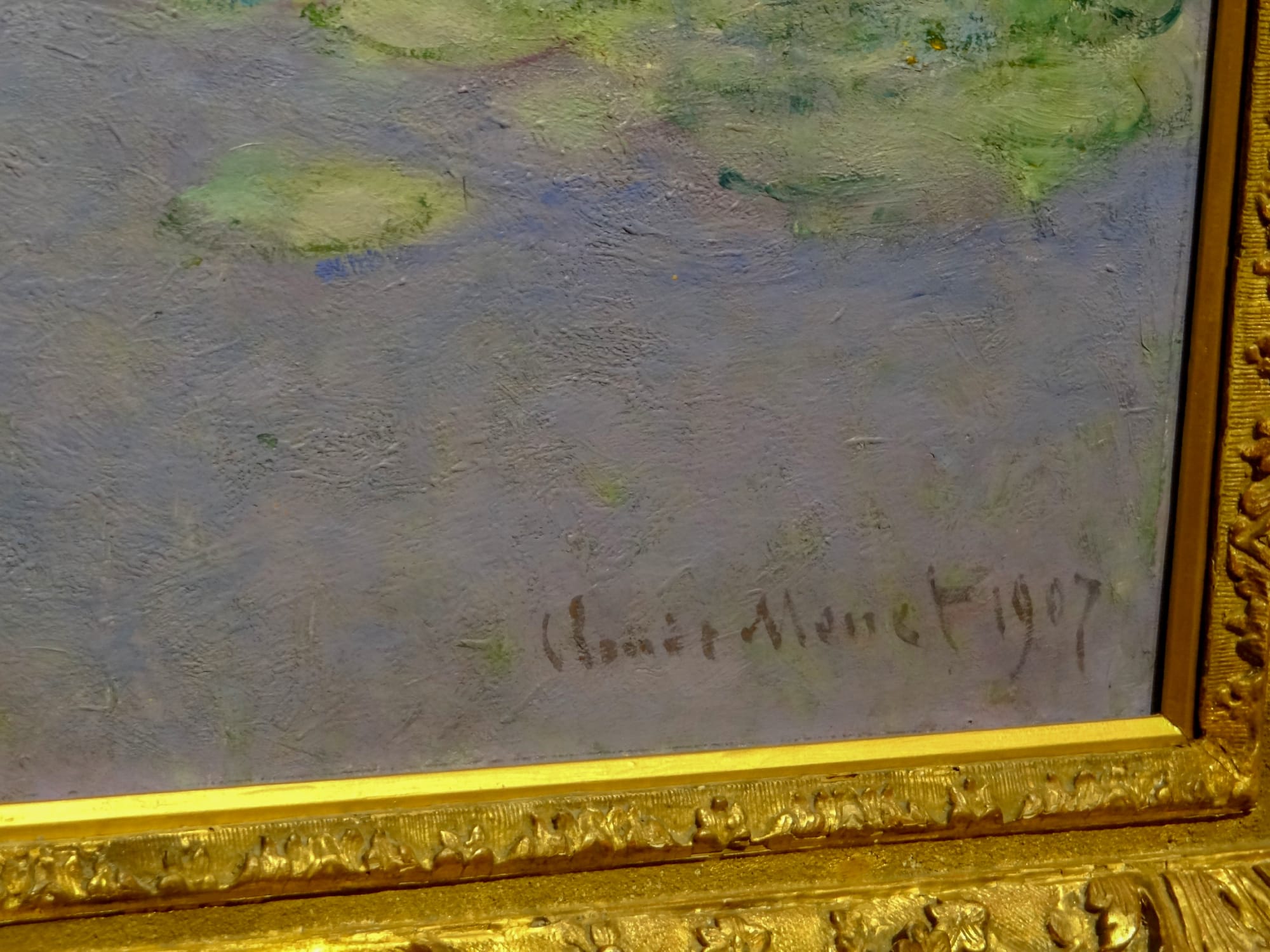 The Old State House still sits in its original place and is now surrounded by tall, modern office buildings. It's a pretty cool sight to see. Check out their website for tour information. https://www.bostonhistory.org/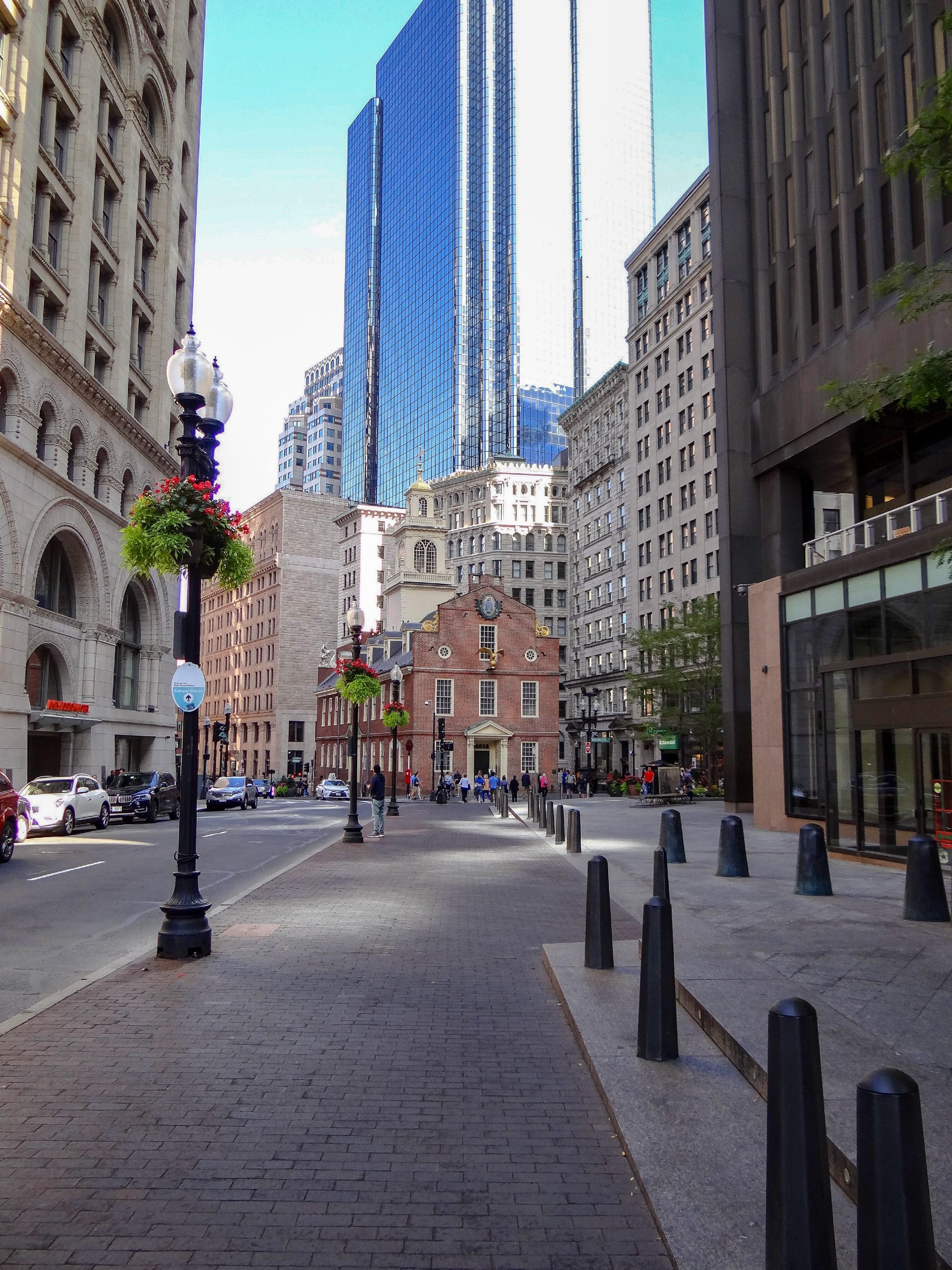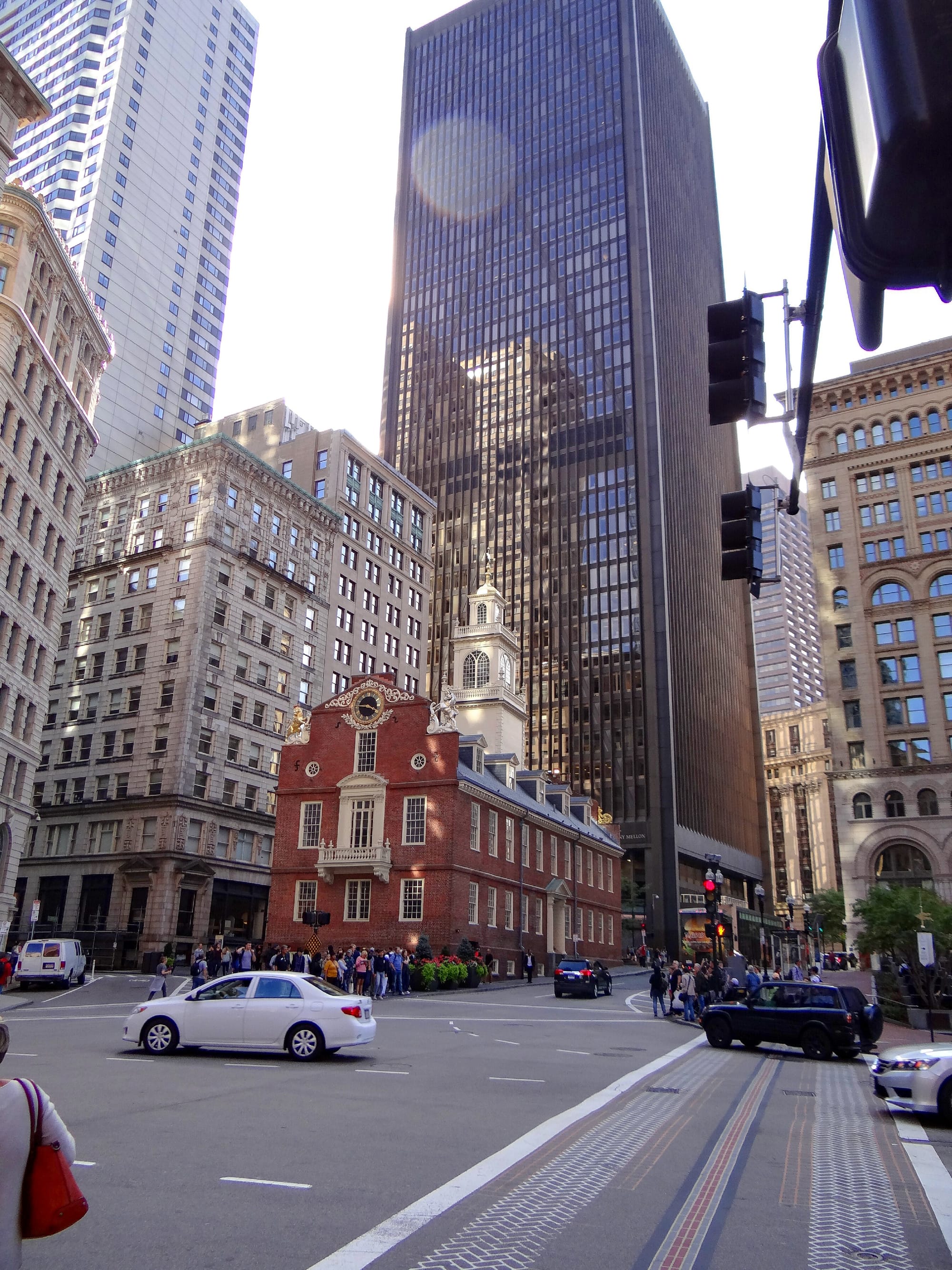 Next stop was the Bunker Hill Monument. Even with all the walking we already did, I really wanted to see the view from the top. Oh man, was it claustrophobic! The view was awesome though! We watched some fog roll in. By the time we got back to the bottom, my legs were like wet noodles. Check out my photo's below. For more information here is a link to their website: https://www.nps.gov/bost/learn/historyculture/bhm.htm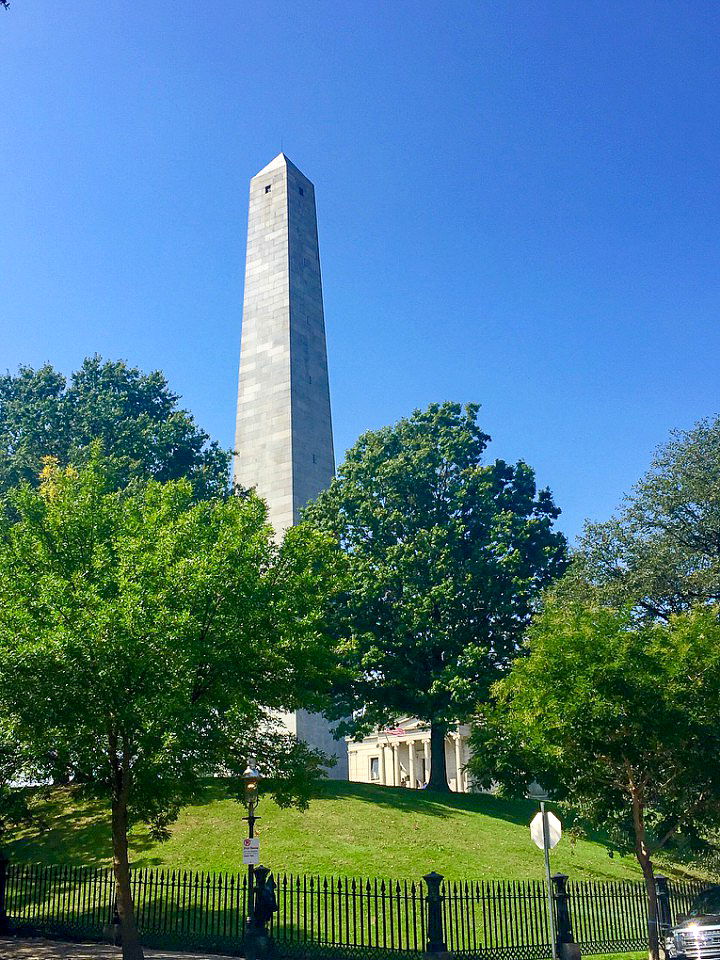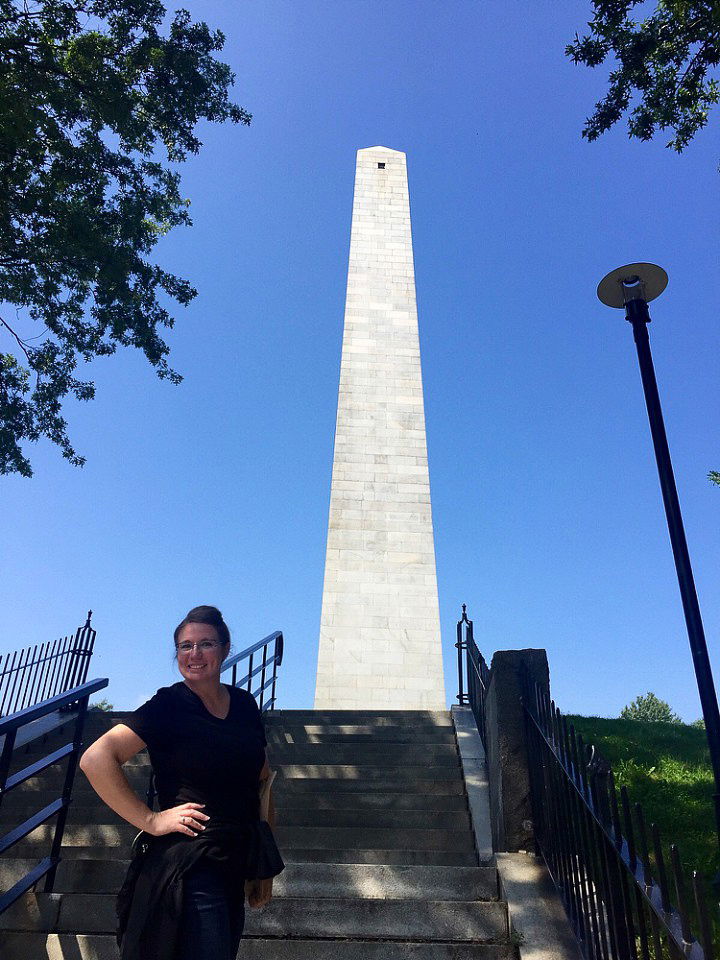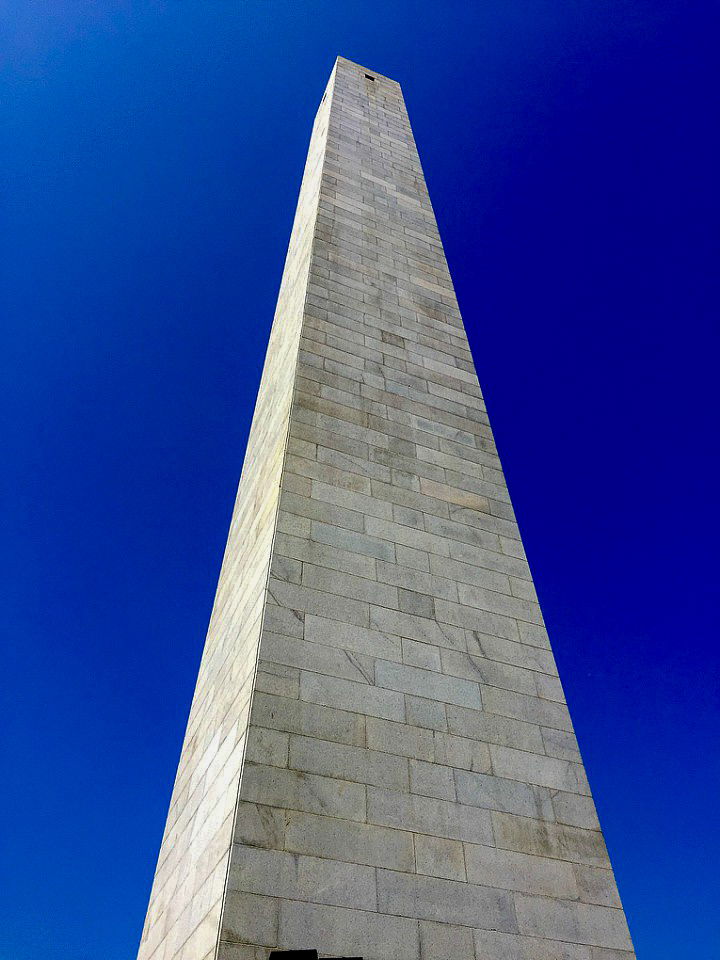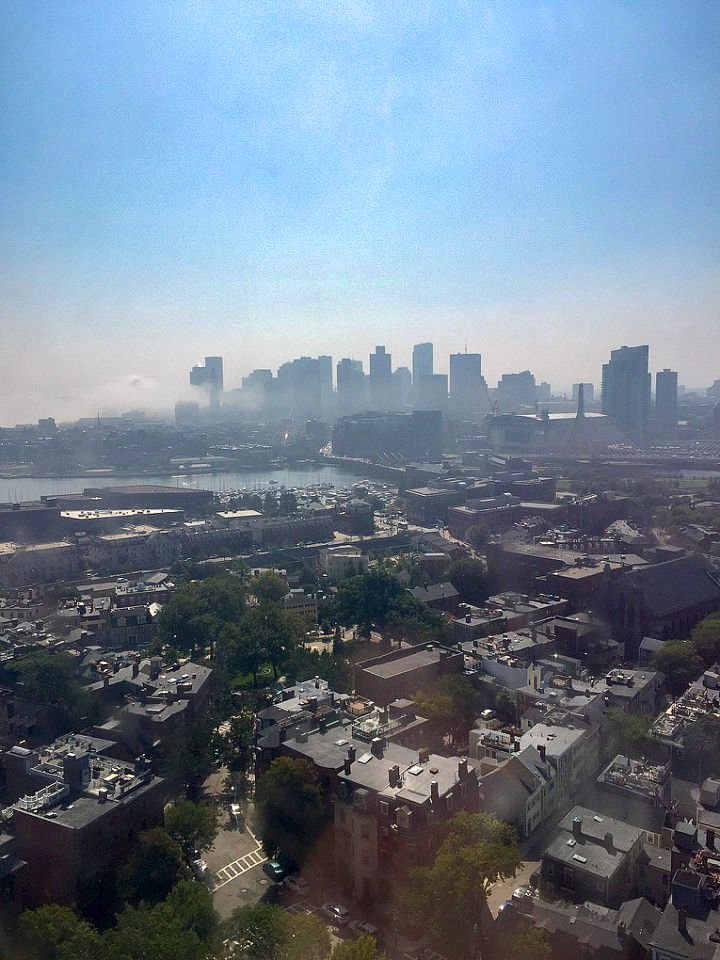 USS Constitution, also known as Old Ironsides, is very close to the Bunker Hill Monument. It's free to visit but you must show a driver's license or passport to go on board. They also have a small museum and gift shop with some pretty cool items. http://www.navy.mil/local/constitution/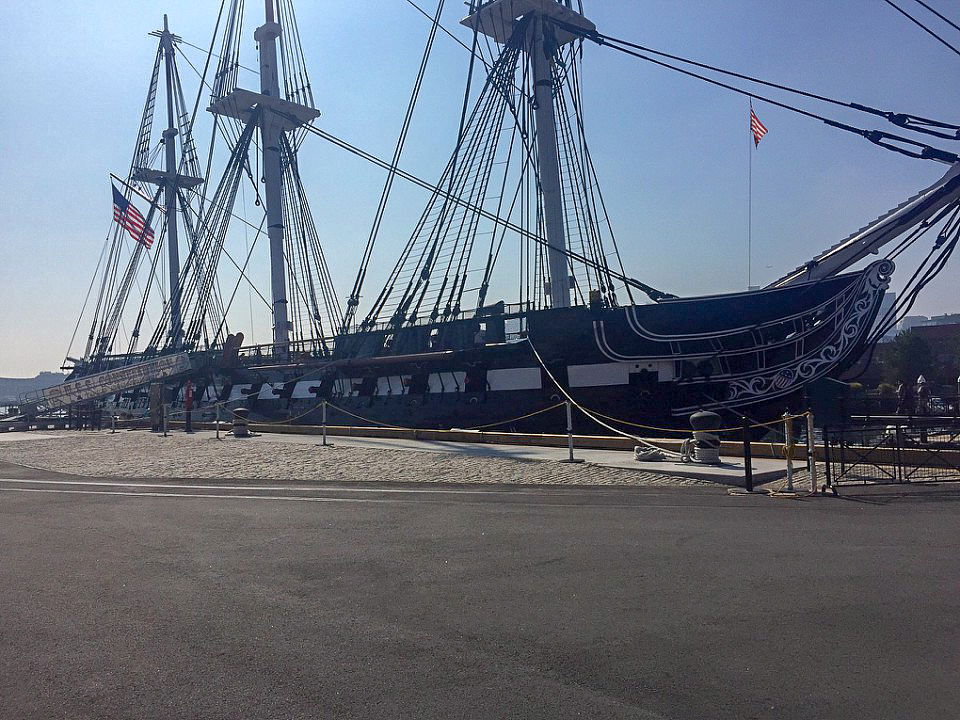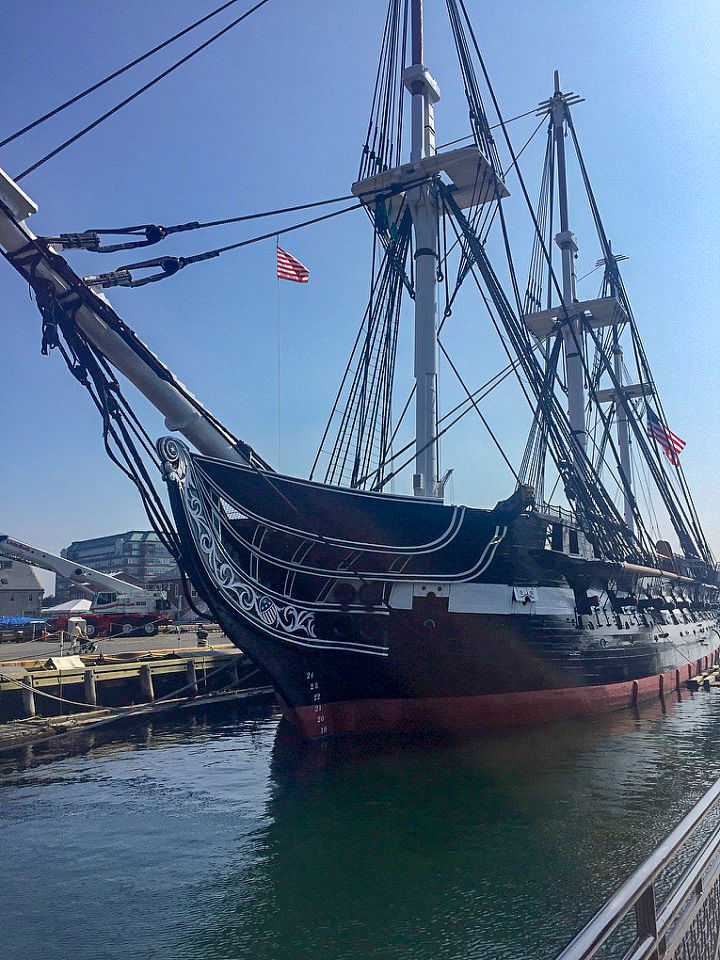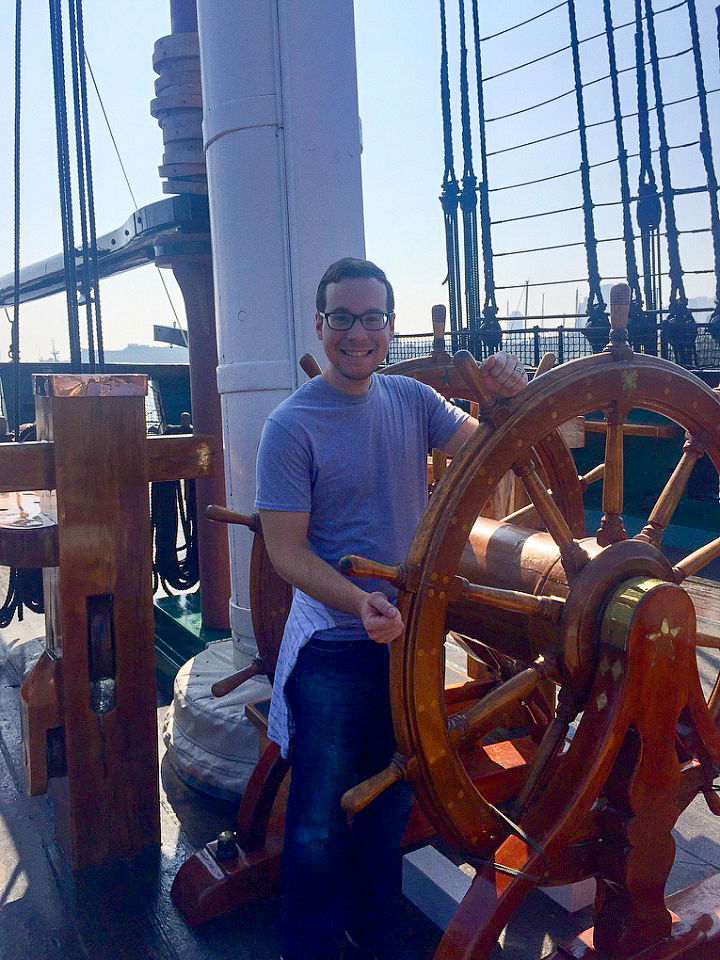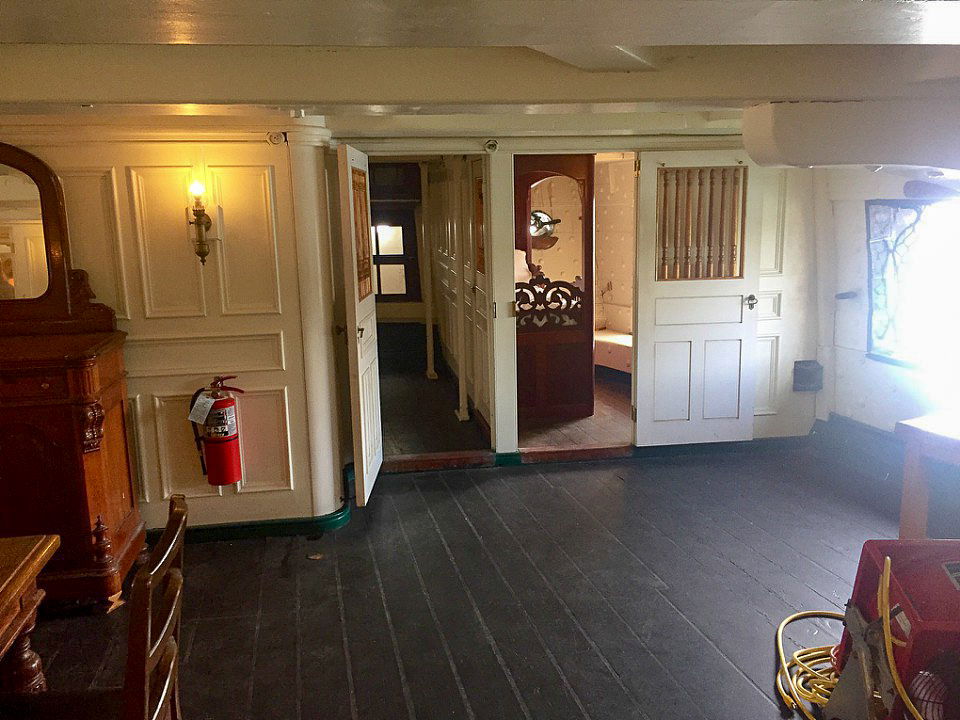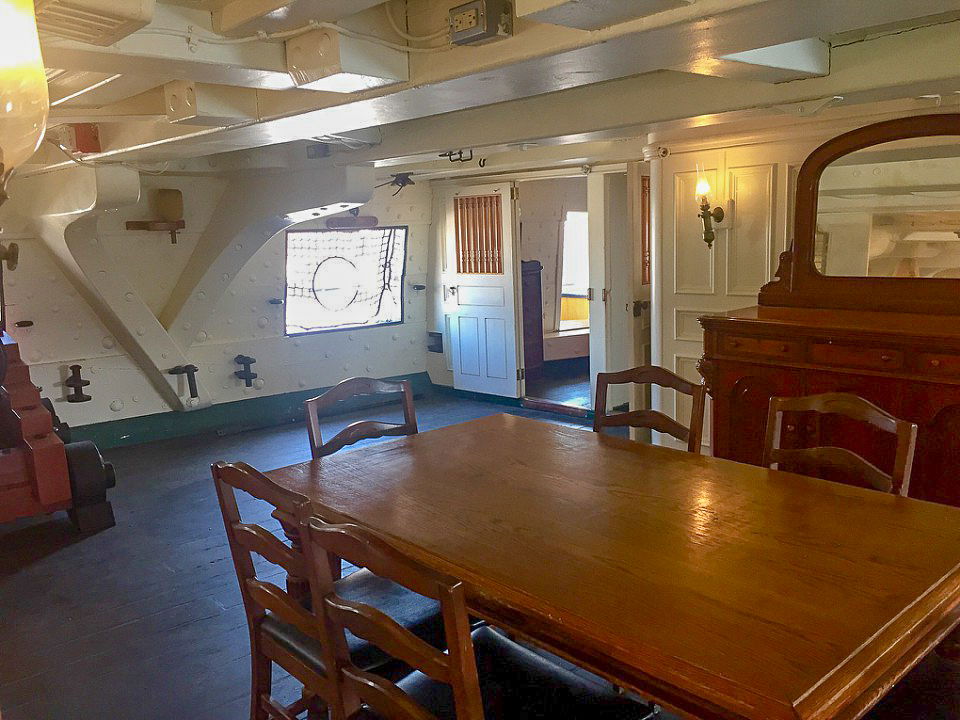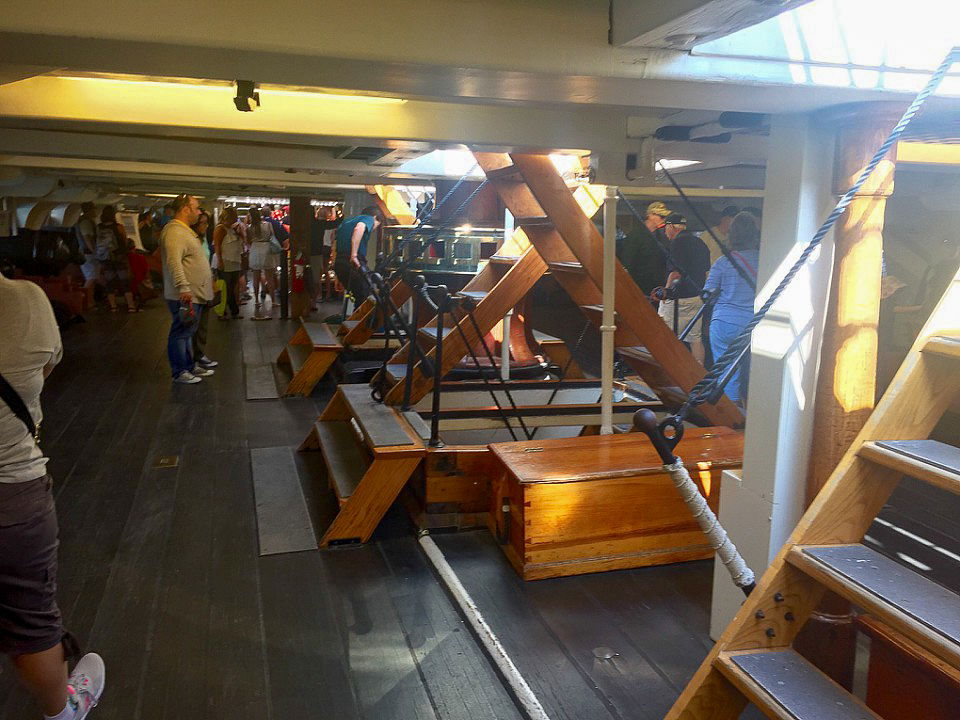 This is a view of the harbor from the Harborwalk path.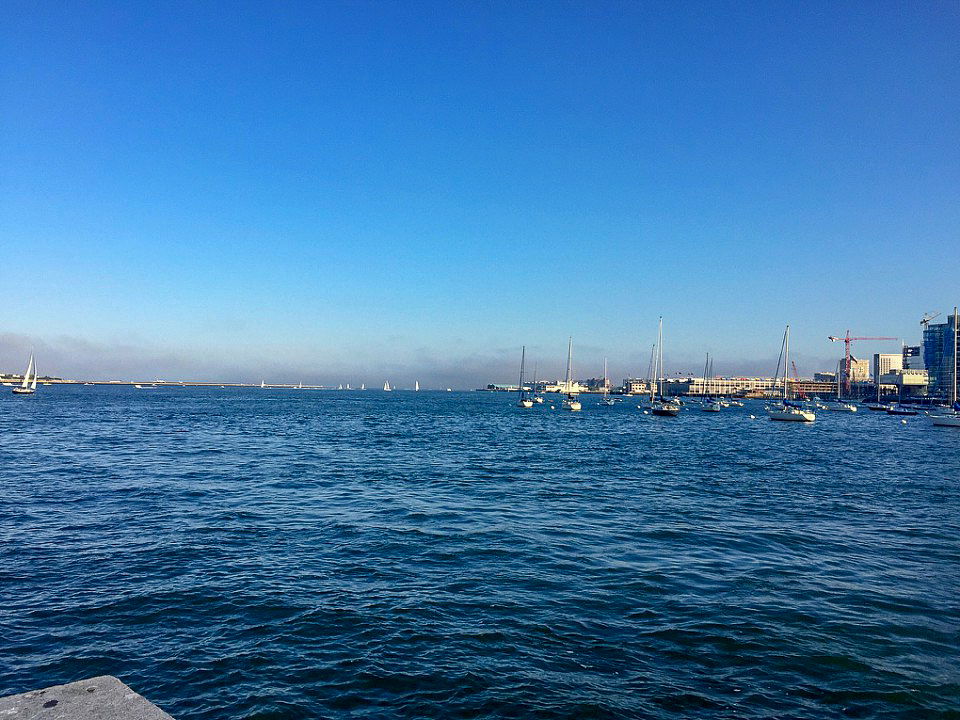 I hope you love Boston as much as we did. If you are planning a trip I hope this post has helped in some way! Let me know what you think of Boston.
With Love Always,
-Abbie