New to Poshmark? Use my Invite Code ABBIEWIEBE to get $5 off your first purchase!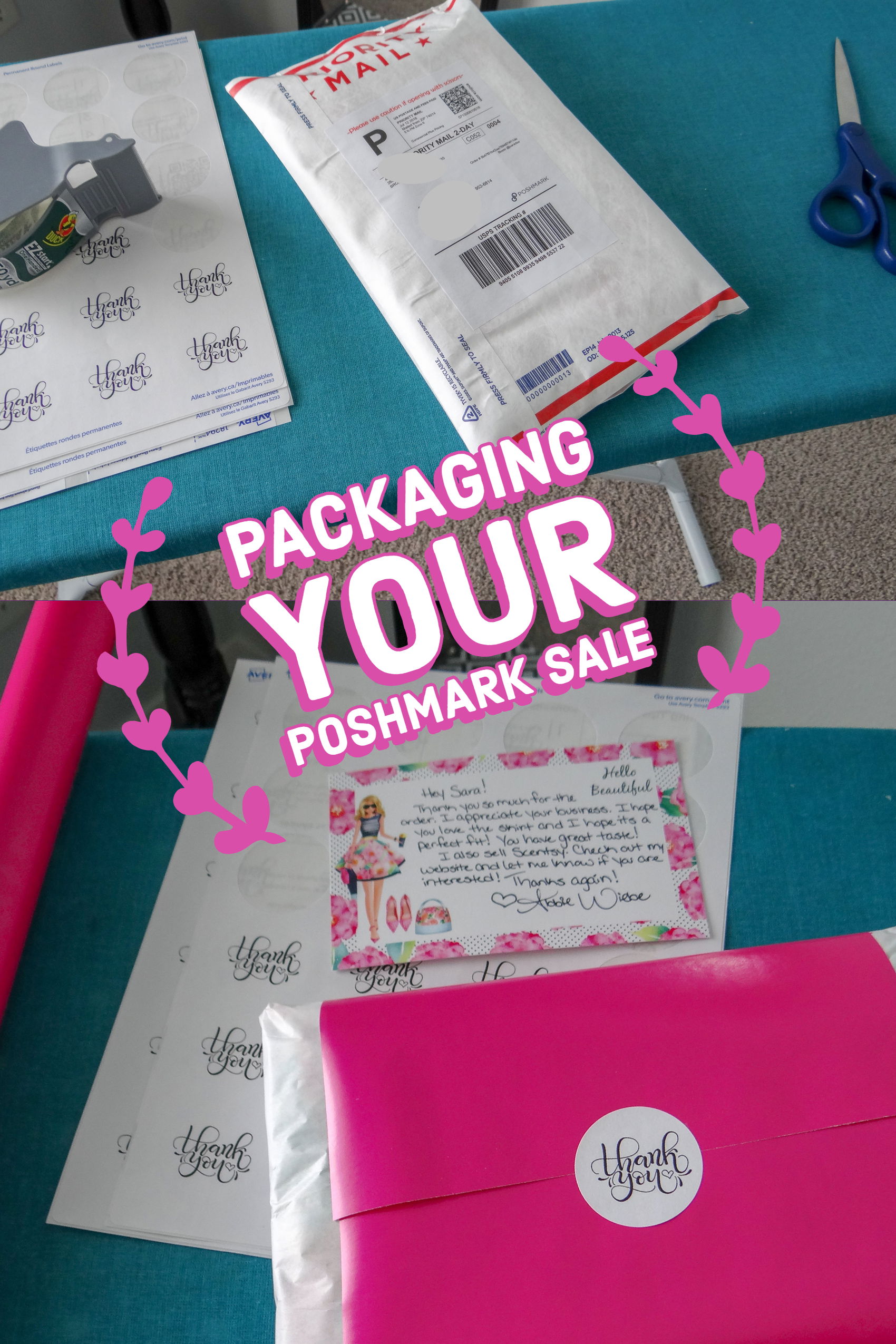 I love making sales! Not just because I make a little money, but also because I get to package! I love the packaging aspect of Poshmark! It satisfy's my creative side. Packaging your sales is important. Keep in mind your buyer is spending a lot on shipping and usually, it's just for a used item. Why not wow them? One time on Poshmark I ordered a shirt and when I received it the shirt was just thrown in a bag loosely. The shirt was wrinkled, had dog hair, and smelt like cigarette smoke. With shipping, I spent around $25 for it and felt ripped off. I had to lint roller the shirt before I could even wash it. Anyway, my point is, don't give them a reason to leave you a bad review.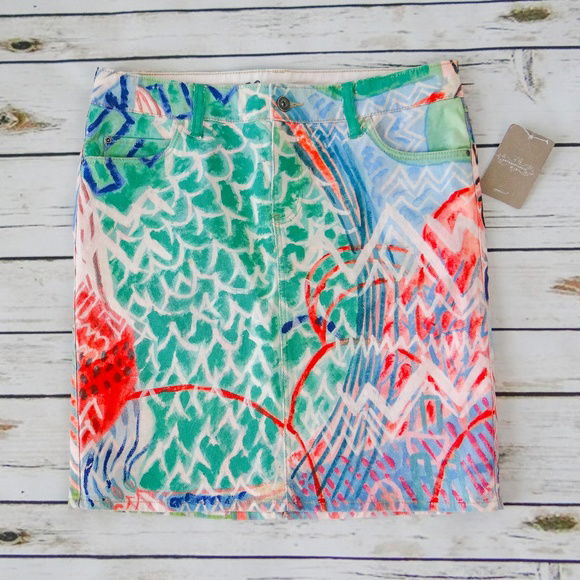 This is a picture of the skirt I just sold. First thing I do is lint roller the item. I don't have pets, but that's not the point. Lint rolling it gives you the chance to double check the item for any loose debris before you send it out. It sucks when you receive an item that you just bought only to find someone else's hair on it. This also gives you a chance to make sure there aren't any flaws that maybe you didn't notice before. I like to stand and use my ironing board as my table because of the perfect height!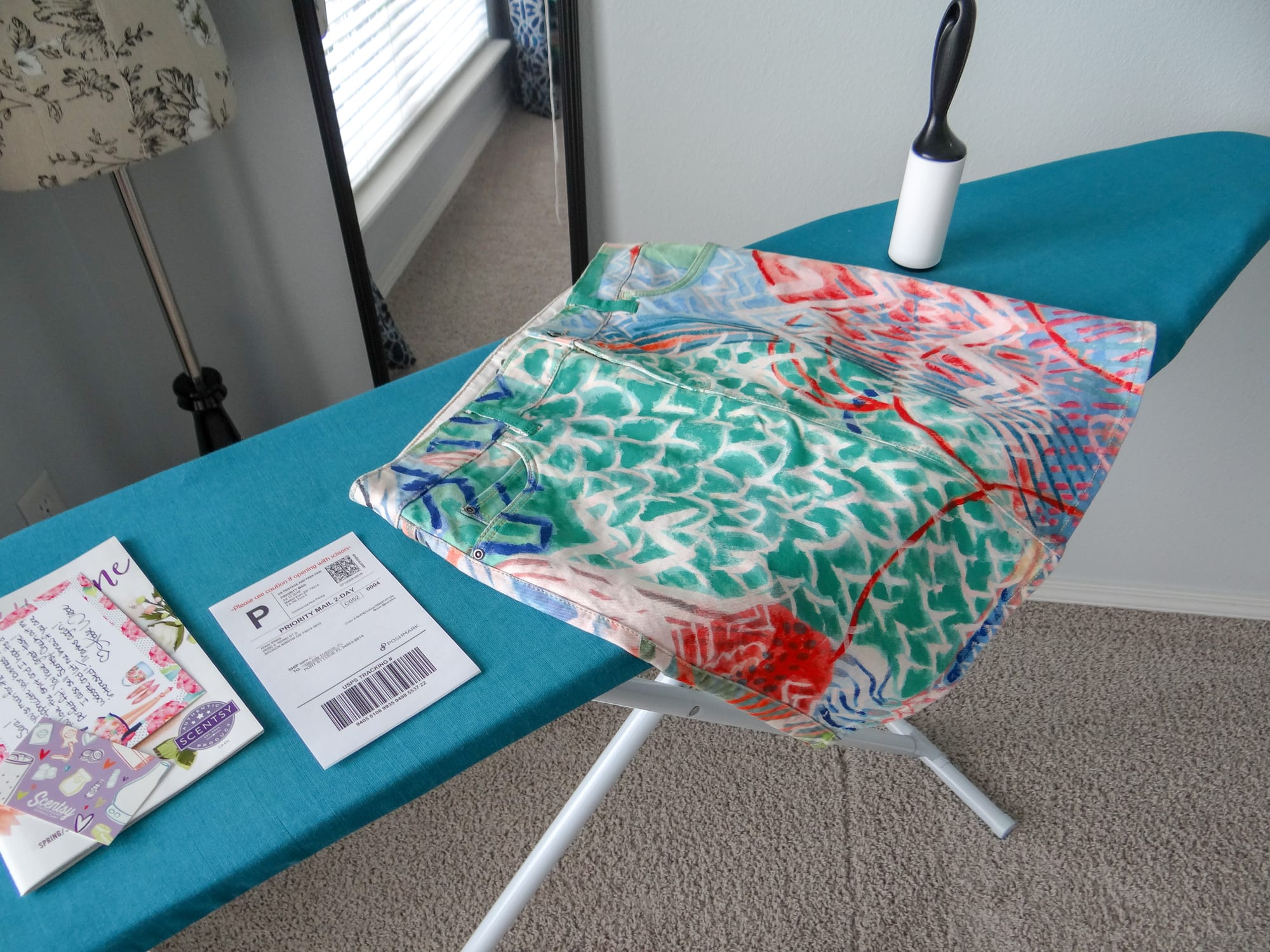 Then fold it up tight and wrap it up in tissue paper for protection during shipping.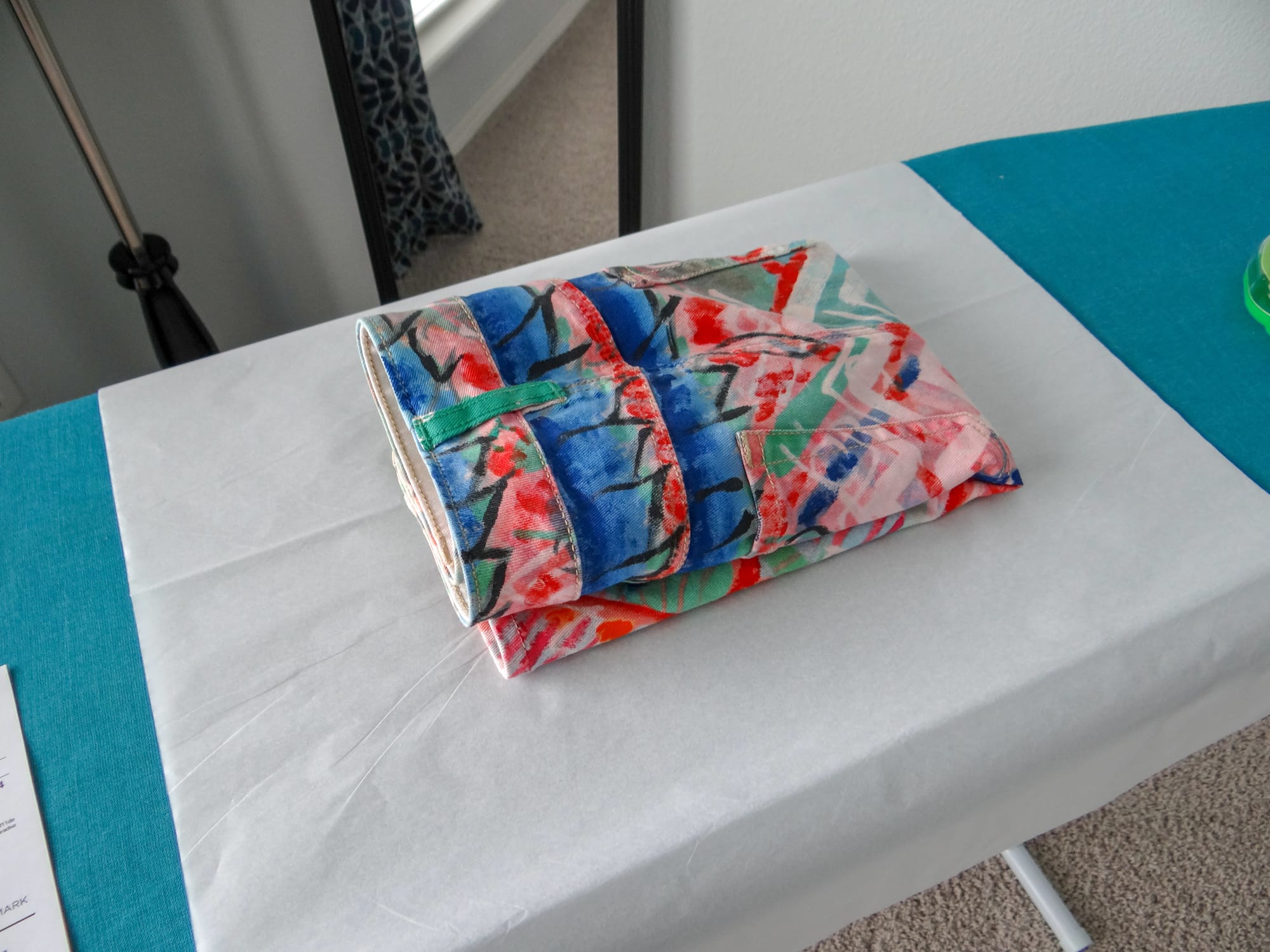 For a decorative touch, I like to add a strip of wrapping paper and then seal it with a thank you sticker. I like to use paper that matches the thank you note.
I hand write every thank you note as an added personal touch.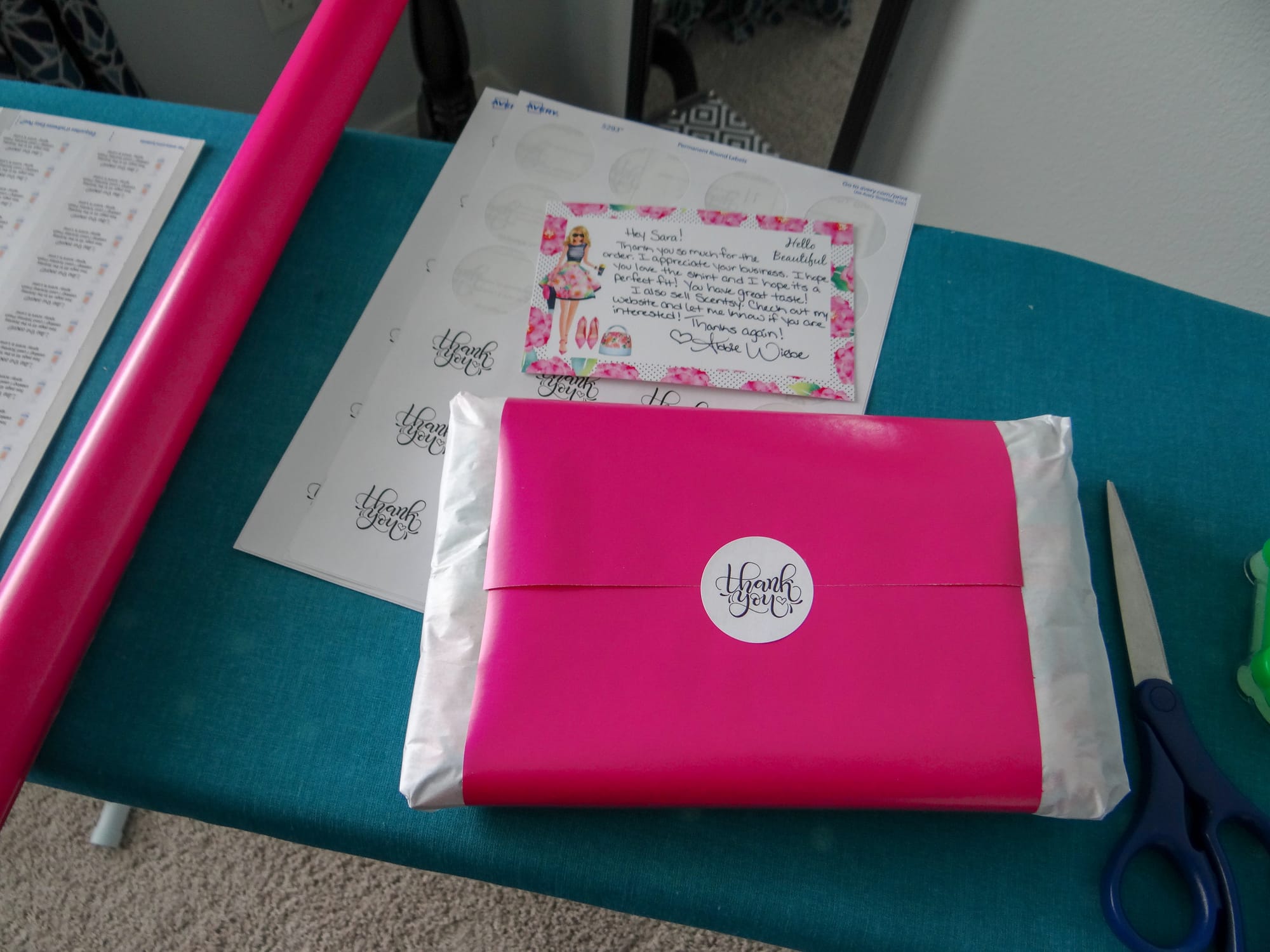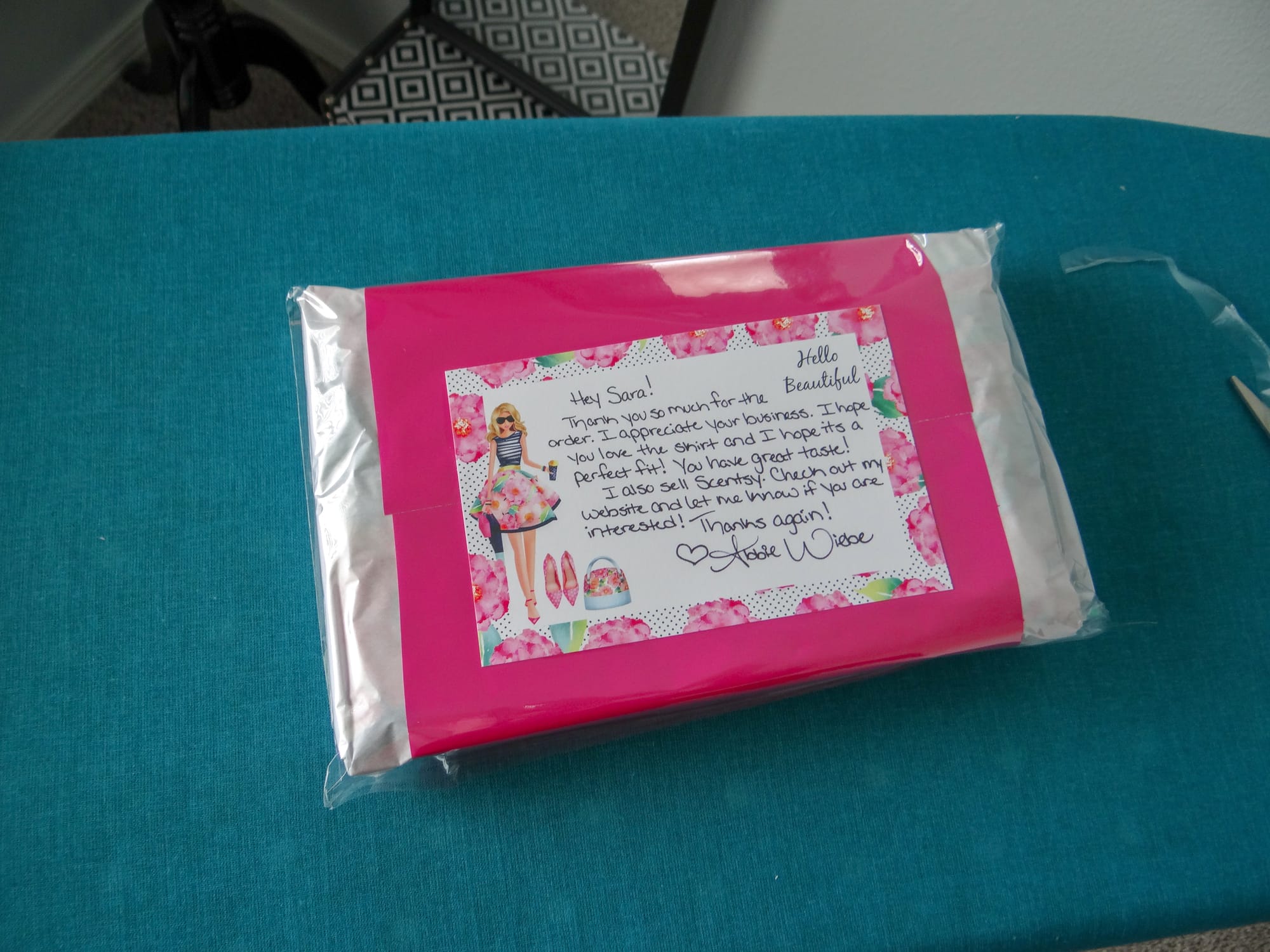 Next I wrap the item in a cellophane bag for added protection, but it also looks very professional. I get my bags on Amazon. There are two sizes that I use. One size for larger items and the other for smaller items. Here is an affiliate link for them: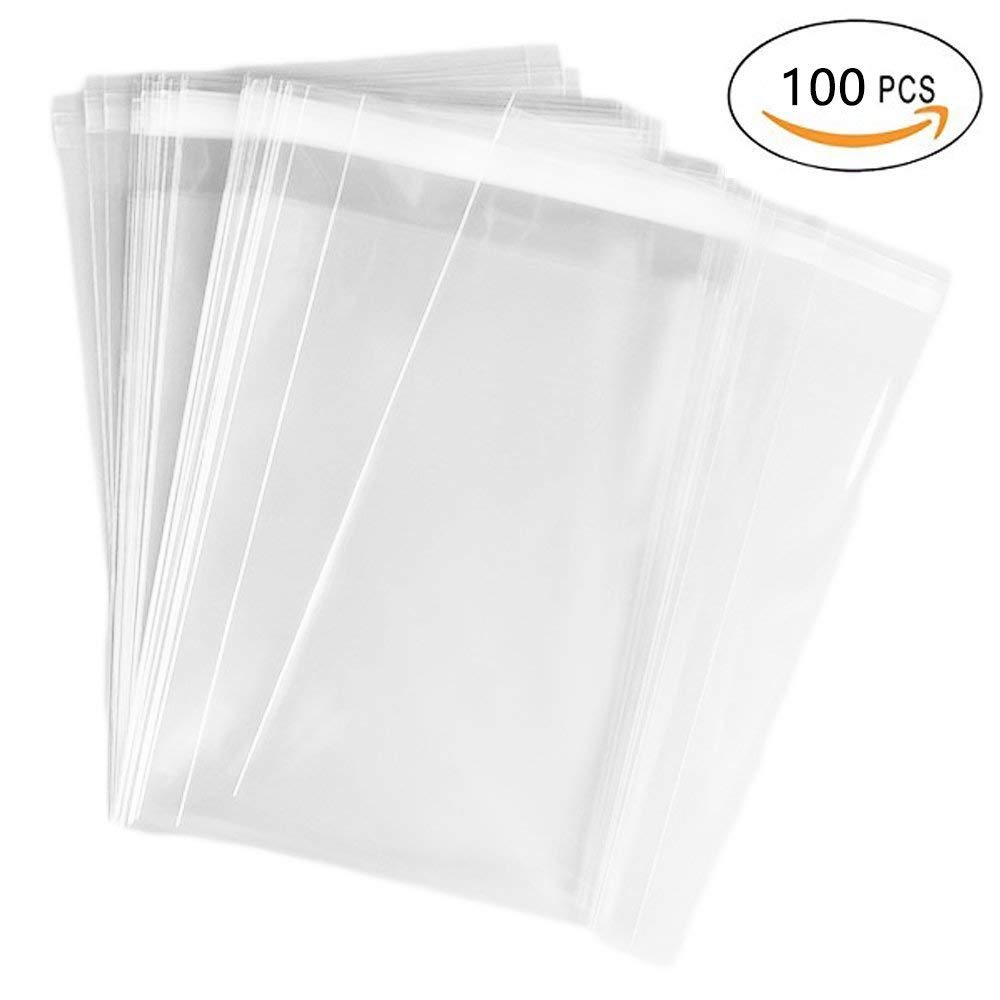 Click photo for more details!
The United States Post Office (USPS) provides free boxes and bags for priority shipping. I do not use the flat rate labeled items. Even though Poshmark has said we are now allowed to use Flat Rate boxes and bags, I have had issues at the post office when trying to use them. Now I only use the plain priority labeled items. It is important to note that you can not use these free items on anything other than USPS shipping. Here are the Tyvek envelopes I use.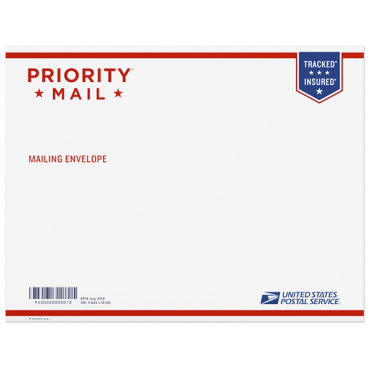 Click photo for more details!
I don't like to ship my items in boxes. Instead, I use the priority bags. Hear me out on why. Because the item doesn't fit perfectly in the box, it slides around banging loosely. In the bags, the item is wrapped up tightly and can fit in the mailbox. Boxes, on the other hand, don't fit in mailboxes which can lead to potentially being stolen off the porch. It can also be rained on it if the buyer doesn't have a covered porch. Before I print the label, I add a note to the top that reads: Use caution if opening with scissors.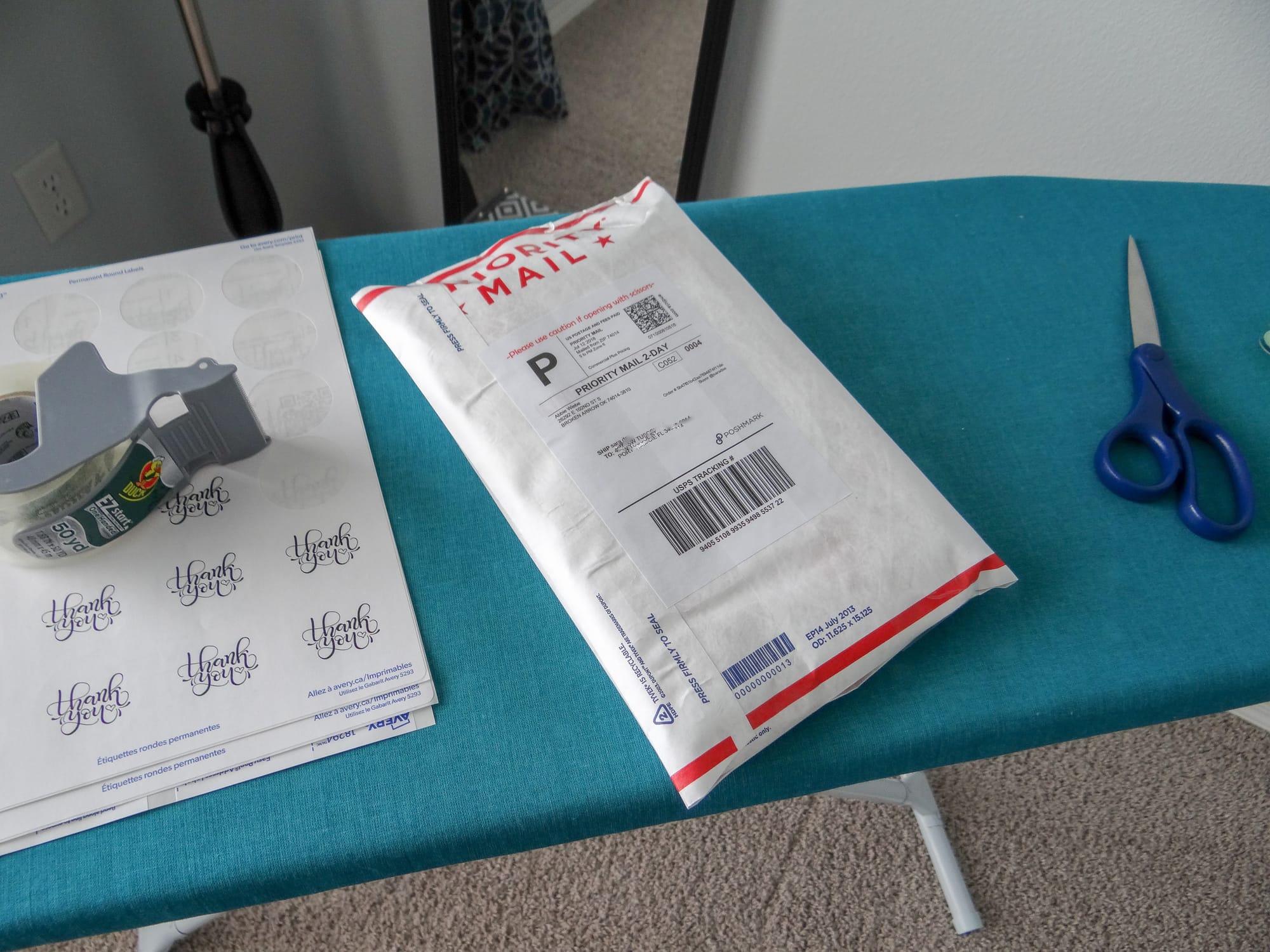 When I do ship using boxes I try and use some kind of filler material to keep any loose items from banging around. You know those air pillow packaging materials that come in your Amazon orders? I save them to reuse when shipping my Poshmark items in boxes.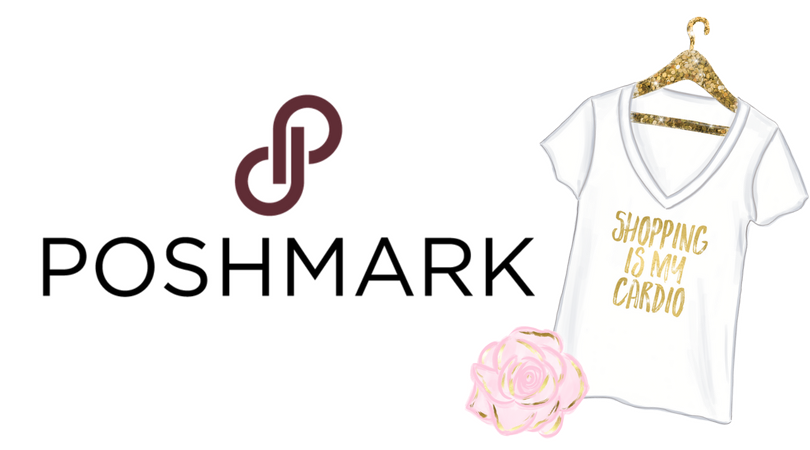 Click to check out my closet!
What are your thoughts on packaging? Let me know what you think!
With Love Always!
- Abbie
My husband and I have a YouTube channel sharing our travel experiences! I would love for you to check it out and subscribe if you enjoy! Our channel name is Abbie and Wiebe!