New to Poshmark? Use my Invite Code ABBIEWIEBE to get $5 off your first purchase!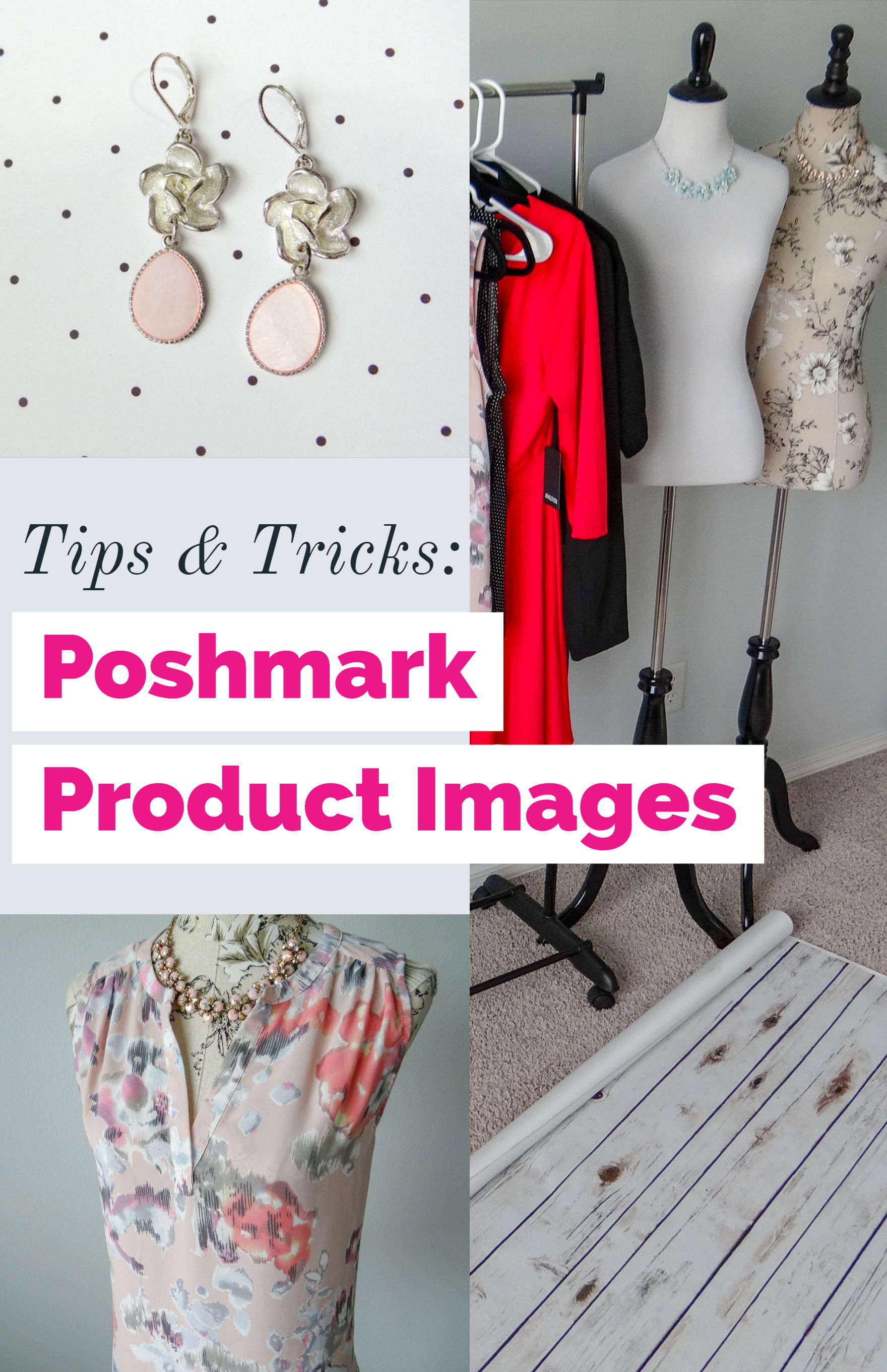 Why are you on Poshmark? There are lots of reasons! But I'm sure the most common one is this: to make money! How are your sales going? How do your photos look? Is there room for improvement? If so, I hope I can help!

There isn't one set way to capture the perfect product image. My photo styles can vary depending on my mood or energy for the day. You will find lots of advice out there about the right and wrong way to take product photos, but I don't believe there is one perfect way. I think you should figure out your own kind of style. I do know though, that a little extra work can lead to more sales. While shopping through Poshmark I am amazed sometimes at the images I see. For me, I will not buy something unless I can see exactly what it is I'm purchasing. I'm sure that's true for a lot of people. That's why your product images are so important. You want people to feel they have enough information about the item without having to ask questions. That helps with impulse shopping!
Take a look at these two photos: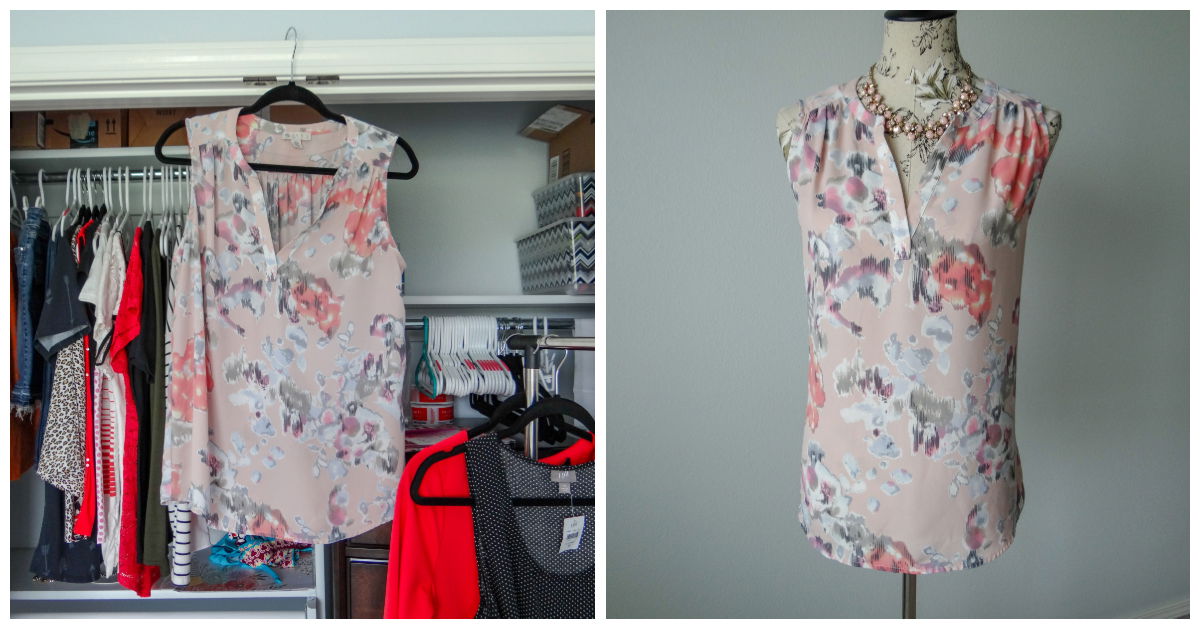 Sure the photo on the left would work, but how long would it take to sell? It doesn't give the best first impression. The buyer see's a cluttered background which can cause judgment to be cast.
Here is my setup to getting the best photos possible!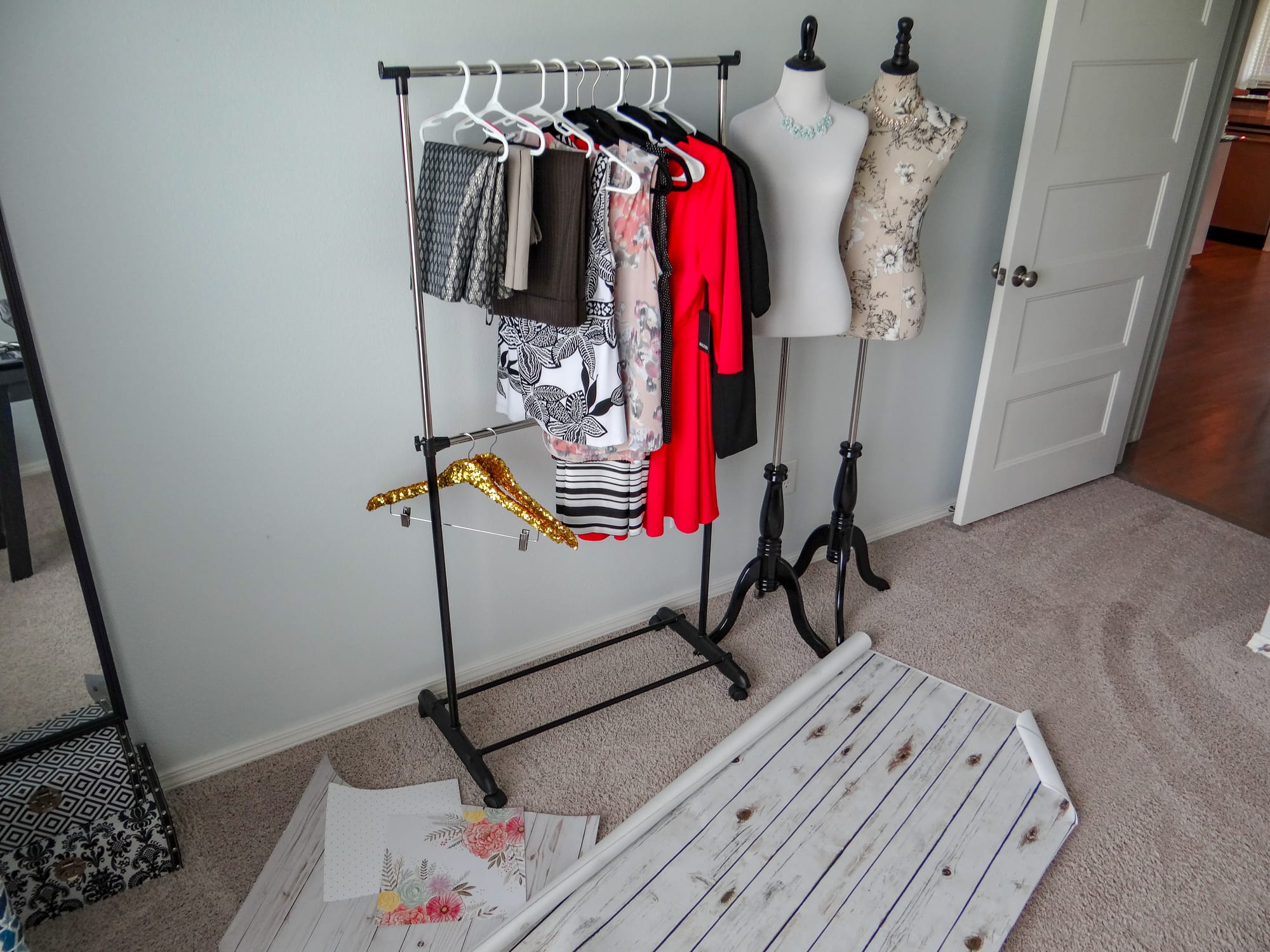 First thing I do is wash and dry, then iron or steam all my items as necessary. Lint roller the items and check for any imperfections, example, lint, pilling, holes or stains. If you find any issues you will then need to make the decision if the item is still worth listing. I personally do not list anything that I don't think is good enough quality for my own closet.

If there are small amounts of pilling I will use my fabric shaver to see if I can minimize it. Be very careful though because you can accidentally shave a hole in the fabric, unfortunately, I know from experience. I suggest you use it before you take the photos. It helps to make the item more presentable but if you do create a hole, you may not want to try and sell it depending on the damage. Any imperfections need to be acknowledged in the listing! Even if its something small. The buyer will then at least be informed and won't be disappointed once they receive it. Here is an Amazon affiliate link for the fabric shaver I use: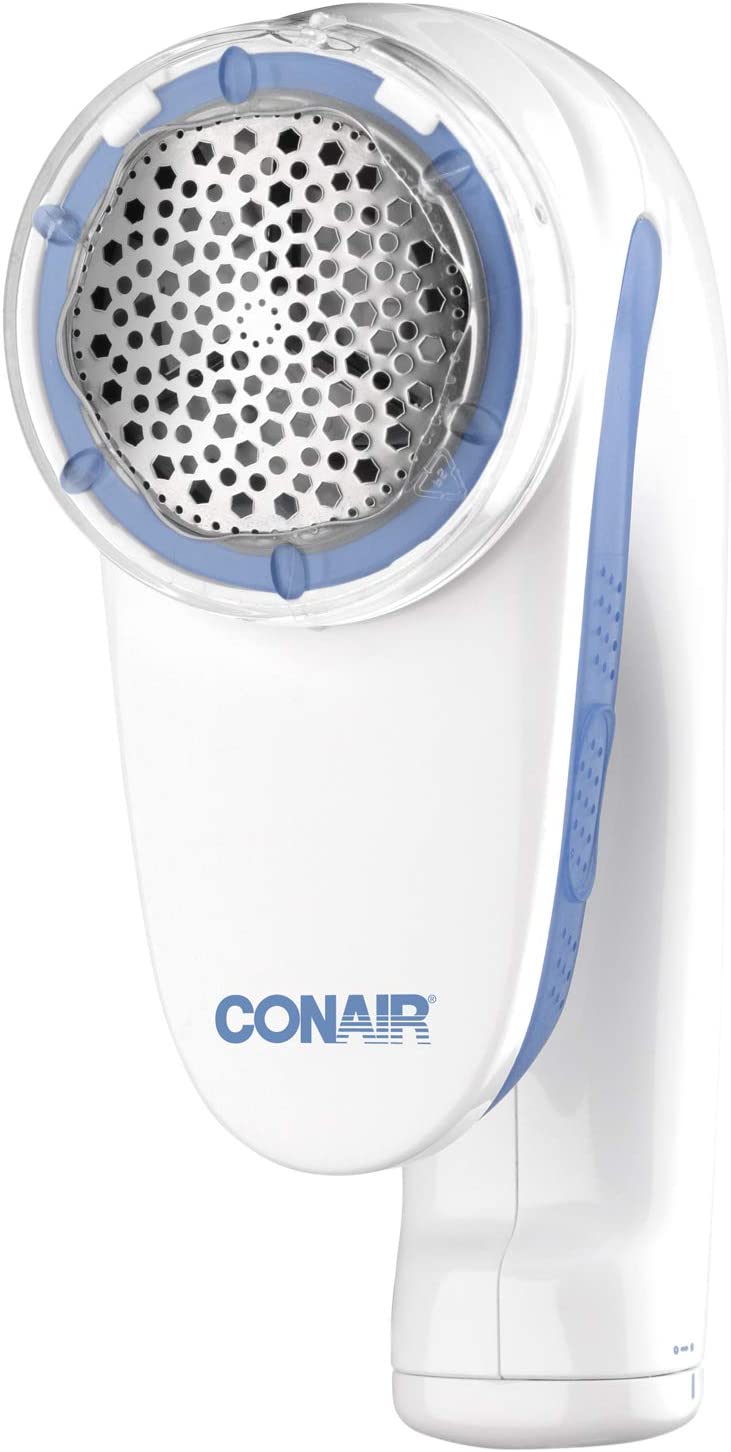 Click on the photo for more details!
I always take my photos during the day for the natural sunlight. I have a big blank wall in a spare bedroom I like as my backdrop. I have two dress forms that I use for photos. One is a size small, the other is a size medium. I'm still on the hunt for a good plus size form. It helps buyers see what the item looks like on. I can't model every size so having the dress form is the next best thing. Here are the dress forms in action: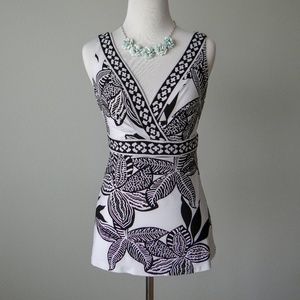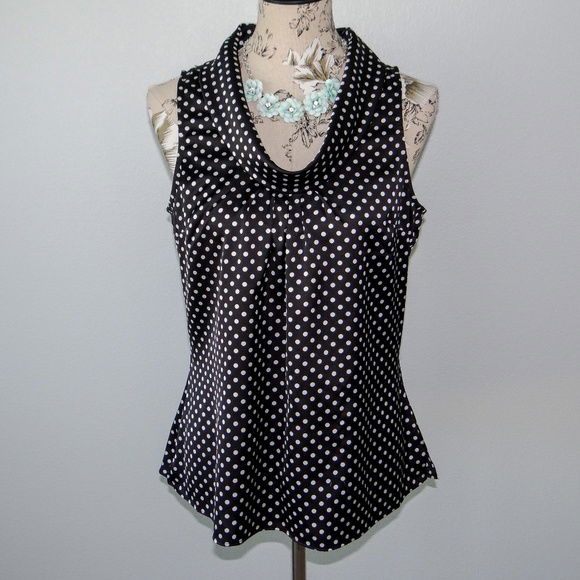 Here is an Amazon affiliate link for one similar to mine: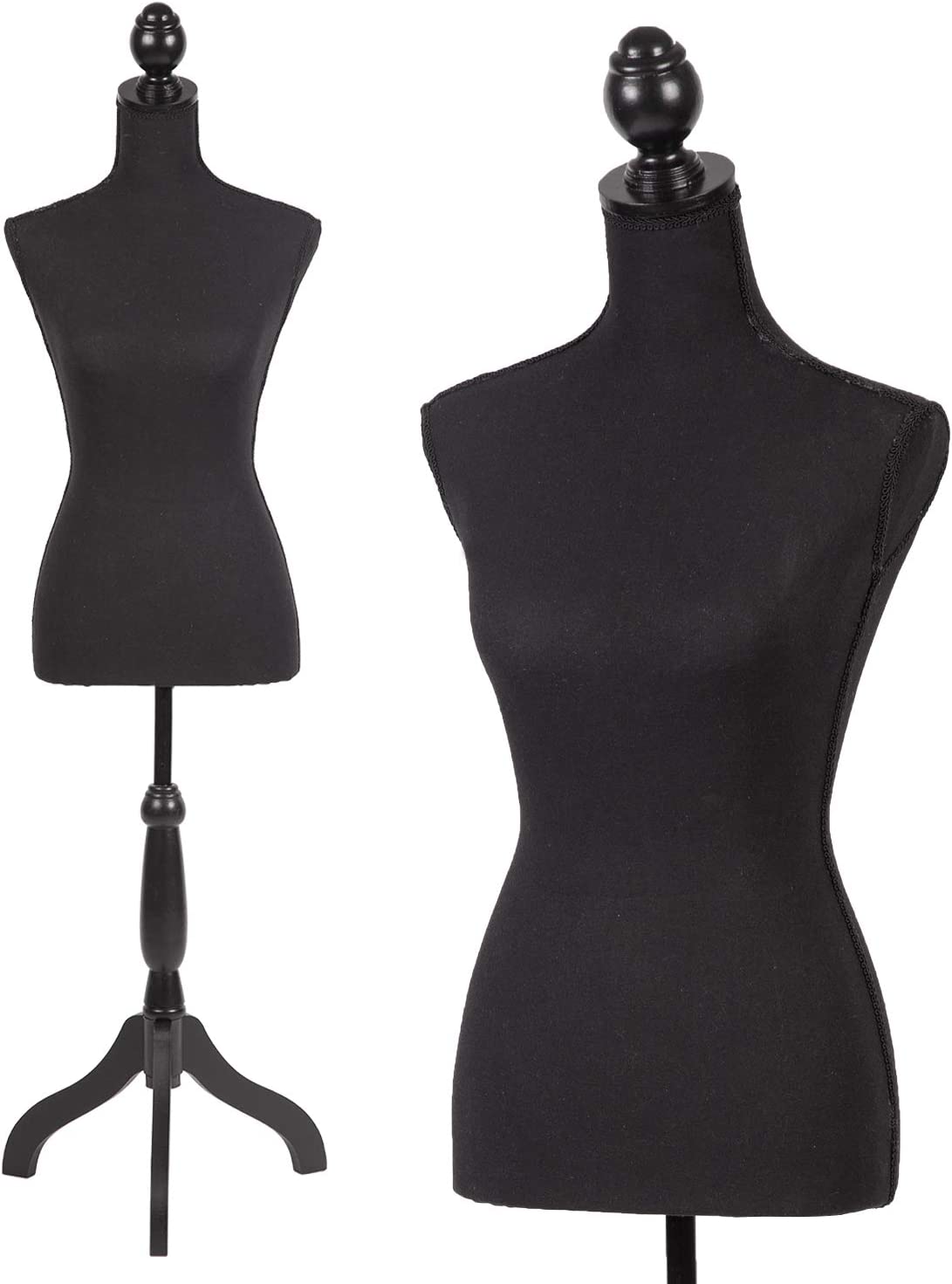 Click on the photo for more details!
Sometimes I will do a flat lay style of photo, but when I do I still try to have a photo with the item on the dress form if possible. I have an awesome roll-up backdrop that I use for flat lays. The material is printed to look like a light wood floor. Even though I have hardwood floors in my house, the problem is that the floors are reflective and it's hard to capture an image without the glare. Also, my hardwood floors are darker which makes my photos dark. Here are my product shoots with the roll-up backdrop: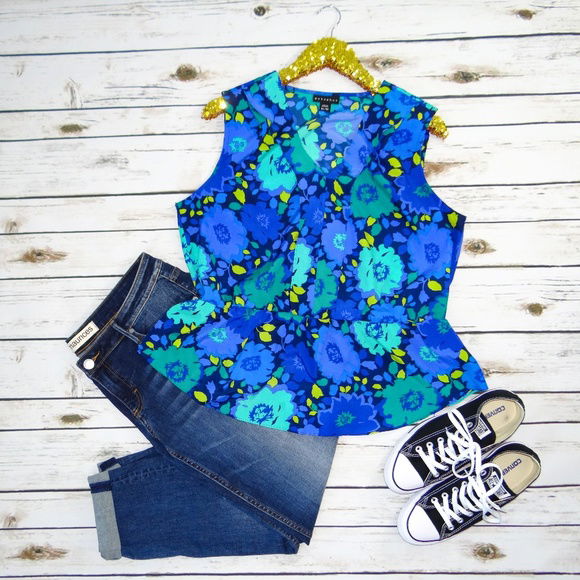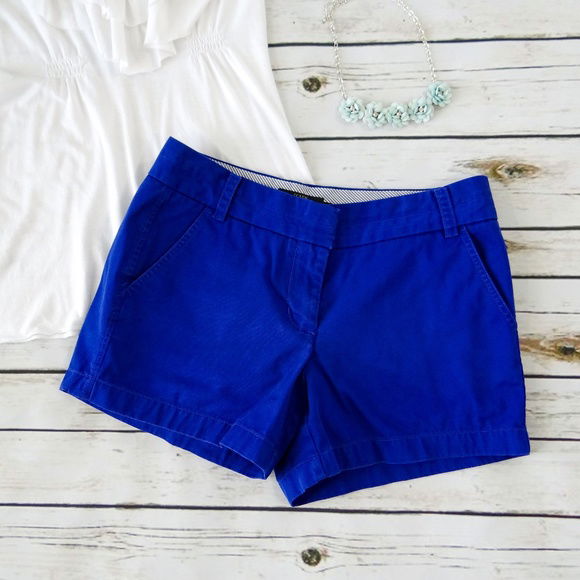 Here is an Amazon affiliate link similar to the back drop I bought: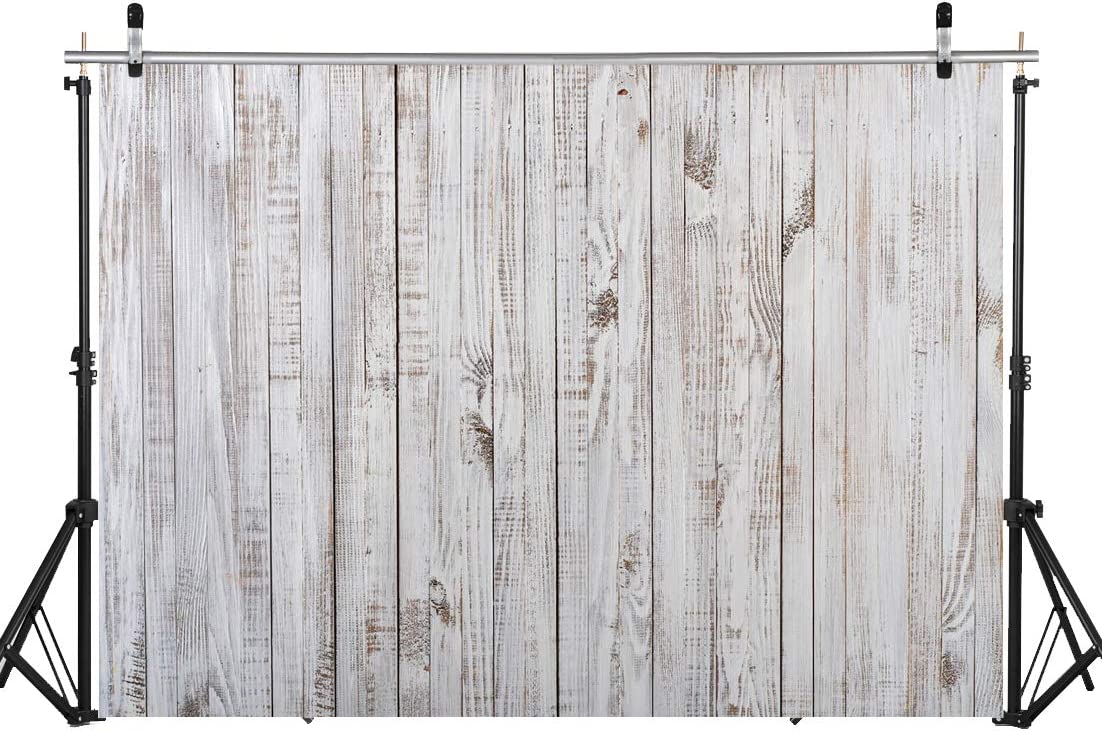 Click on the photo for more details!
I also use a small poster paper that has a print of hardwood for taking photos of things like shoes. My large roll-up backdrop is slightly pixilated in the image so I don't like getting photos up close of it. The small poster paper has a clear wood print so I use it for smaller items. I bought the paper at a local Hobby Lobby store. Here are my photo examples with the poster paper: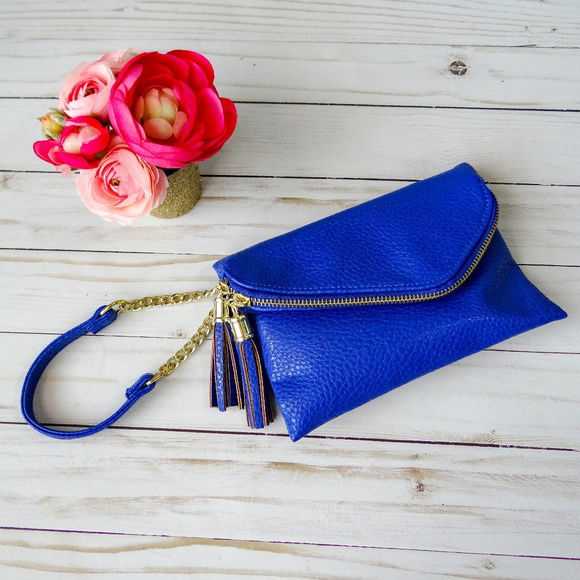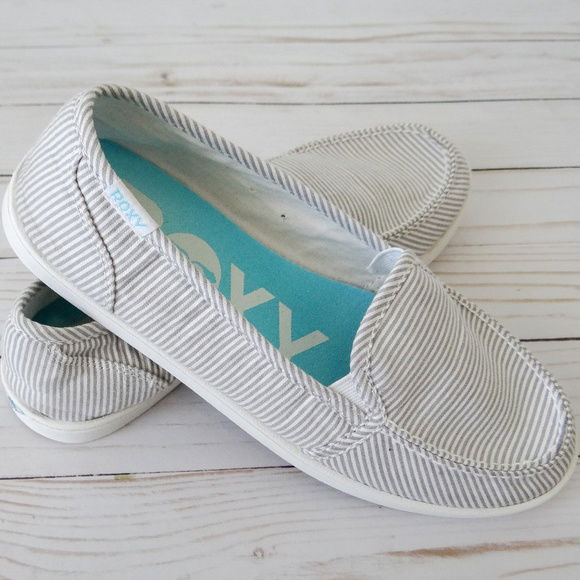 I also use cute scrapbook paper for small things like earrings. I bought the paper at Michael's craft store and at Hobby Lobby. There are so many options!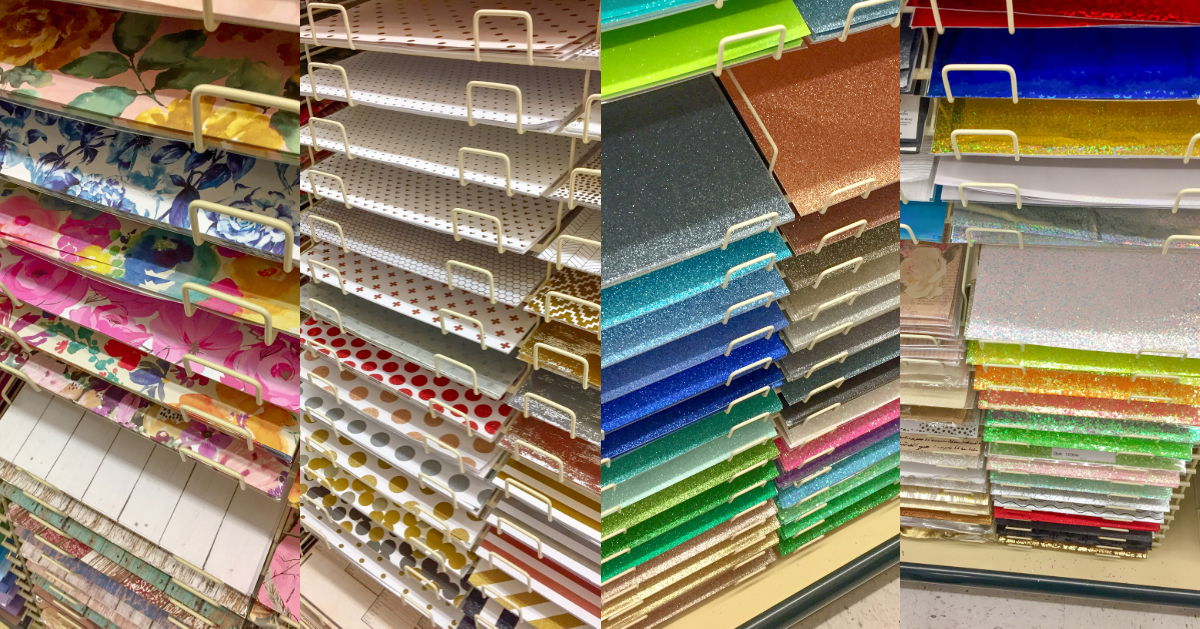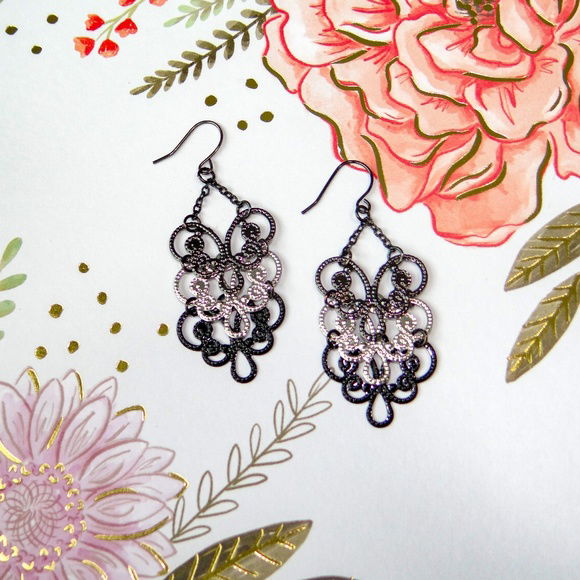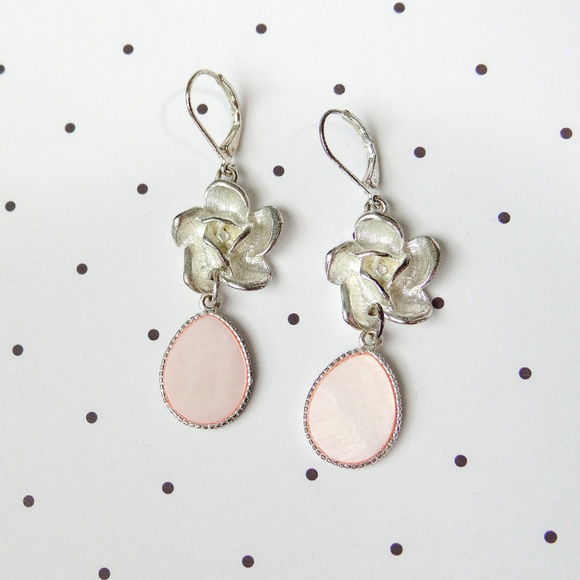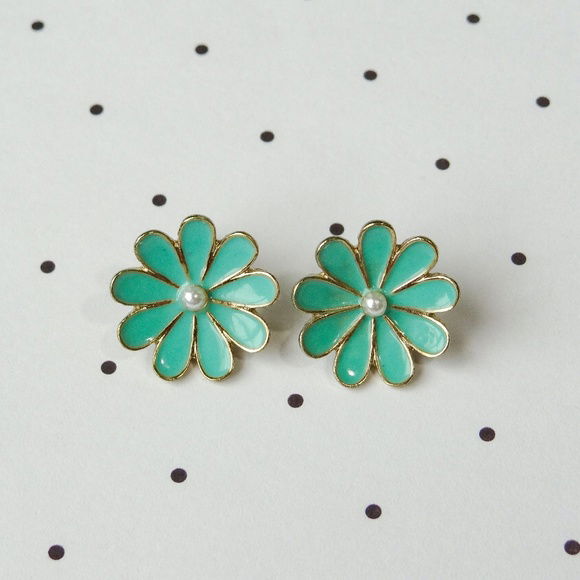 I have heard of people buying single tile pieces from stores like Lowe's to use as back grounds. That's a great idea! I have also seen people use rugs for their backdrops. Stores like TJ Maxx or Ross are great places to find discounted rugs.
Another thing you can use is foam poster board! I got mine from Dollar Tree!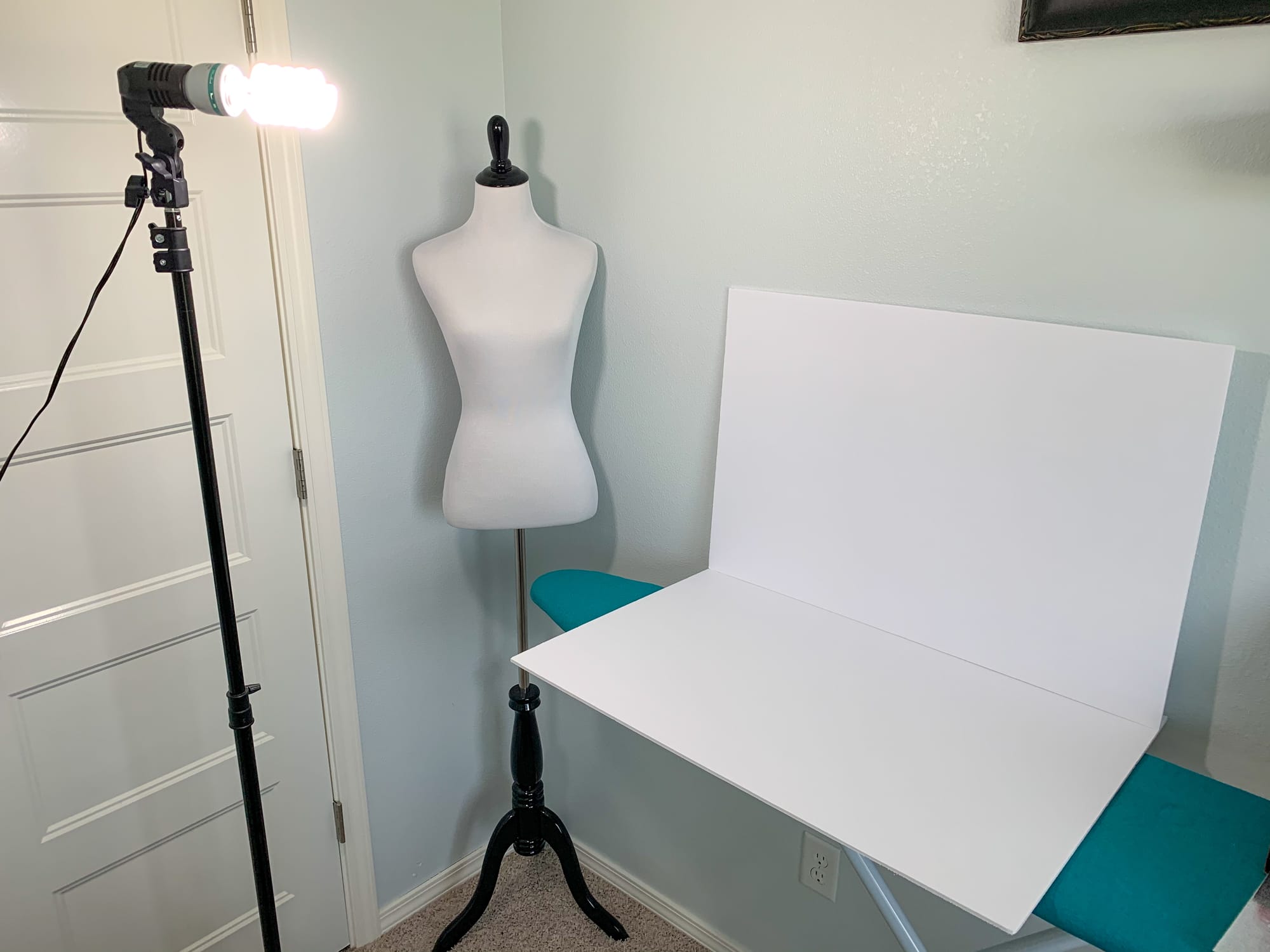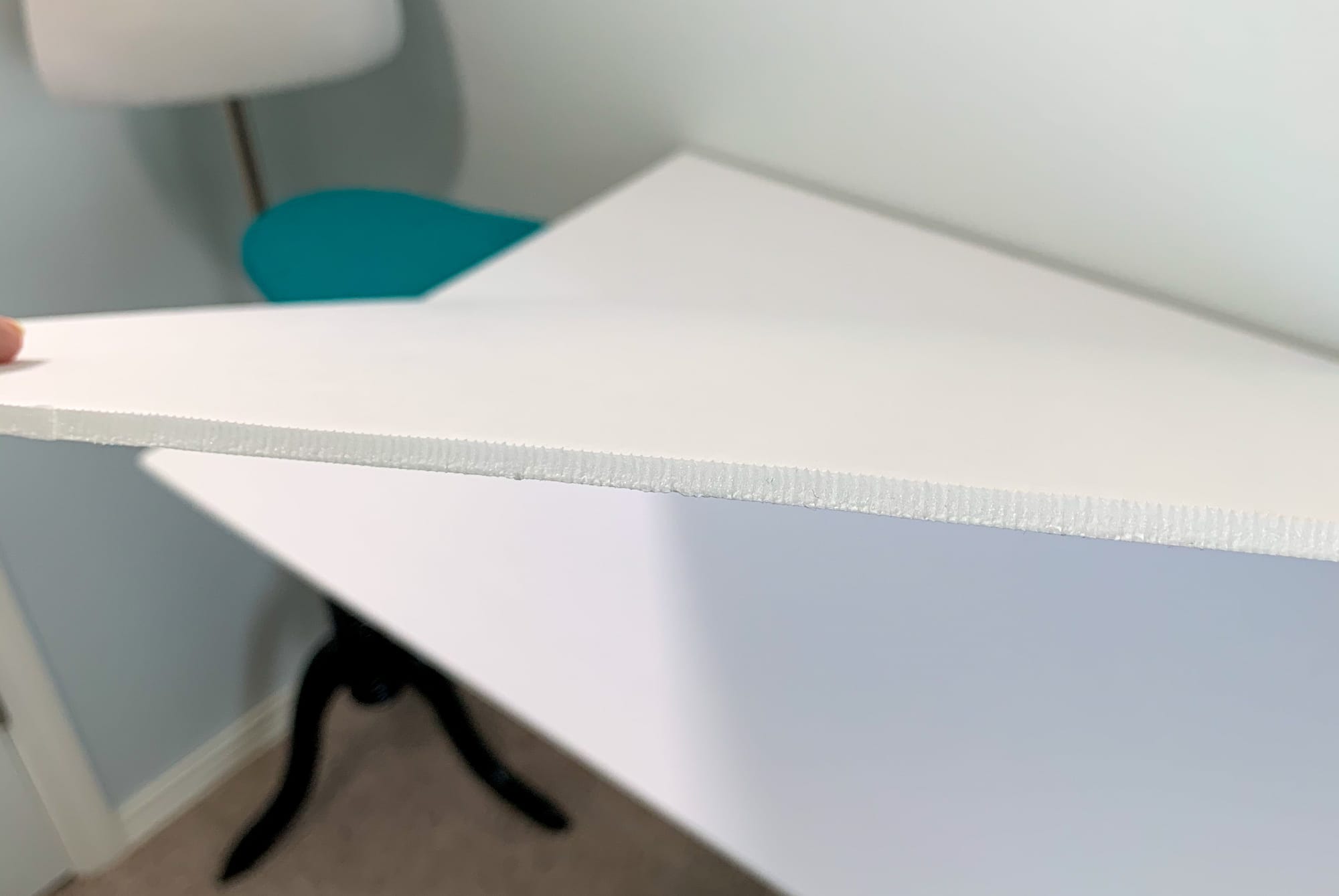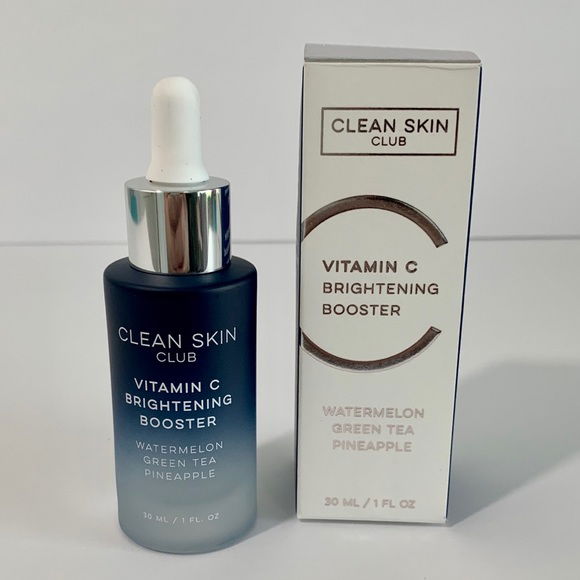 I also on occasion use a lighting kit for days that are cloudy. If you work during the day and have to take your photos at night, this kit works great for natural daylight. It also is easy to store away. The umbrellas and poles are collapsible. Here is an amazon affiliate link: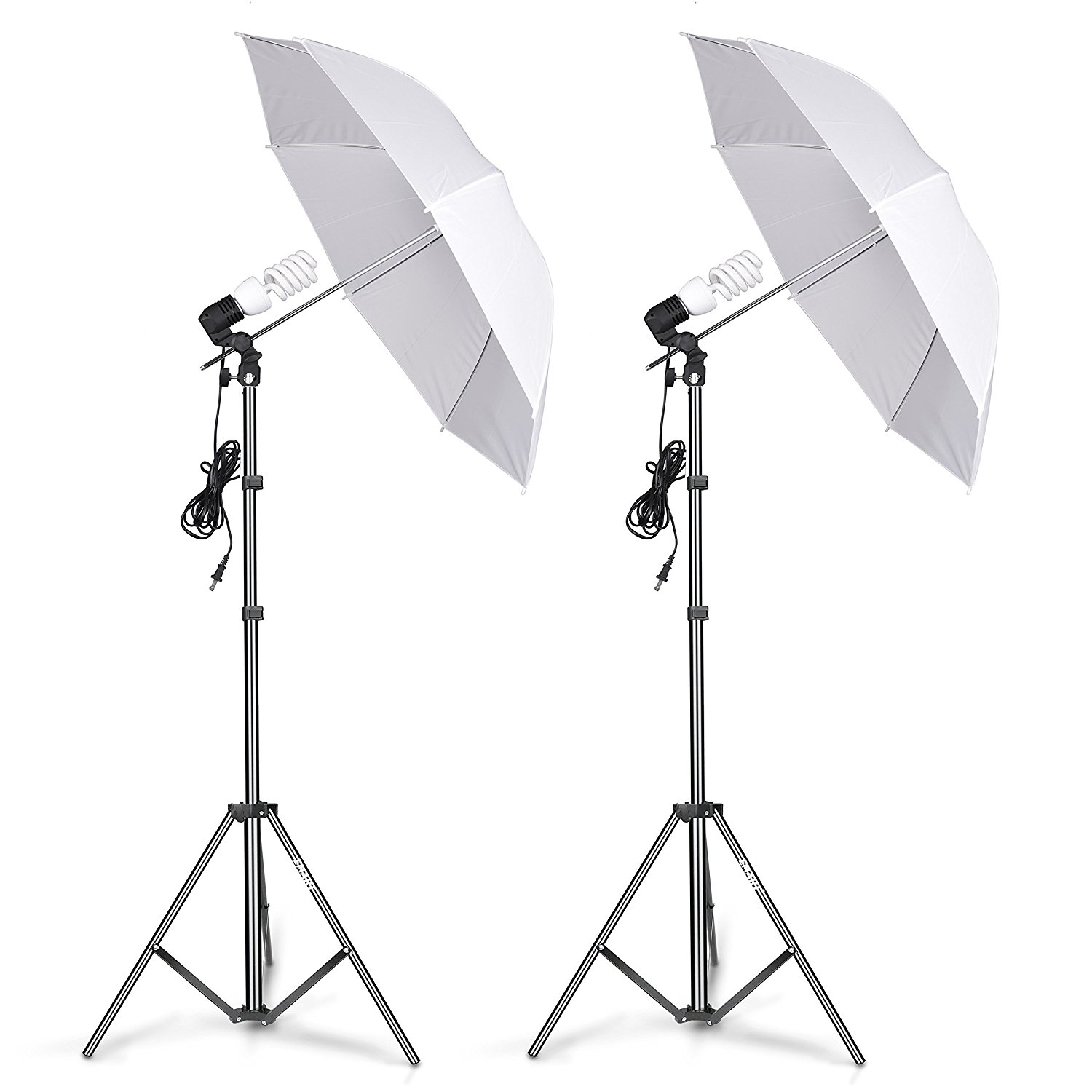 Click here for more information!
I want to encourage you to be open minded! What do you have on hand that can be useful? Wallpaper, poster board, contact paper, tile, rugs. These are just a few ideas! The great thing about Poshmark is that you don't have to have all the extra stuff to be successful, but I hope this information has been useful to you! Let me know how your photos turn out!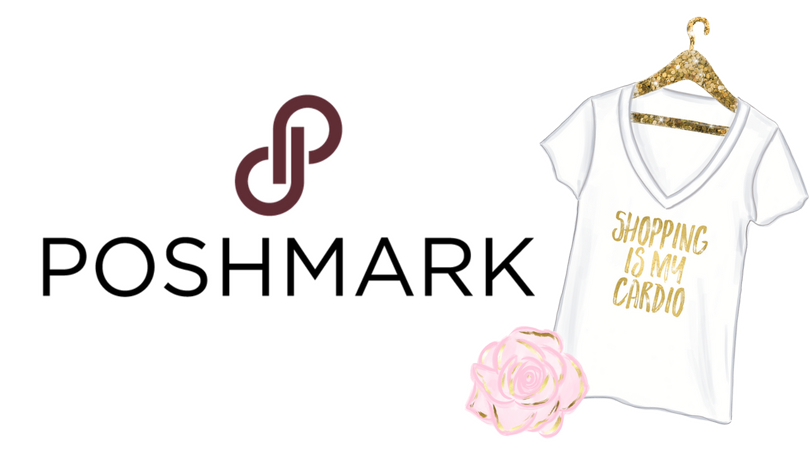 Click here to check out my closet!
With Love Always!
-Abbie
My husband and I have a YouTube channel sharing our travel experiences! I would love for you to check it out and subscribe if you enjoy! Our channel name is Abbie and Wiebe!