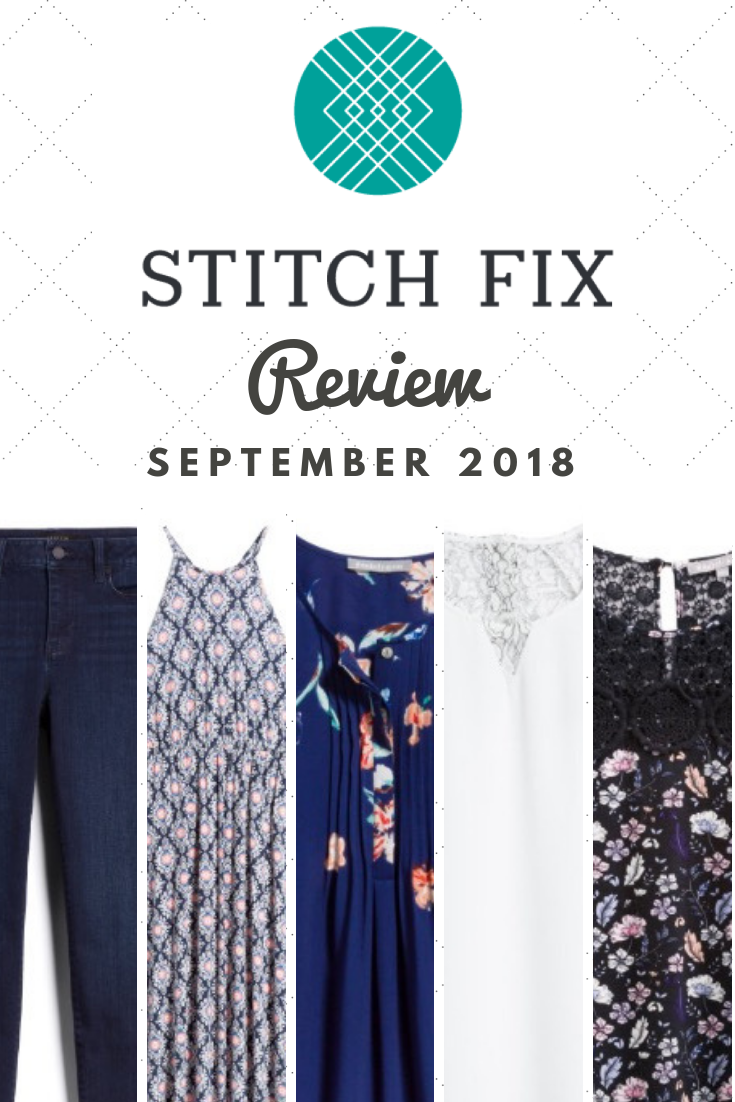 Stitch Fix is an online personalized styling service. On their website, you will fill out a style profile that will help explain your style and to set a budget. There is no membership fee or subscription contract, but there is a $20 styling fee that you pay in advance. That $20 will be applied as a credit toward anything you keep in your box. They will send you five items. Try everything on and return what you don't like!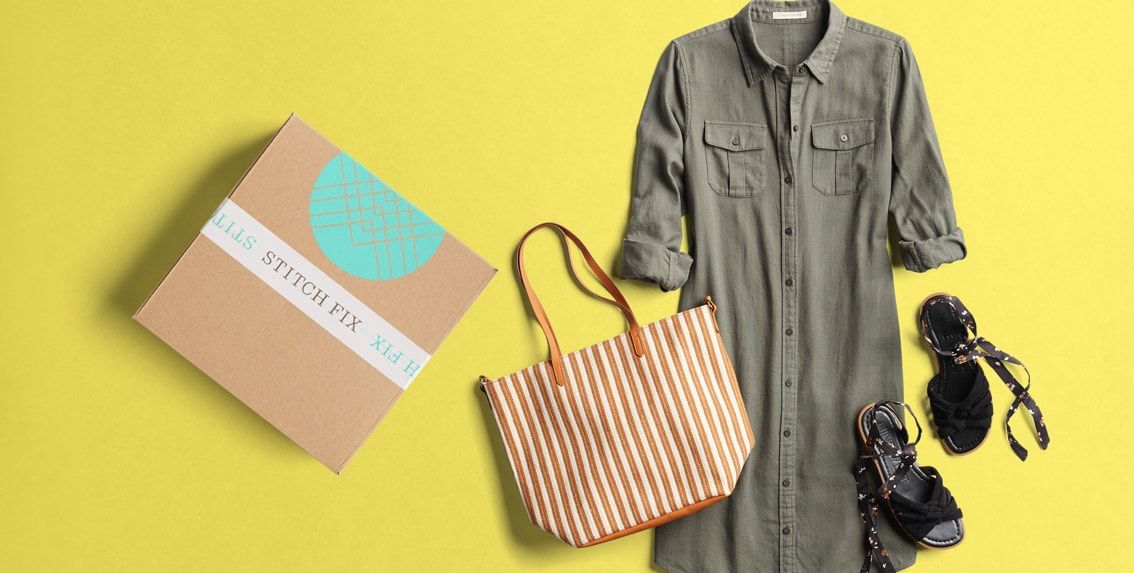 Click the photo for my affiliate referral link to get $25 off your first fix!

Here is what I got!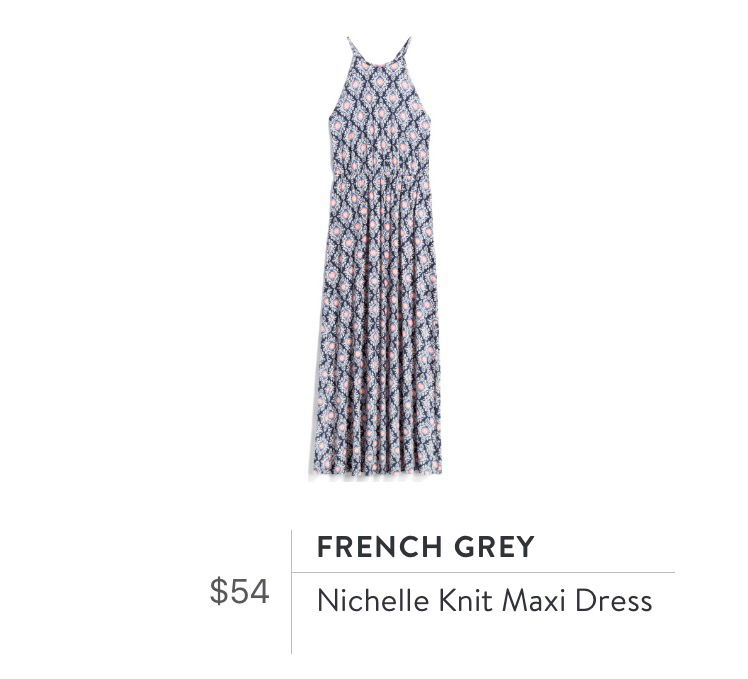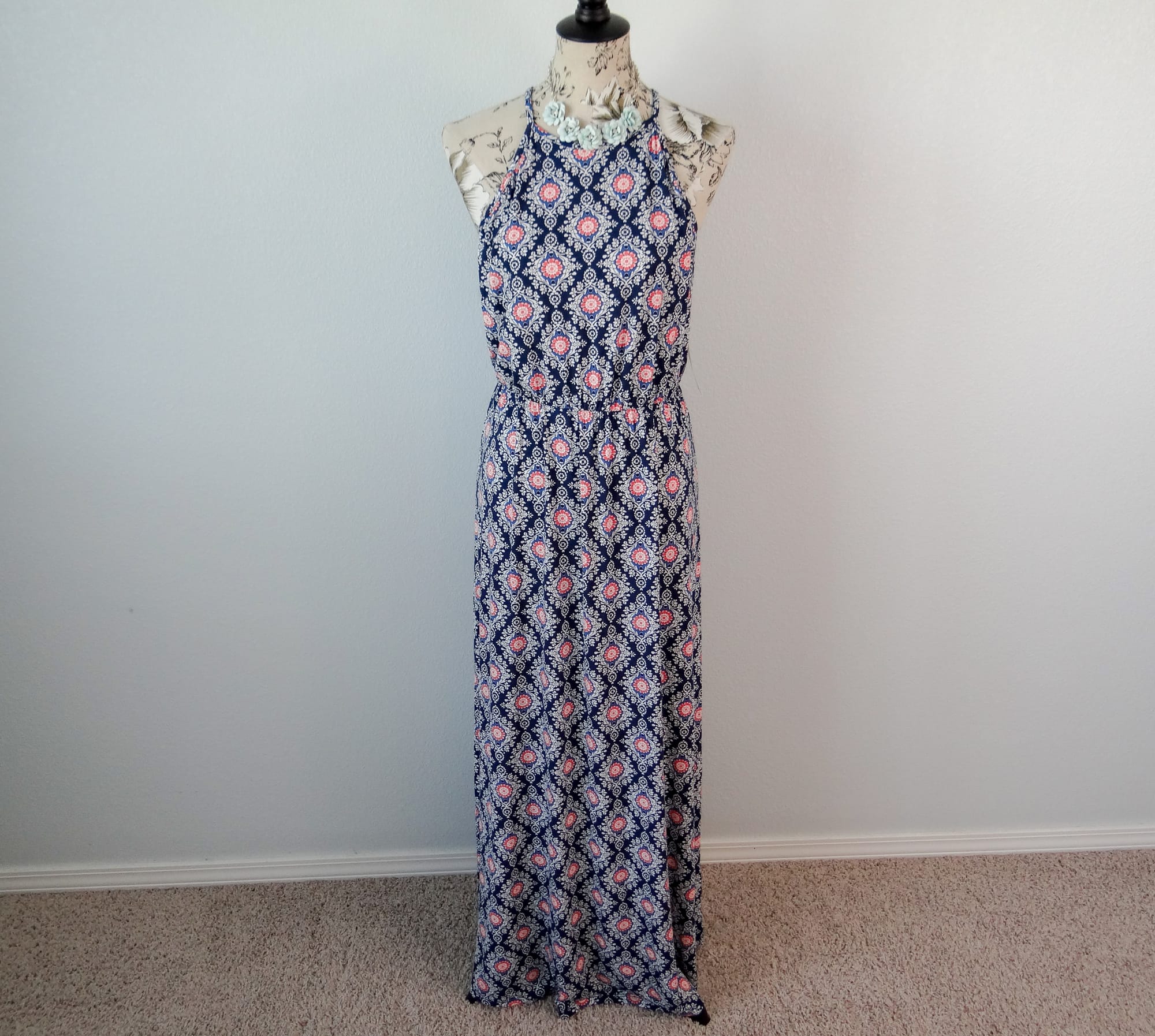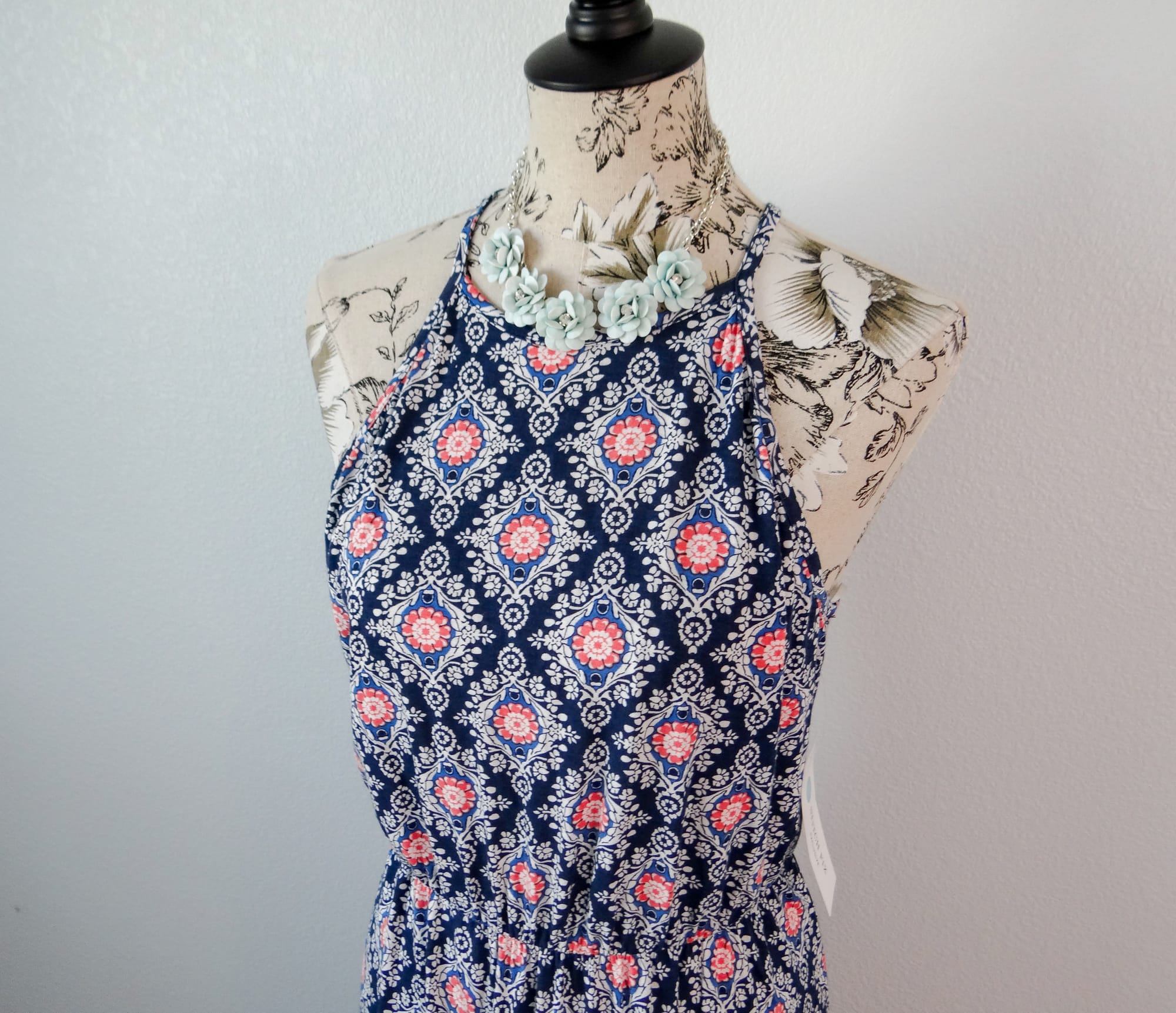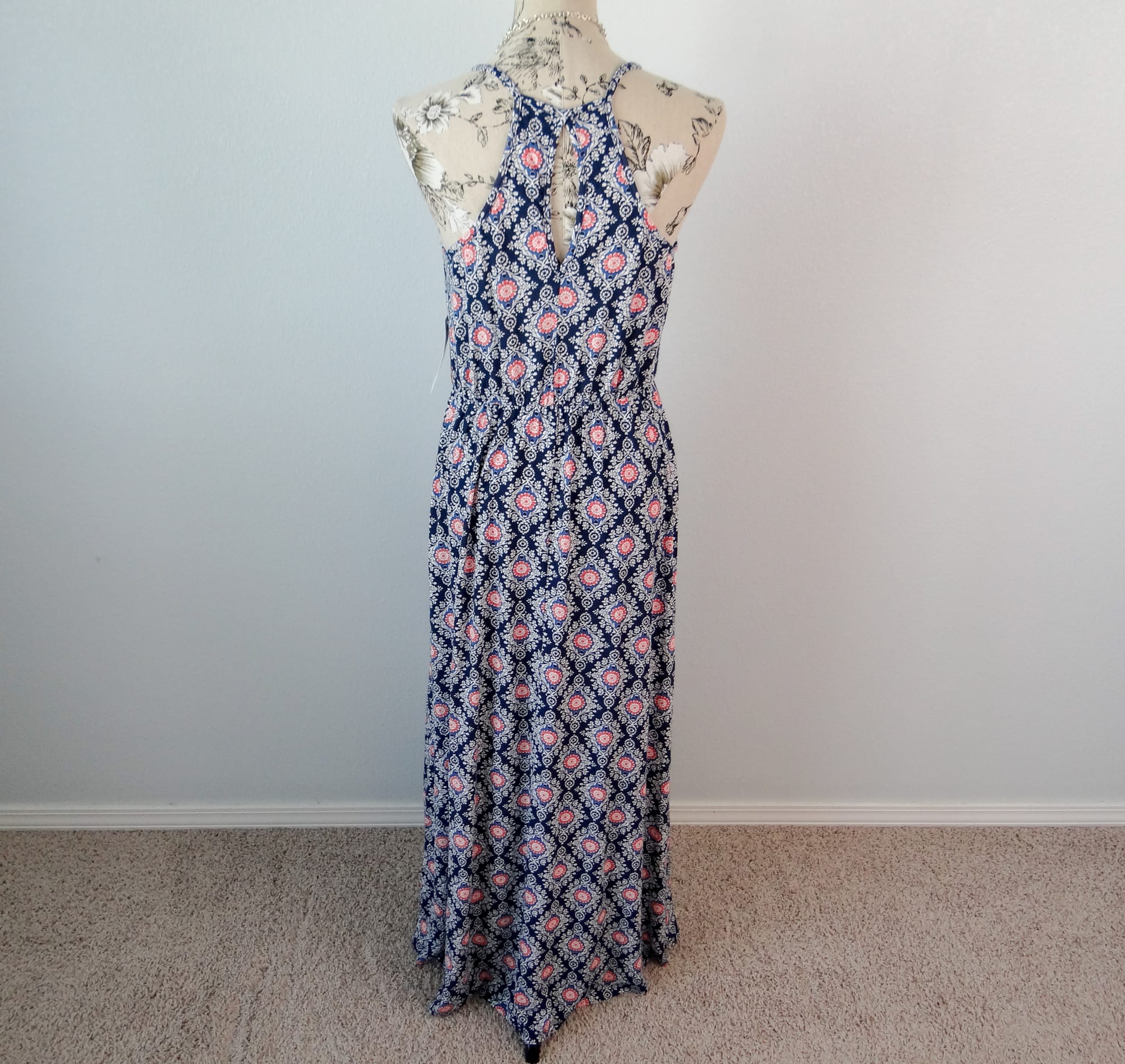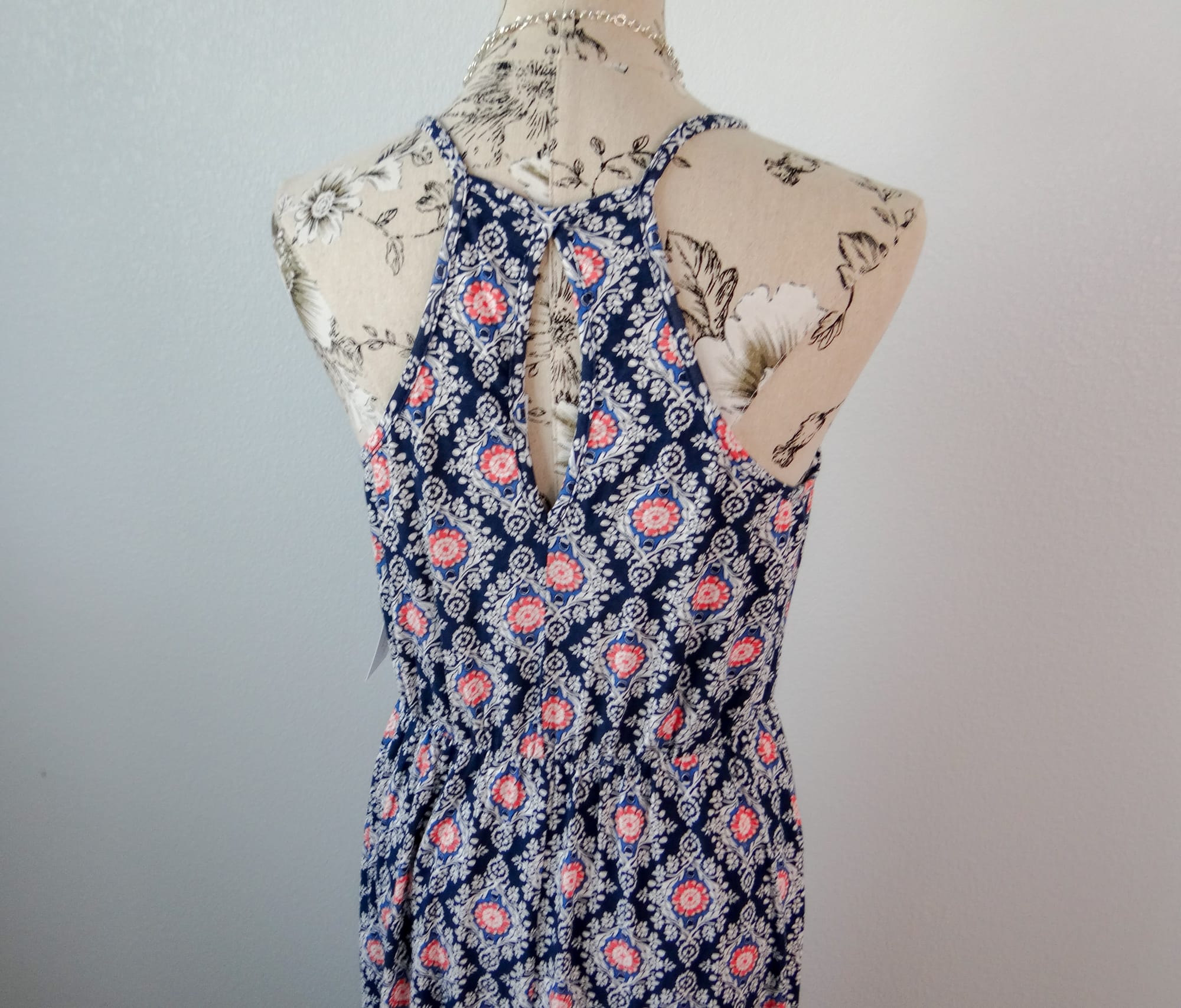 I didn't keep the dress. It showed a lot of upper body skin and had long armpits causing my bra to show.
Even with a denim jacket I still wasn't a huge fan of the print. Also, on top of everything else. It was too short.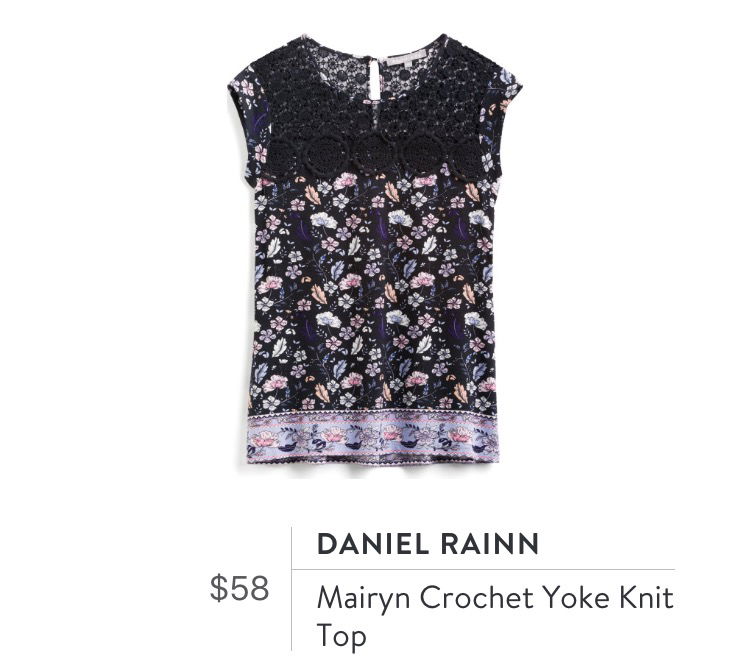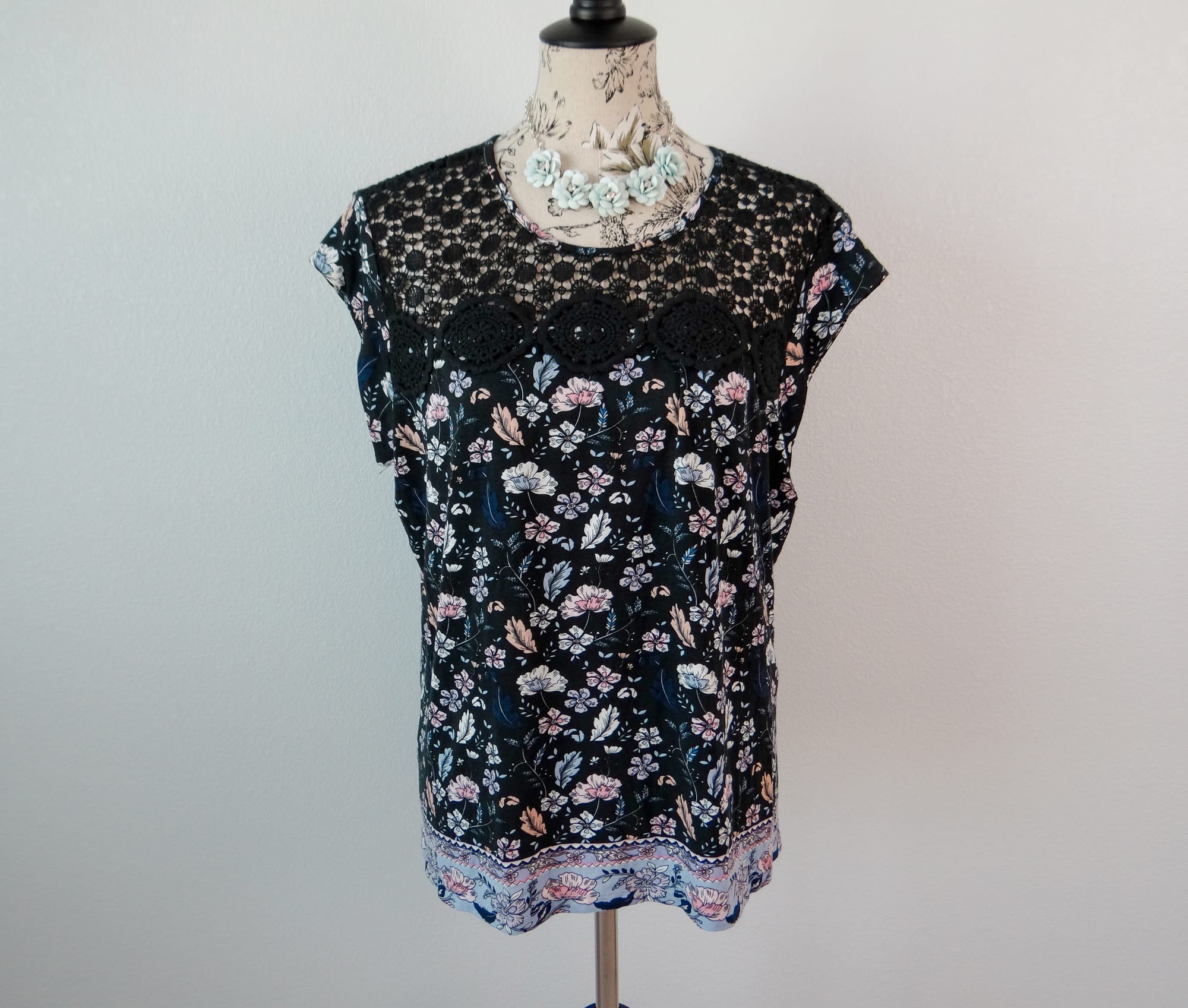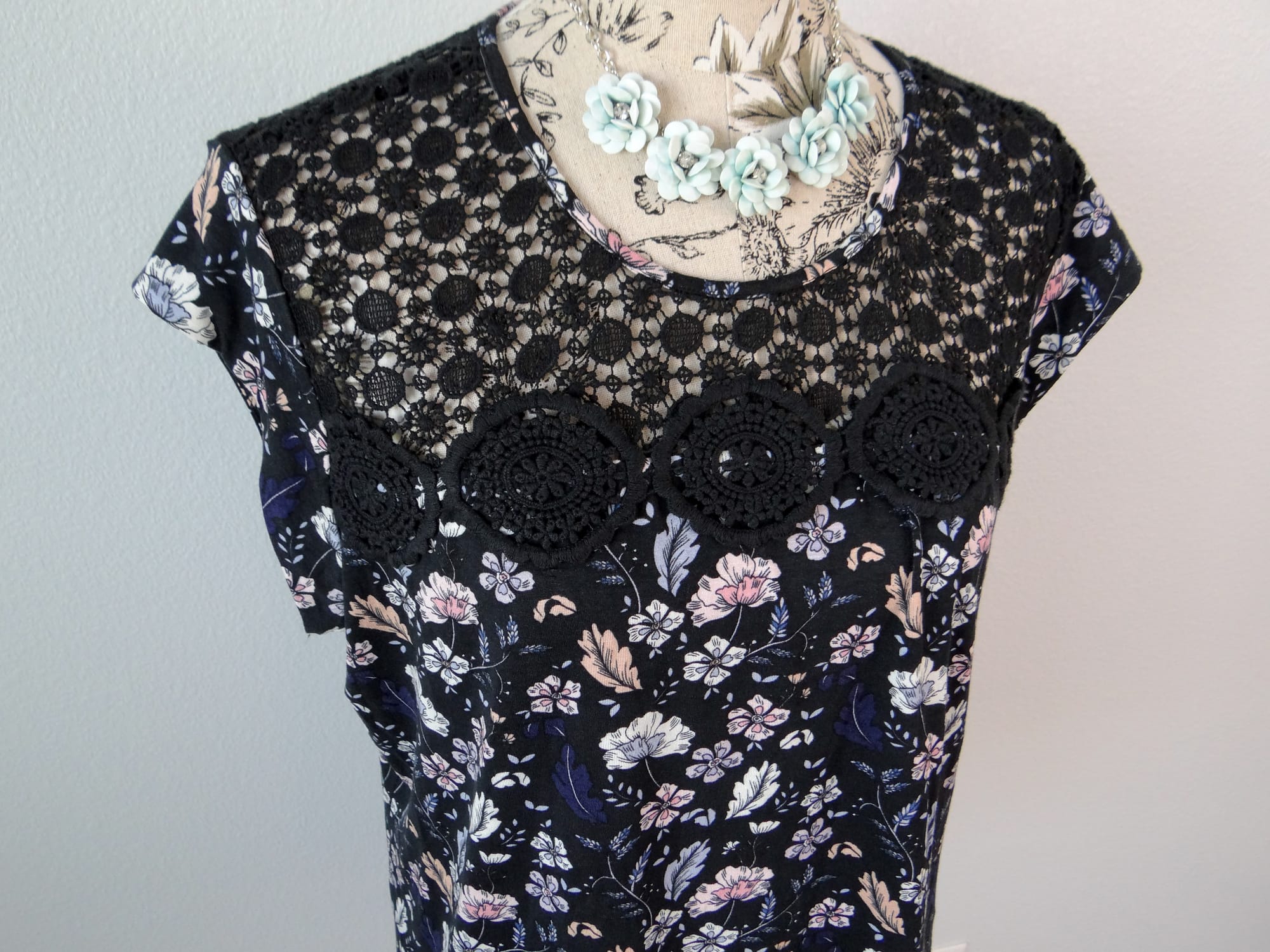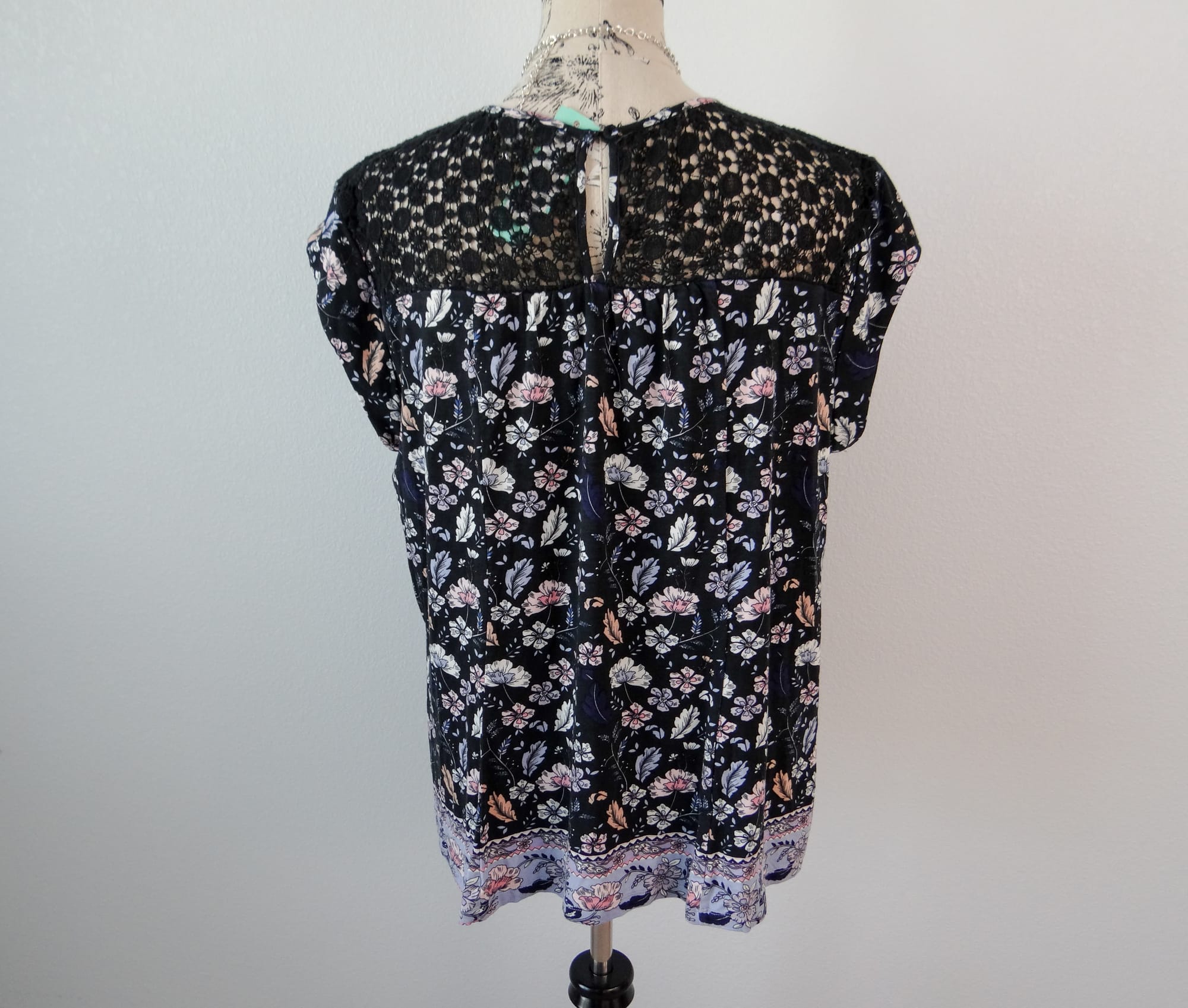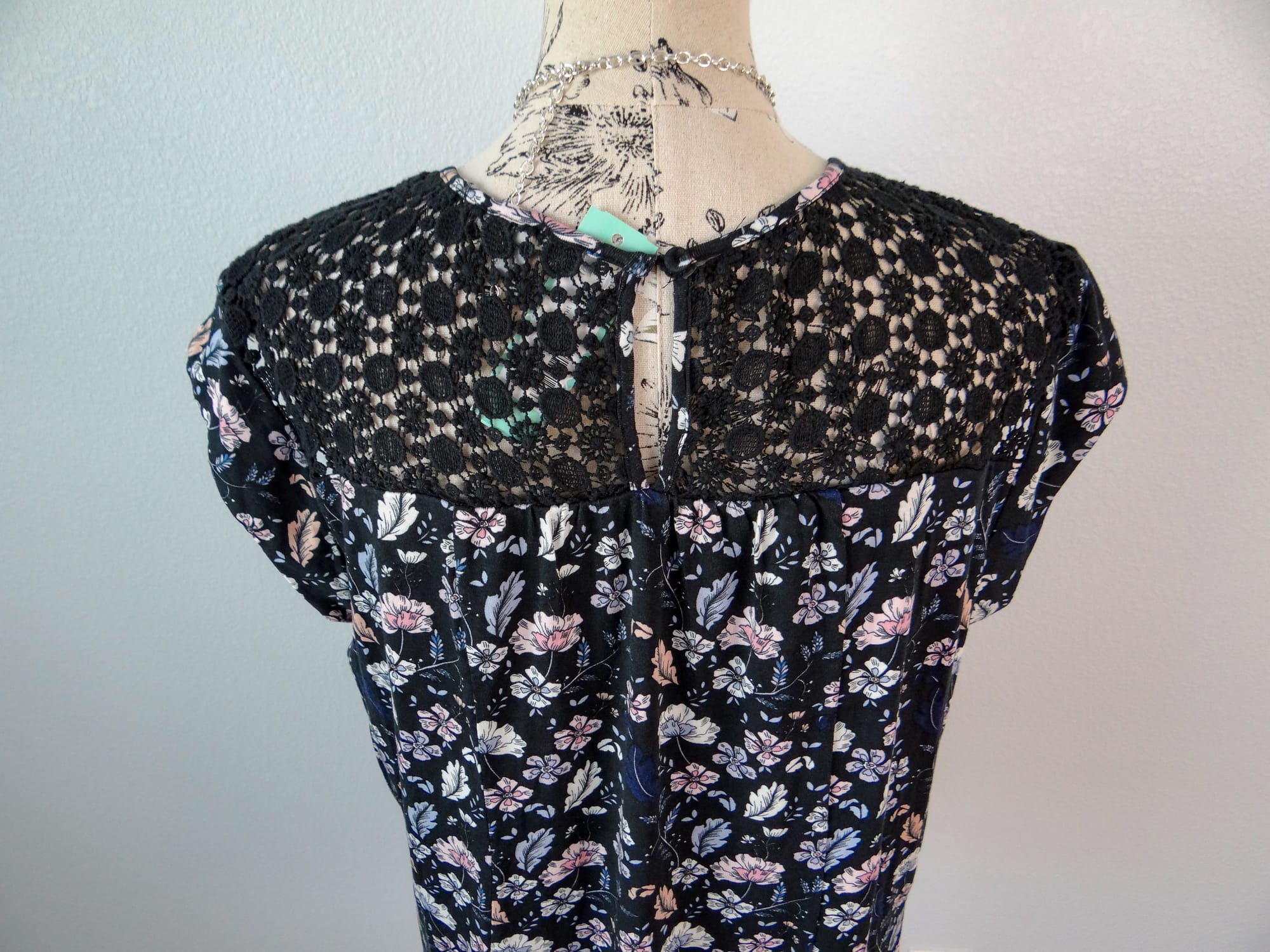 I really like Daniel Rainn and this top was super cute.
My problem with it was that it was too short in the torso. Tall girl problems! I sent it back.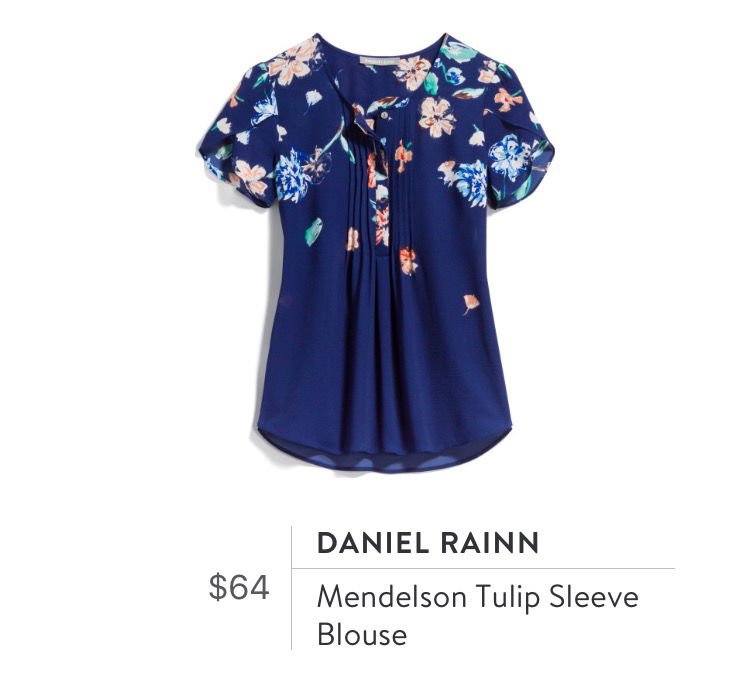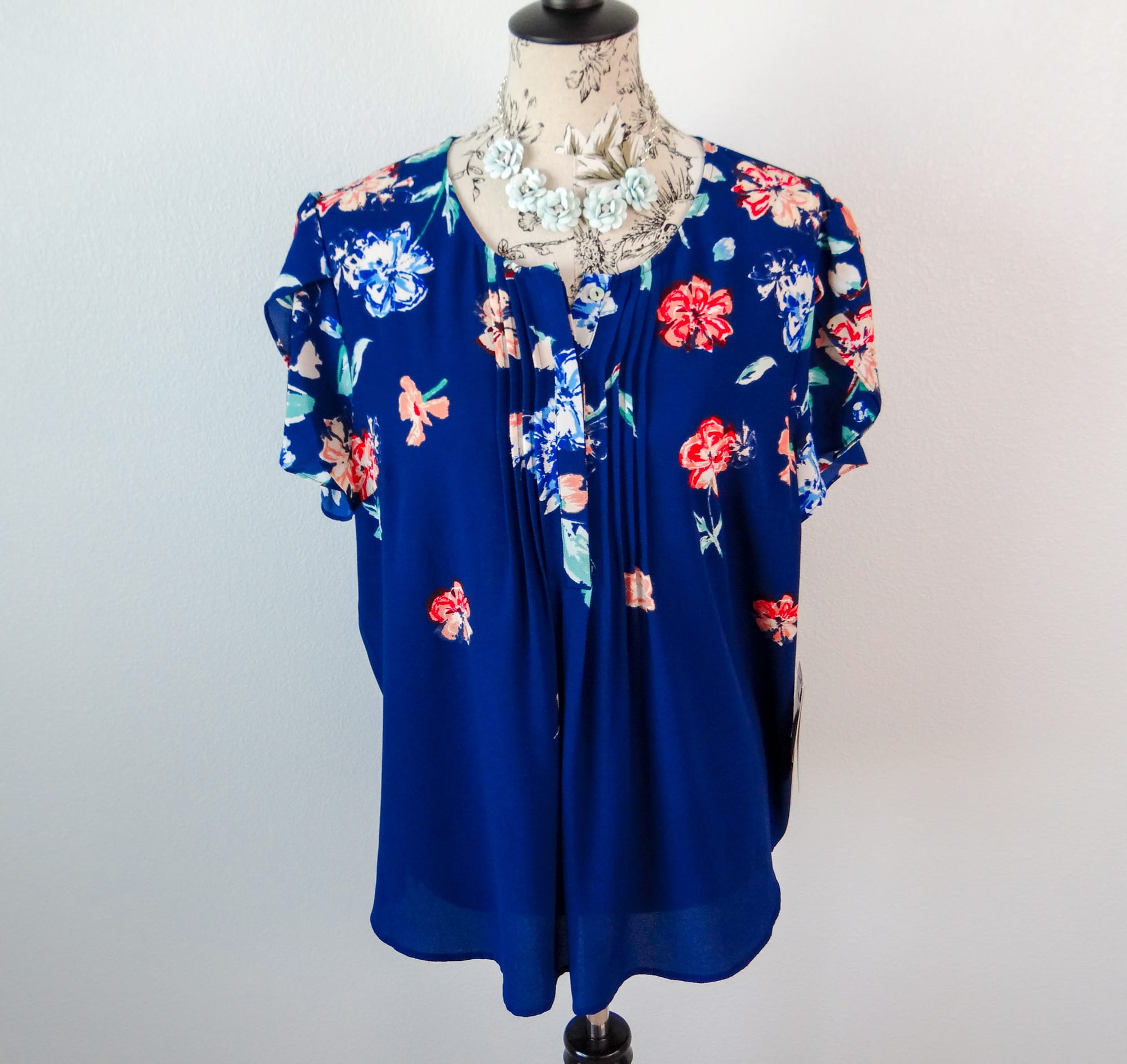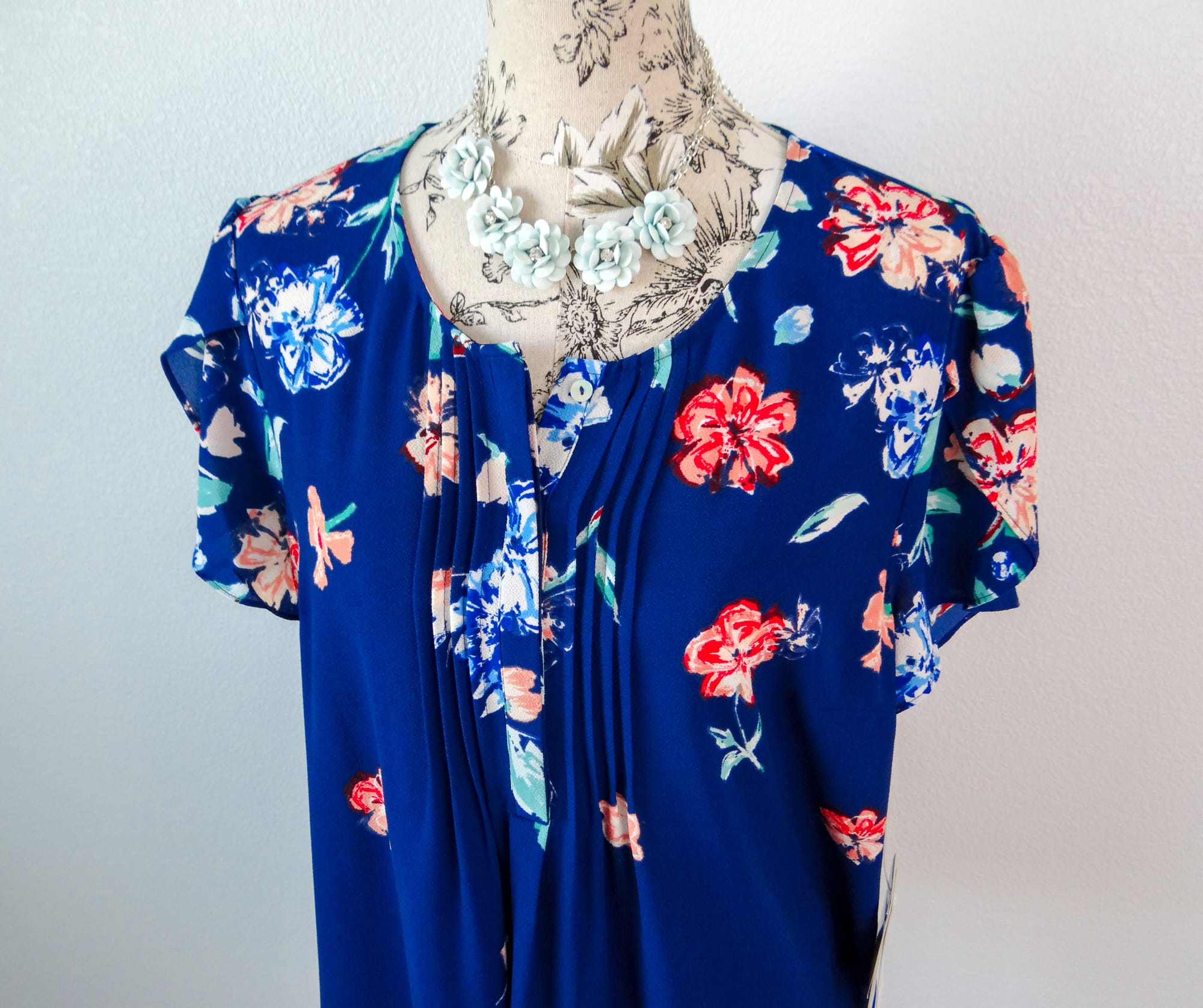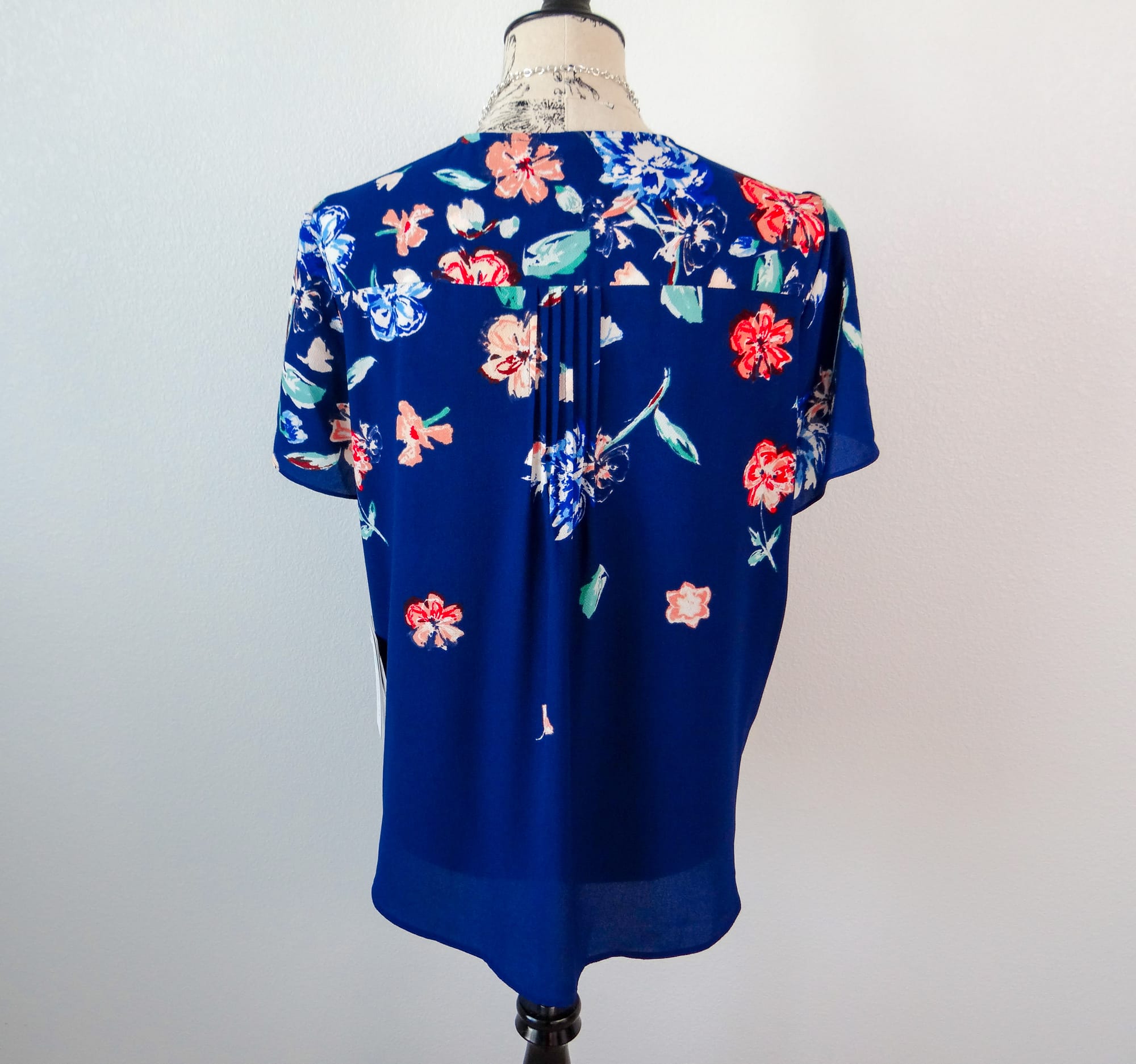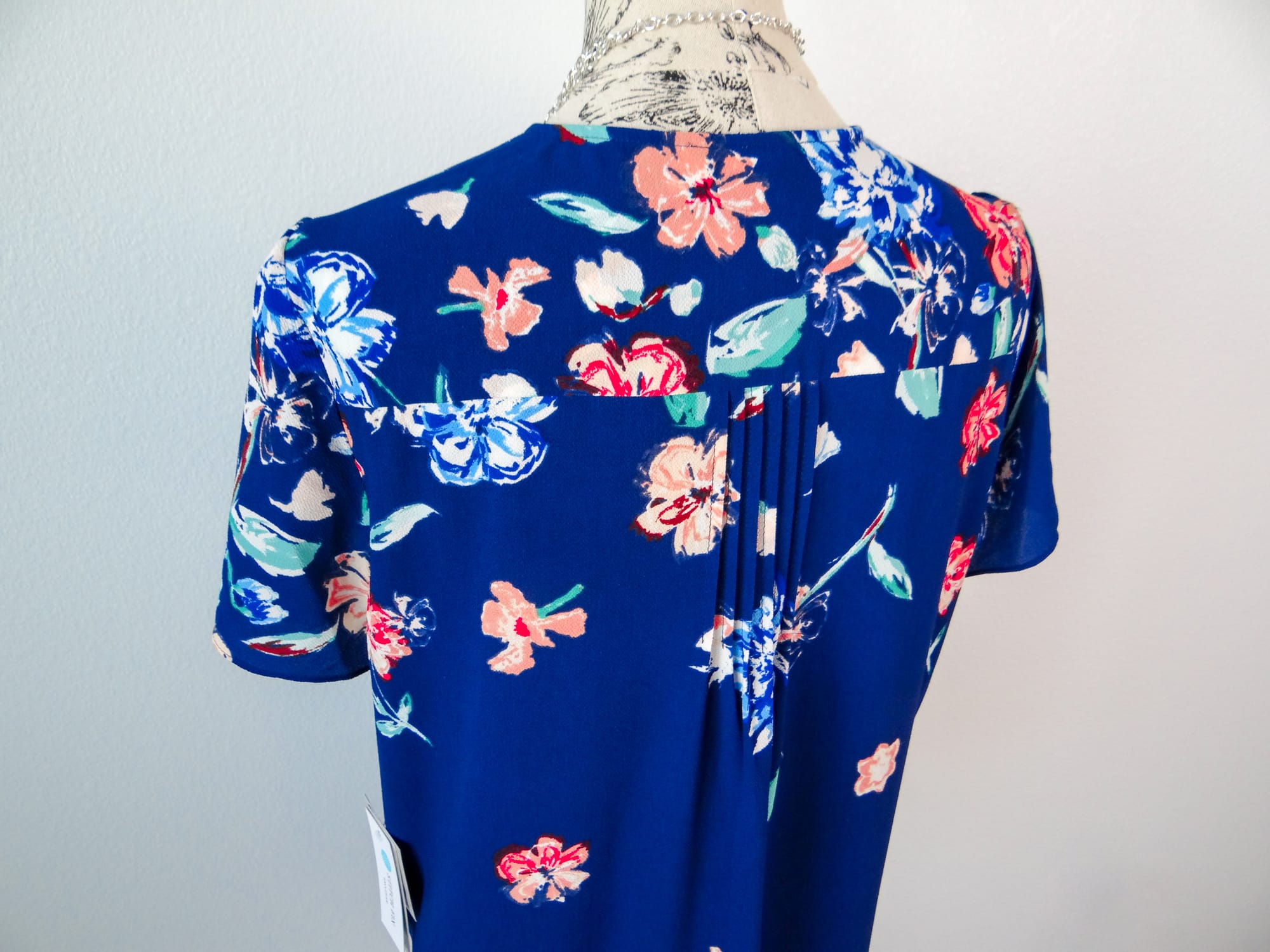 I was really excited about this top when I first saw it. I loved the color and the bright flowers!
The shoulders are tulip style and kind of ended up looking like puffed sleeves on me. The fit was very boxy and the torso was too short. I sadly sent it back.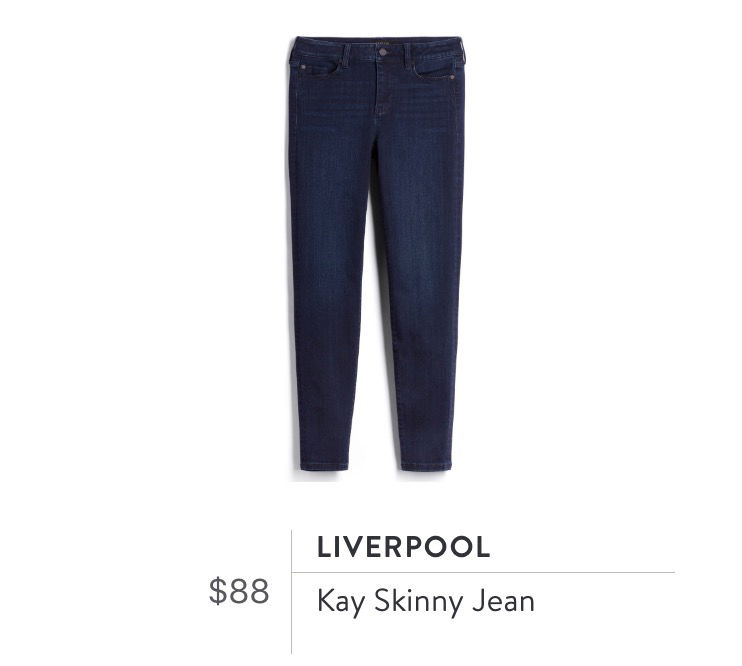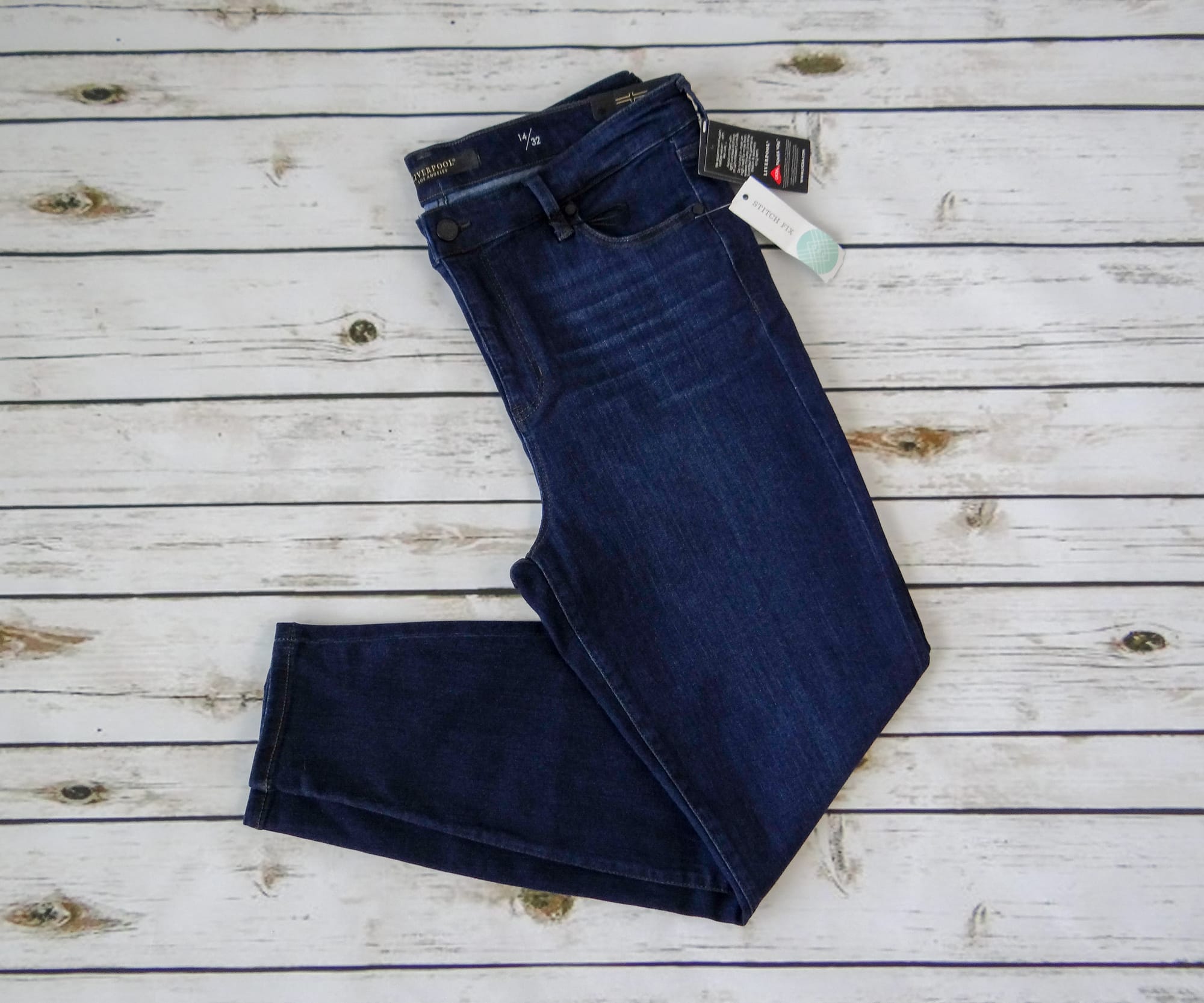 I like the look of the jeans, especially the faded print, but they were so short! They also were too tight. I sent them back!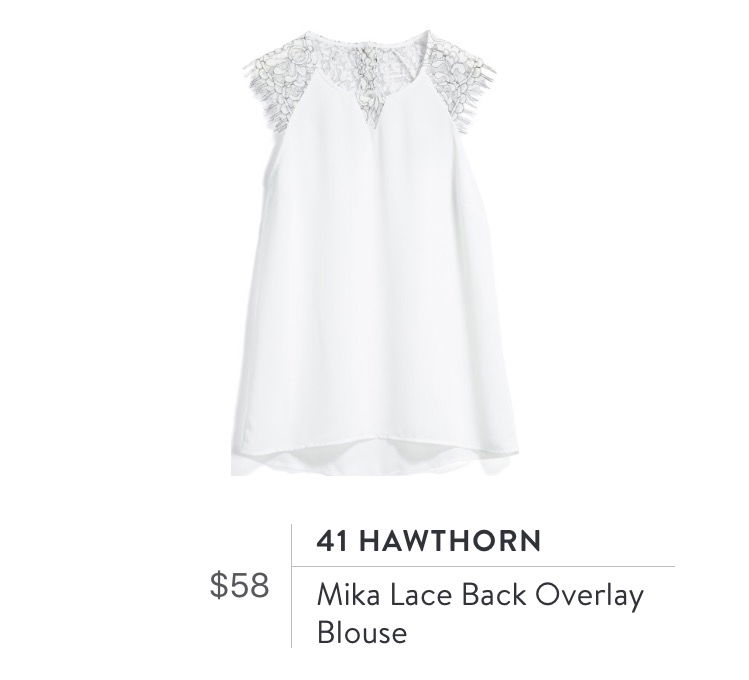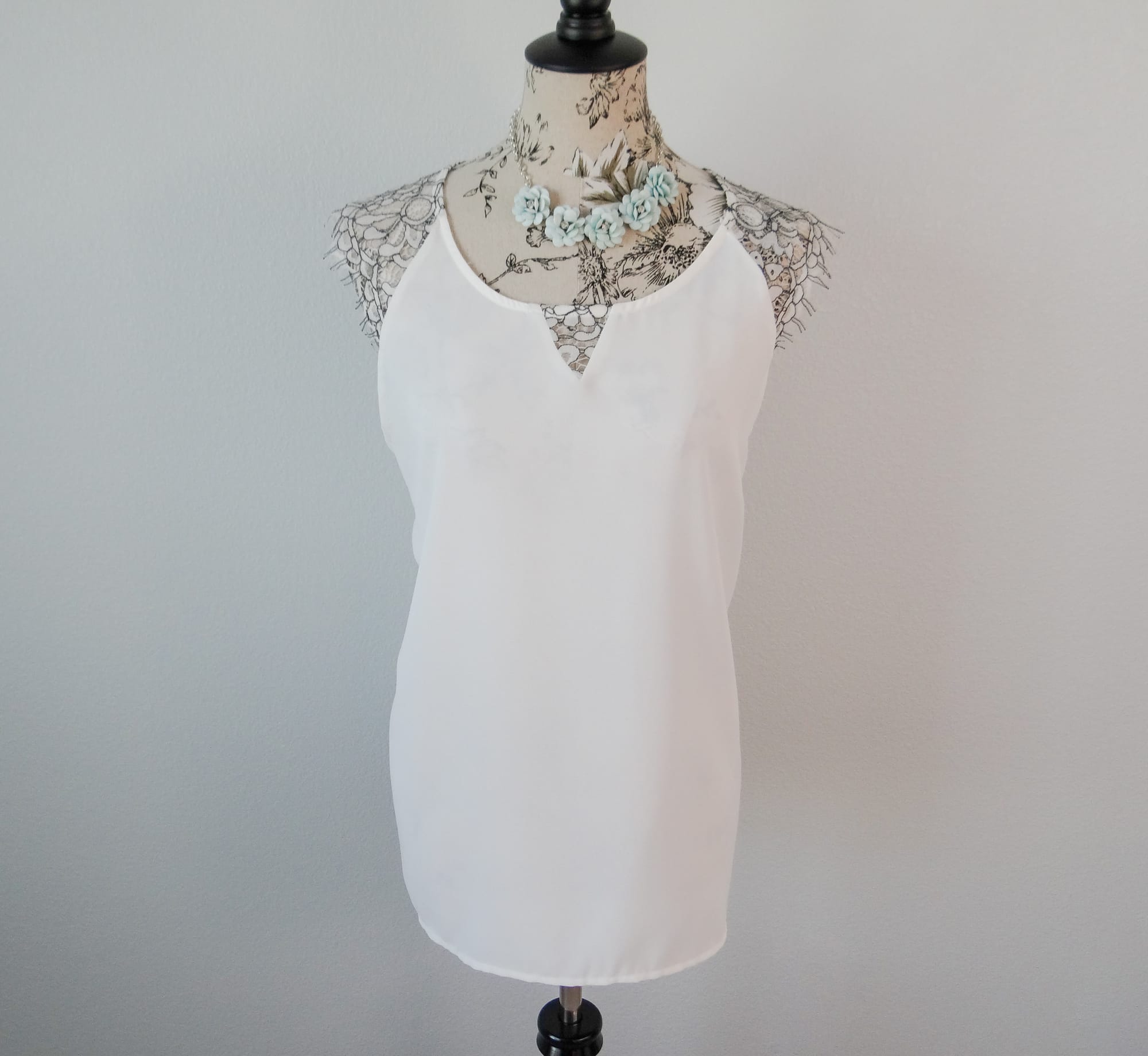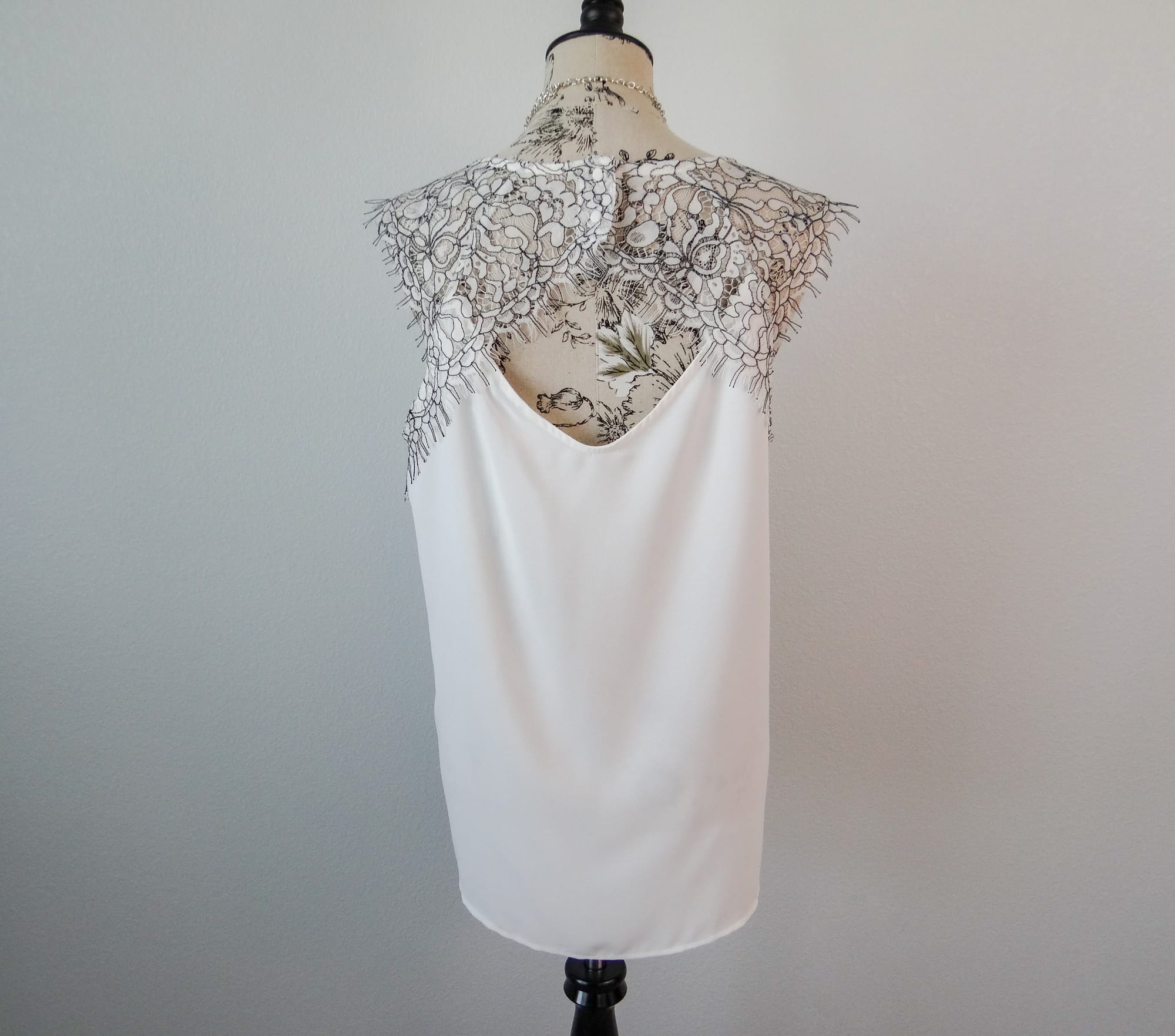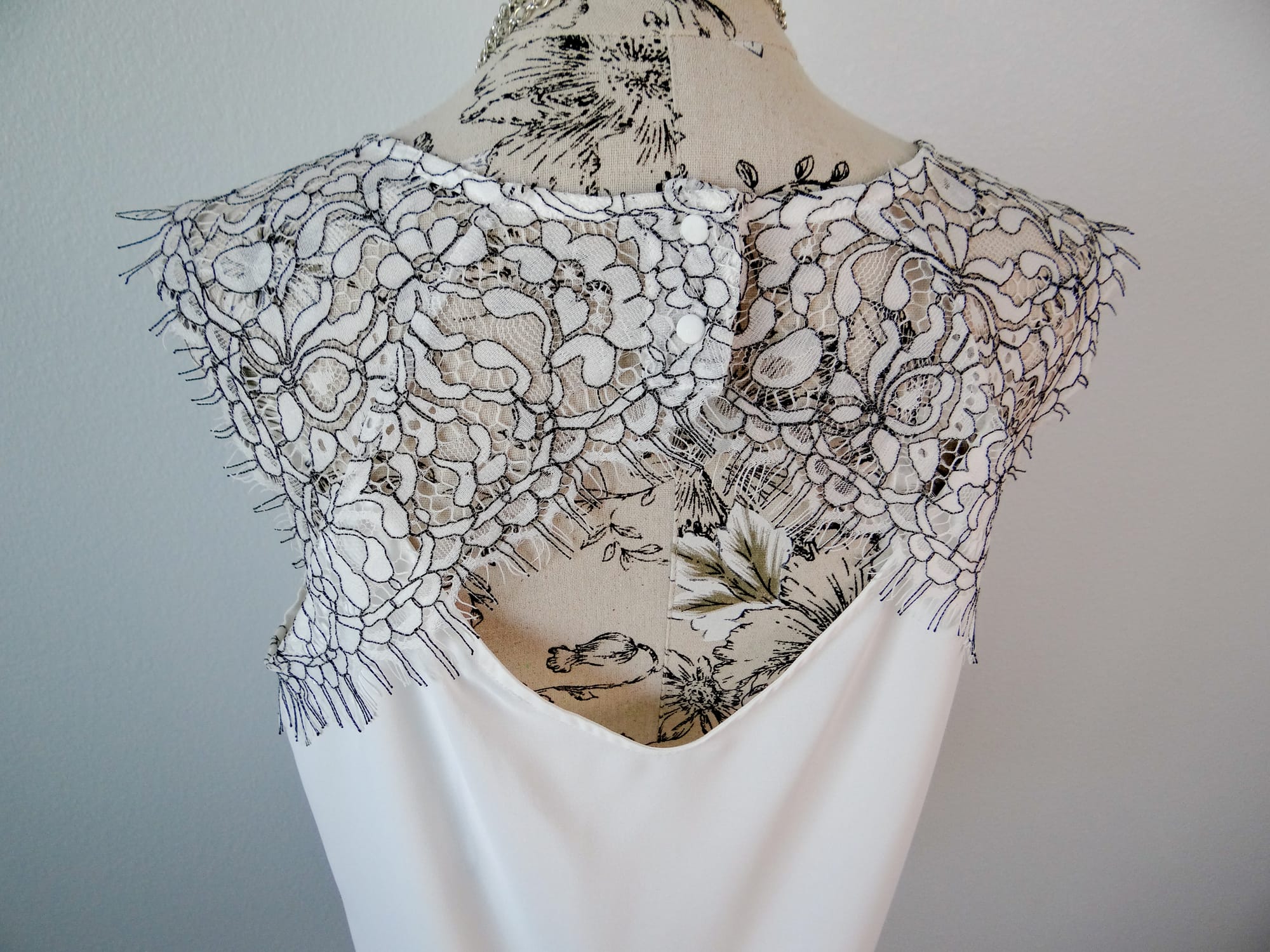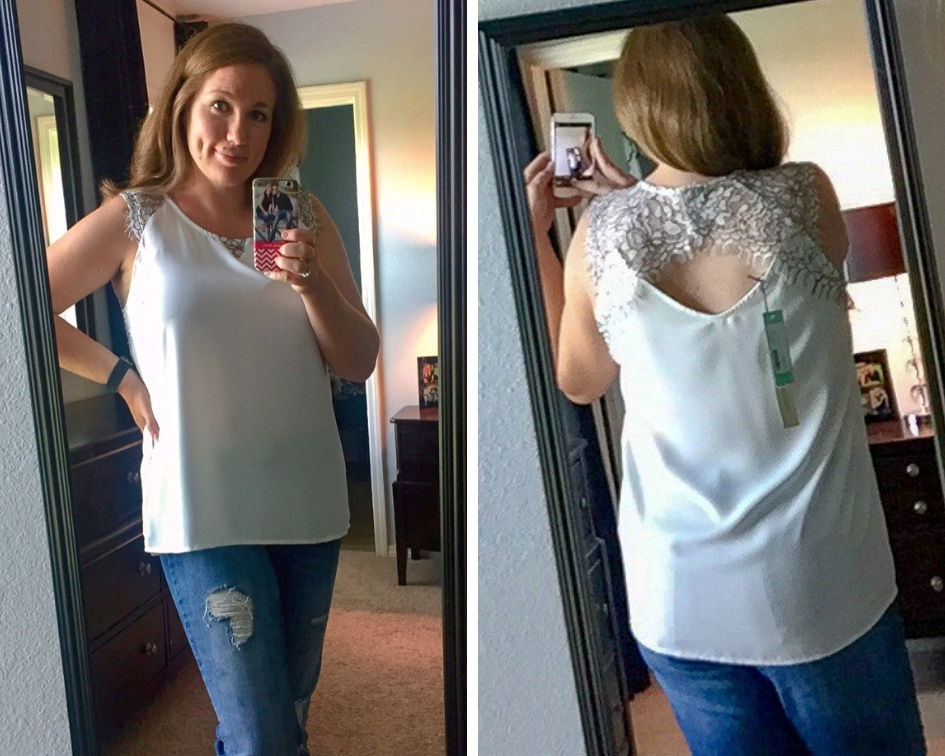 This shirt is so beautiful! I love the lace. It fit me great! The problem is how sheer the material is; very see-through! I tried it on with an undershirt but the straps would show and also the neckline of the undershirt is lower than the line of the blouse. This looked weird because you could see the undershirt through the material of the blouse. I decided to return it.

I was super disappointed that nothing worked for me in this fix. I have my fingers crossed that my next fix will be a perfect 5!!
What do you think? Could you see yourself liking anything they sent me?

With love,
Abbie